Elon Musk takes over Twitter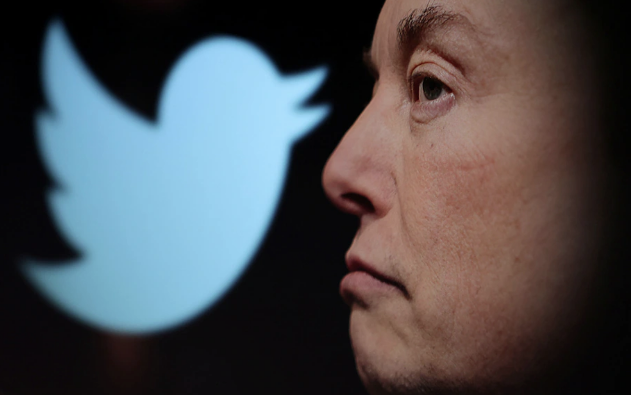 With a $44 billion blockbuster deal, Elon Musk has taken over Twitter, one of the most influential social media platforms.
"Let the good times roll," he tweeted Friday.
Some anonymous trolls were emboldened to spew hate on Twitter after the stock stopped trading on Friday. Several top executives were fired, and Twitter stock stopped trading on Friday.
The new owner of Twitter had not yet contacted Twitter employees on Friday. While Musk has responded to some posts on Twitter about his ownership, he hasn't said much publicly about it.