Manchester United announces Ronaldo exit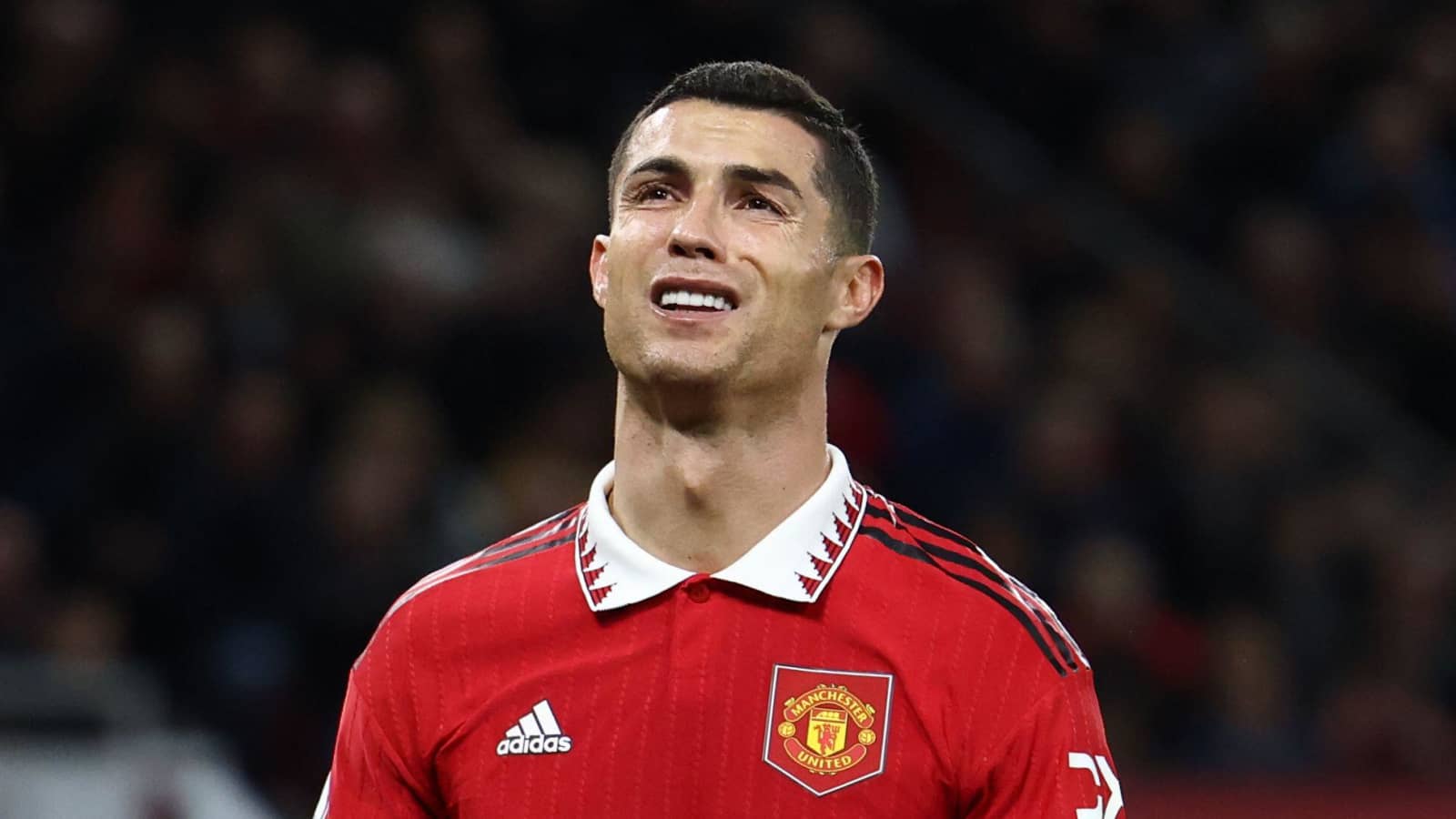 Eight days after the first details of Cristiano Ronaldo's explosive interview with Piers Morgan were made public, Manchester United announced the player's departure from the team.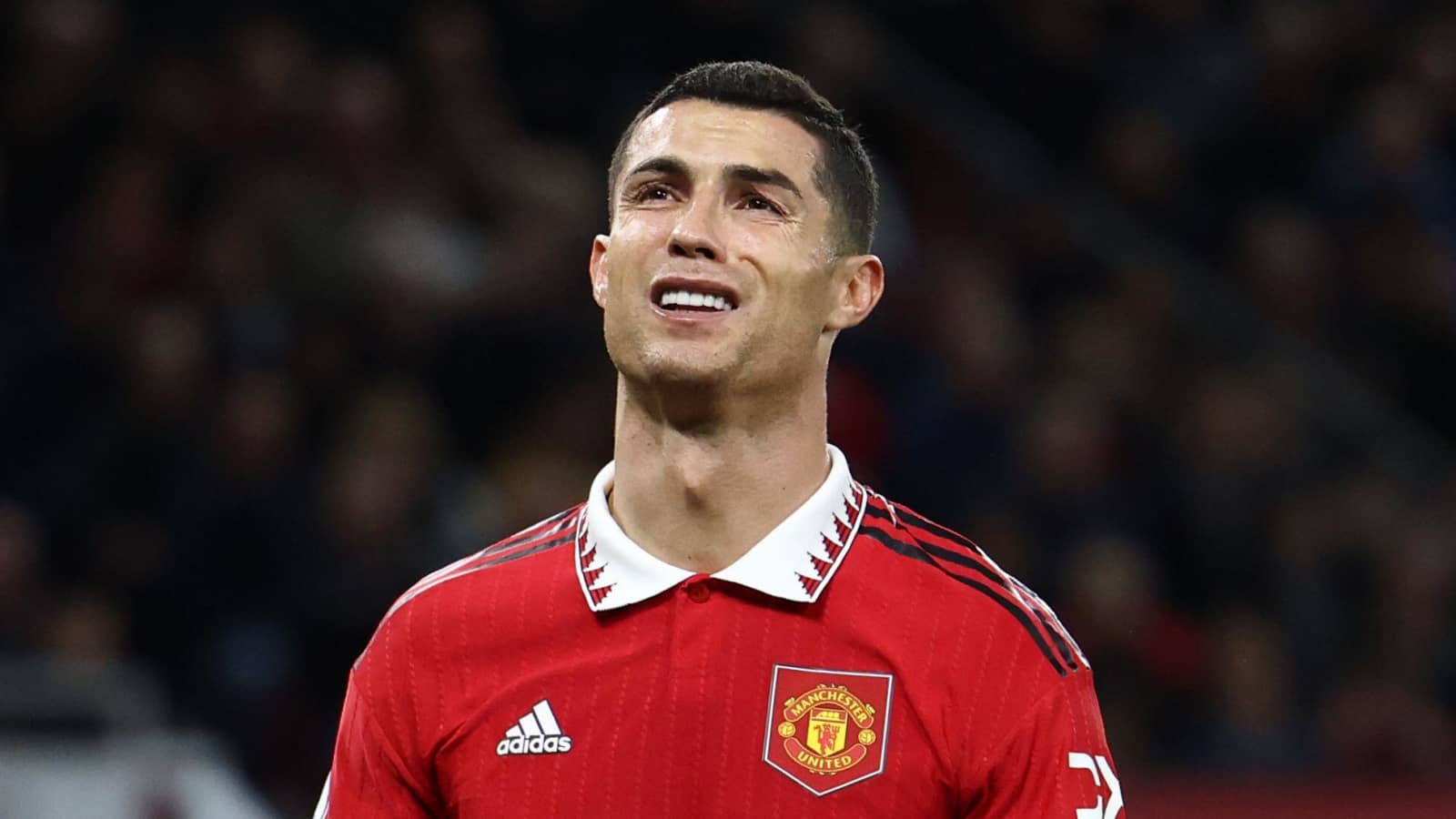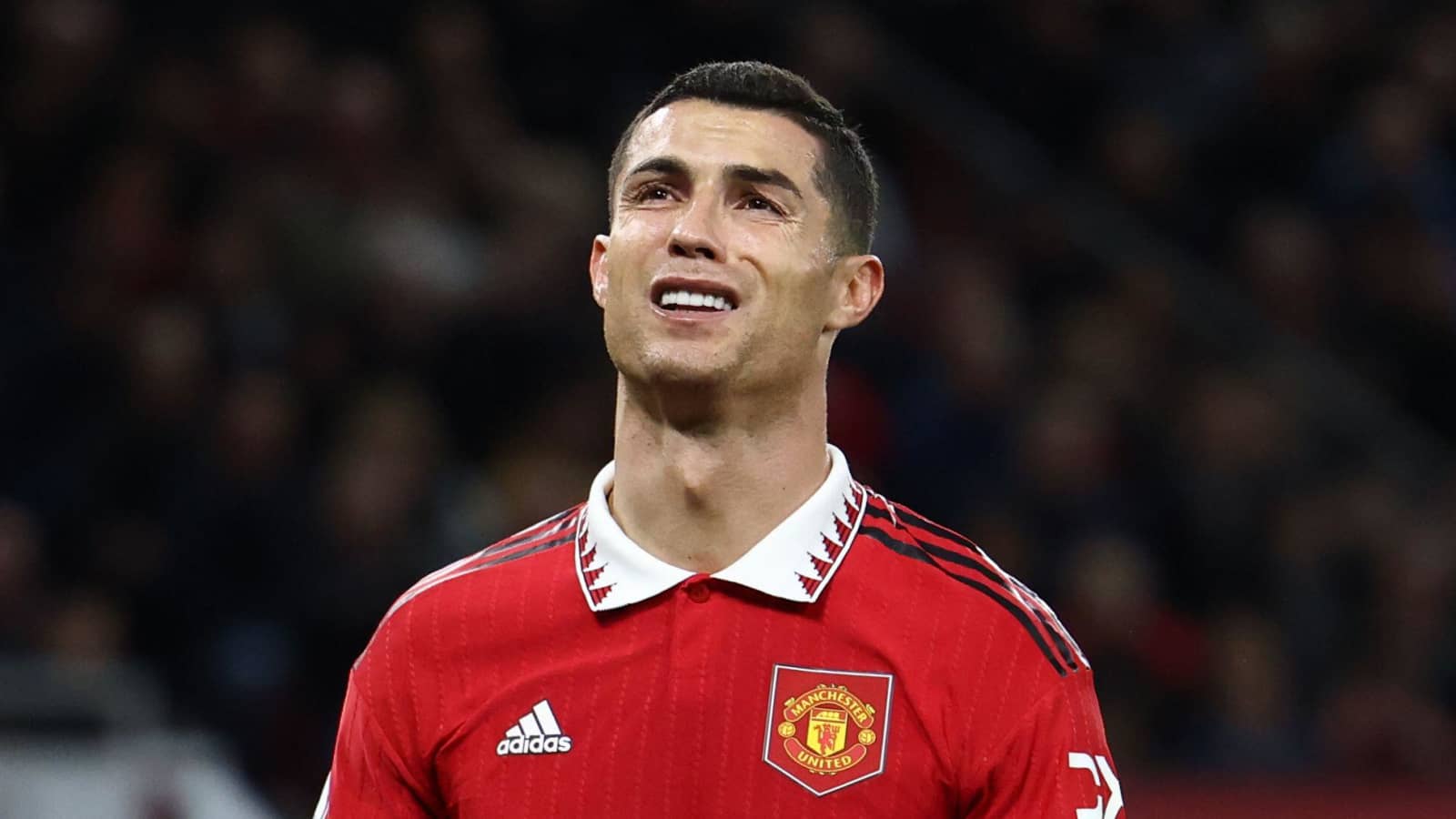 The club had Ronaldo under contract until the end of this season. Ronaldo stated that he did not respect manager Erik ten Hag and that he felt "betrayed" by the club in a remarkable interview with Morgan that was published on Monday of last week.
Read also:Saudi Arabia expose another pooled Argentina failure in furious for the ages
"The feeling is good, It's interesting" says Cristiano Ronaldo as he prepares for World Cup Qatar 2022
Match update full-time: Senegal 0-2 Netherlands
Ronaldo's departure from United by mutual consent was announced in a statement this afternoon. The United statement read, "Cristiano Ronaldo is to leave Manchester United by mutual agreement, with immediate effect."The club wishes him and his family all the best for the future and thanks him for his enormous contribution over two spells at Old Trafford, scoring 145 goals in 346 appearances.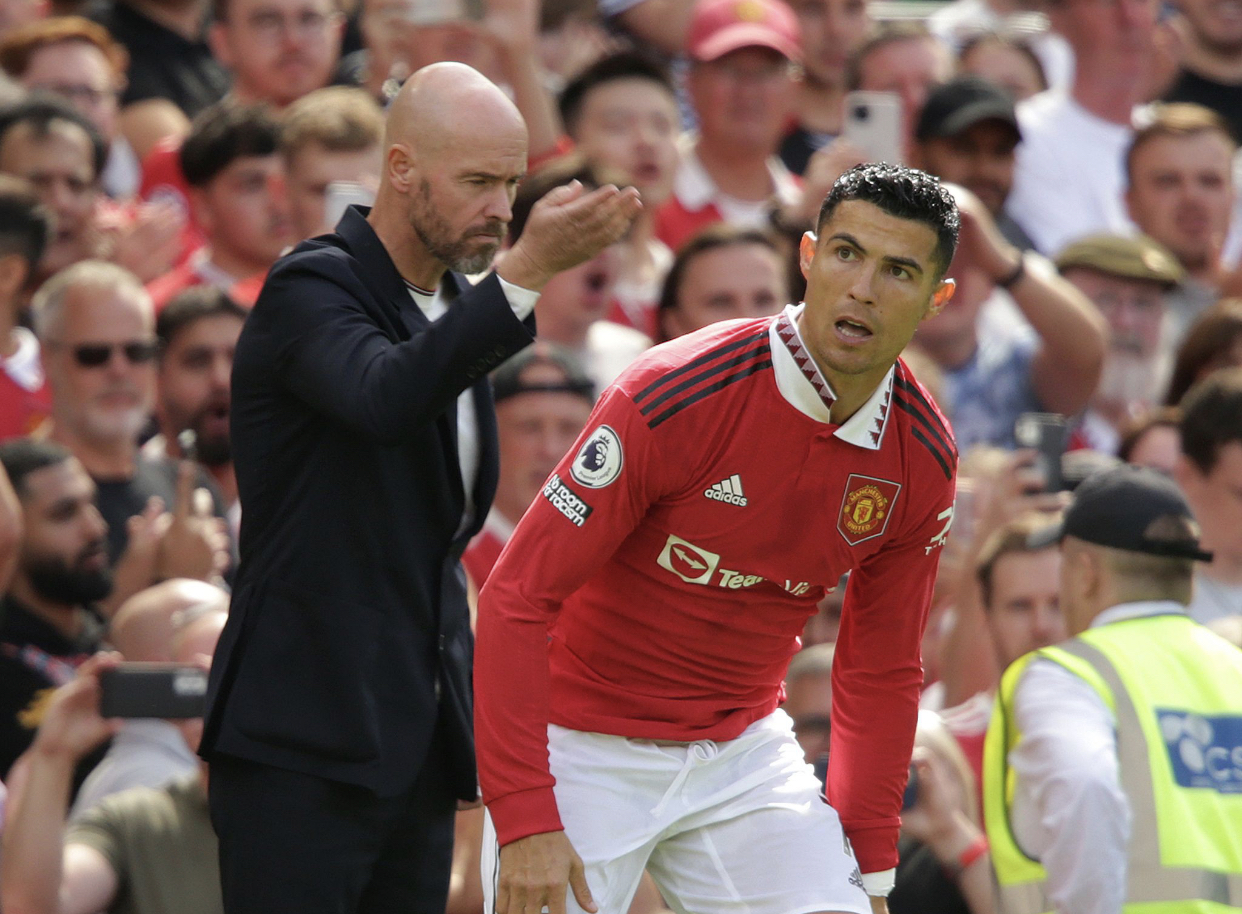 "Everyone at Manchester United continues to be focused on continuing the team's progress under Erik ten Hag and working together to deliver success on the pitch," the company's website reads. Ronaldo's second season at the club, which began when he signed, is prematurely ended by this. In his interview with Morgan last week, Ronaldo said that Manchester City was interested in him in the summer of 2021. However, Alex Ferguson intervened and convinced him to sign for Manchester United.