UTG student files lawsuit against WAEC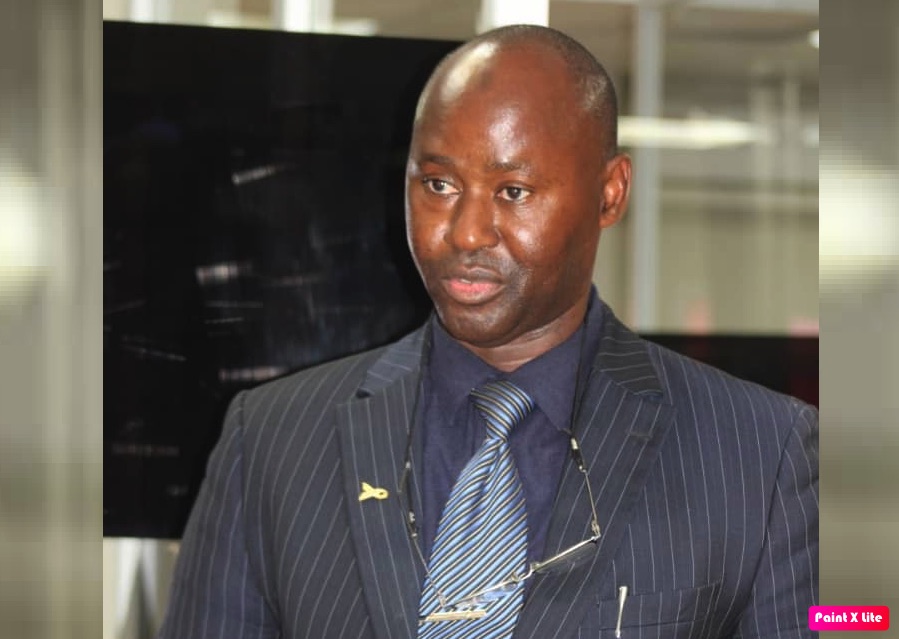 A student at the University of The Gambia named Babucarr Jagne has filed a civil lawsuit in the High Court in Banjul against the West African Examination Council (WAEC).
Babucarr Jagne is requesting an order from the High Court requiring WAEC to deliver his complete and certified private examination scripts for the West African Senior Secondary School Certificate Examination for the year 2021.
Barrister S.K. Jobe, the attorney for WAEC, made preliminary objections when the case came before the presiding judge, Justice Ebrima Jaiteh. She noted that the suit was incompetent before the court and urged the court to dismiss it.
Police probe death of Gambian reportedly shot by Senegalese soldiers
Counsel Jobe emphasized that the issue cannot be resolved in accordance with the initial summons.
Gambian lady and her two daughters die in suspected ARSON
He added that the court cannot grant Babucarr Jagne's request for relief and that the originating summons is invalid and without legal foundation.
The plaintiff, who informed the court that he would represent himself, asked for a brief adjournment to prepare for and respond to the defendant's preliminary objection.
As a result, Justice Ebrima Jaiteh moved the case to December 14, 2022, so that Babucarr Jagne could respond to the defendant's preliminary objection.