Police probe death of Gambian reportedly shot by Senegalese soldiers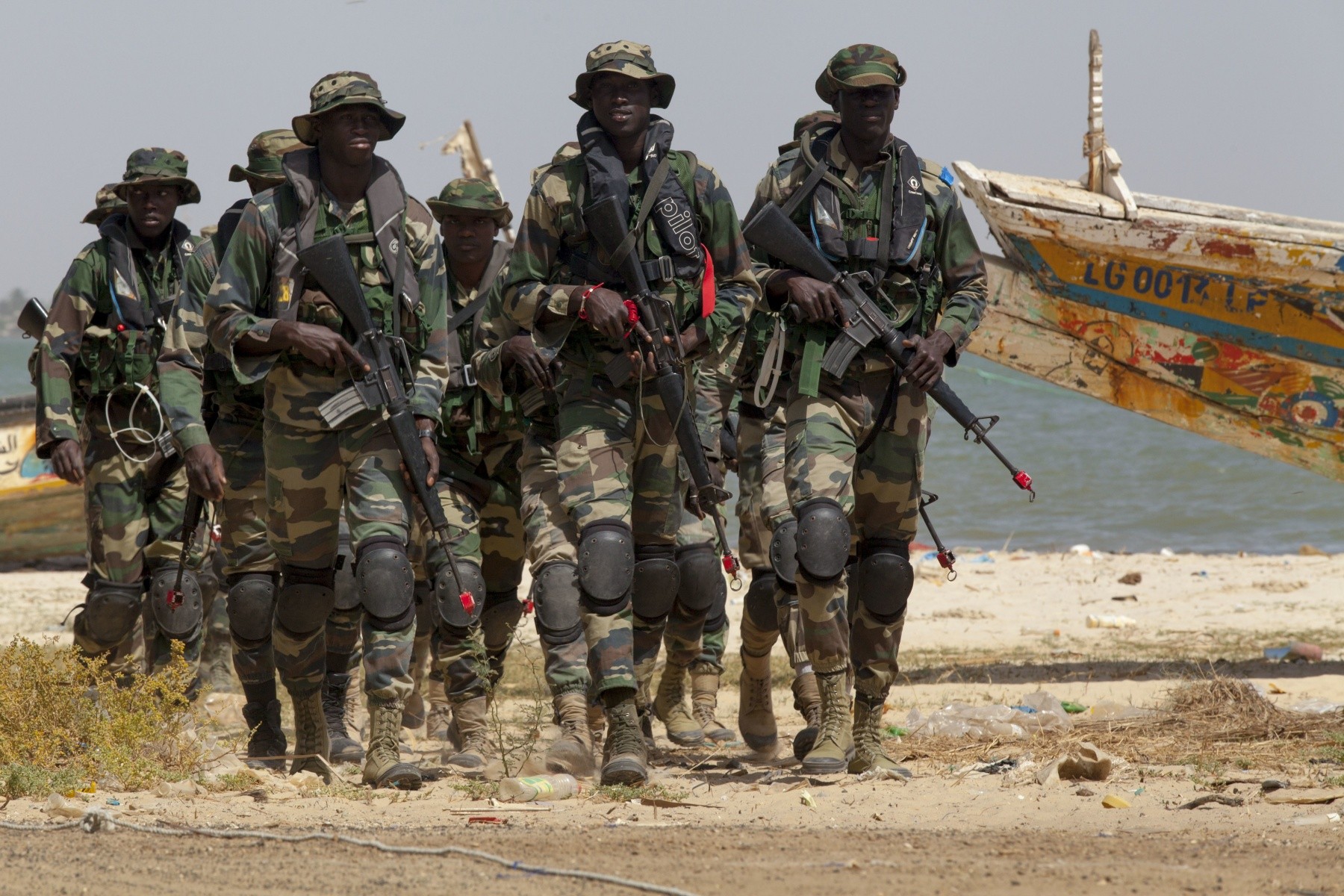 The deputy spokesperson for The Gambia Police Force (GPF), Muhammed Y. Darboe, has confirmed that members of the Serious Crimes of the GPF have begun an investigation into the death of Lamin Jarju, a resident of Jifanga village in the Foni Bintang District of the West Coast Region.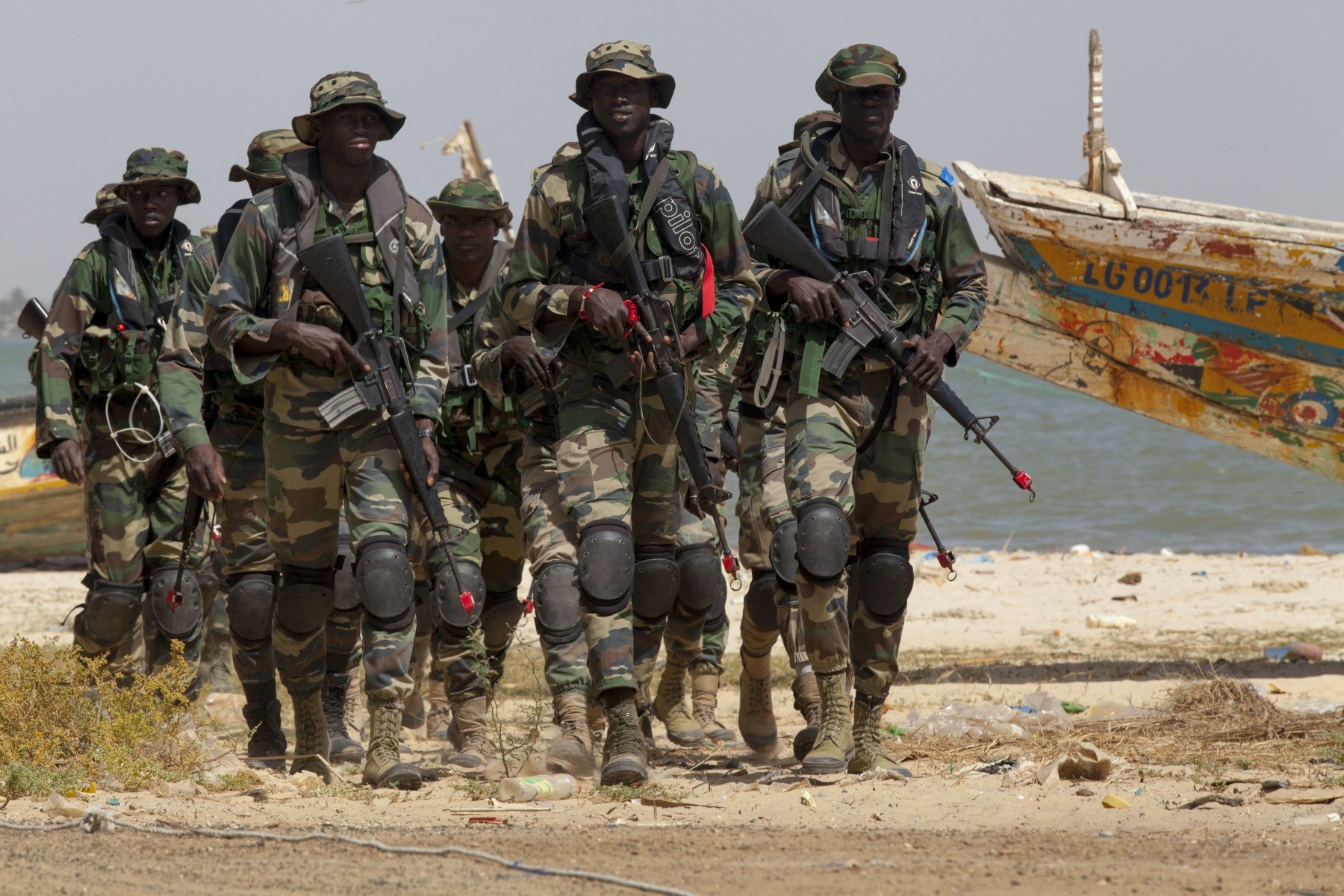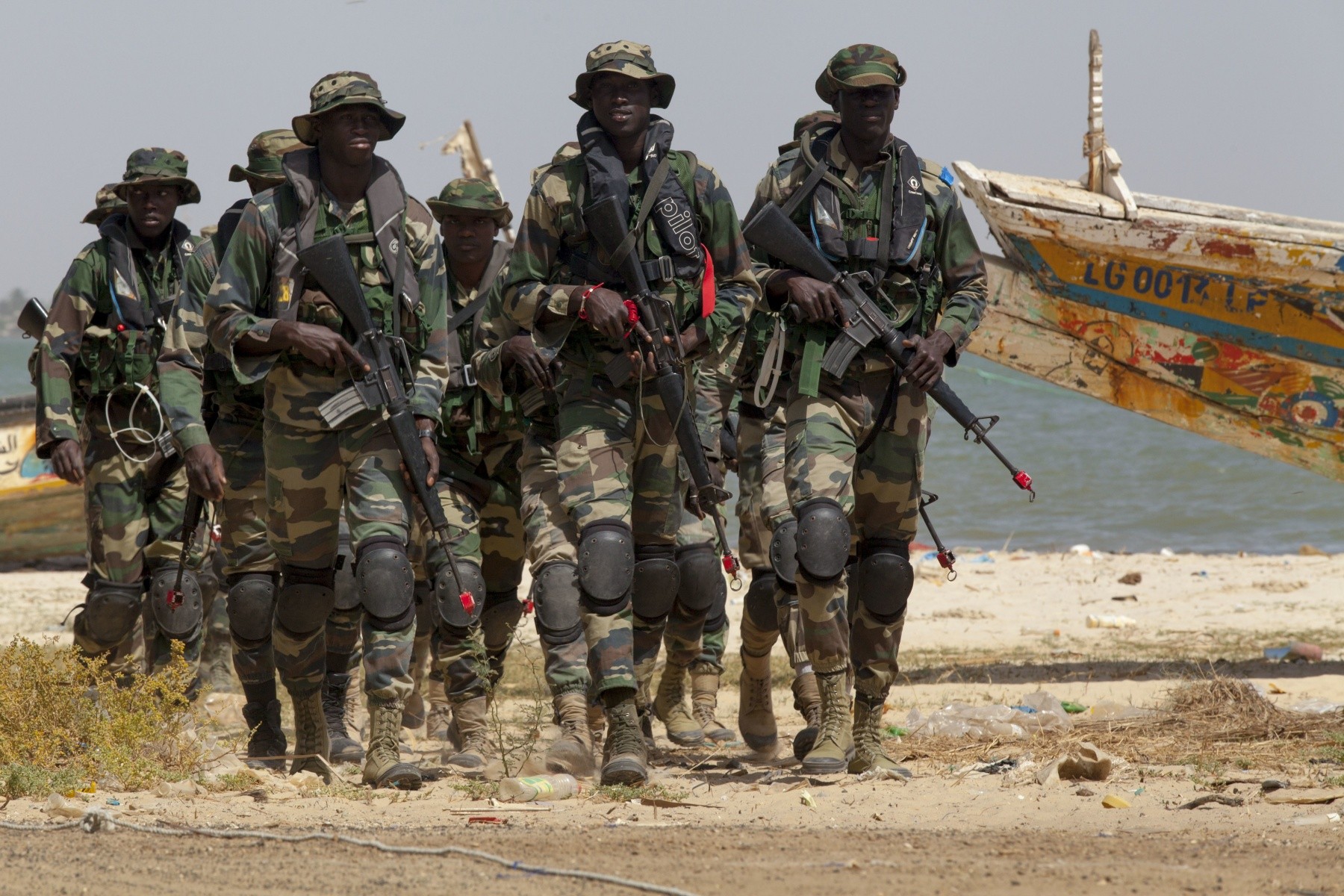 "They are brand-new information regarding the death of the (Lamin Jarju)."At this time, I am unable to confirm those facts. Notwithstanding, I realize that the Serious Wrongdoing Unit of the GPF is doing their examinations and they have new realities. He stated, "The eyewitness, Lamin Jarju, was one of the three boys that went to the bush – which is a forest in the southern part of Casamance in Senegal around Jalijorr to get firewood.
Read:Gambian lady and her two daughters die in suspected ARSON
British court found company directors guilty following the death of five Gambian factory workers
"The feeling is good, It's interesting" says Cristiano Ronaldo as he prepares for World Cup Qatar 2022
President Barrow create 150,000 jobs for Gambians
But whatever was reported yesterday was authentic at the time. That was what was narrated by Lamin Jarju, who is an eyewitness to the incident."The three boys are all from Jifanga, which is in The Gambia's Foni District.
Contrary to what has been posted on social media, I can confirm that no one was killed in The Gambia. Senegal was the scene of the crime. An account from an eyewitness suggests that the victim was shot in Casamance. The eyewitness claimed to have witnessed a drone and a shot following it.
Nigerian disc jockey, Cuppy gets engaged to British boxer
Because they were dispersed when they went to the forest, they went to the scene to confirm exactly what had occurred. Sadly, when they arrived at the scene, they discovered the deceased lying down.