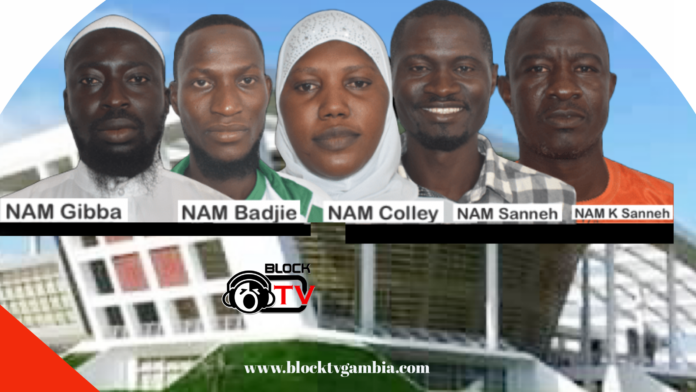 In a statement, the five Foi members of the National Assembly urged the government to immediately remove the Senegalese troops stationed there.
Senegalese troops stationed in Foi, according to lawmakers, are using their presence to attack MFDC rebels in Casamance, escalating security concerns in the region.
"20 communities in Jimara to get electricity" Barrow
The NAMs stated in a statement provided to The Standard:The five members of the National Assembly who represent the five districts of Foi collectively condemn the ongoing military presence there and call on the government to remove them immediately.We cannot continue to remain silent because we believe that the presence of Senegalese forces has, rather than preserving peace and stability, significantly harmed the peaceful coexistence of our people.There is enough.
The NAMs claim that the border villagers of Foi, who are still adjusting to the recent escalation of fighting in the Casamance region, are fearful as a result of the Senegalese soldiers' routine crisscrossing of their territory.
"During the time of the former presidents Sir Dawda Jawara and Yahya Jammeh, nothing like this has ever occurred.Despite the Casamance war, the borders were always in peace.We believe that the people of Foi are not protected by the Barrow administration because they are always left in a very fragile battleground where Senegalese forces and MFDC rebels are fighting.Because Senegal and Gambia have a lot in common, "our government should not allow the war in Casamance to put the lives of its citizens in danger," the disgruntled lawmakers added.
Additionally, the NAMs expressed dissatisfaction with Senegalese forces' shooting and detention of Foi residents.