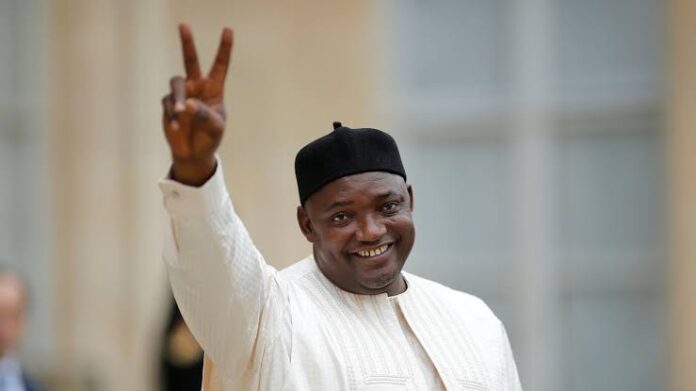 In the Jimara Constituency of the Upper River Region (URR), His Excellency President Adama Barrow has pledged to supply electricity to over 20 communities.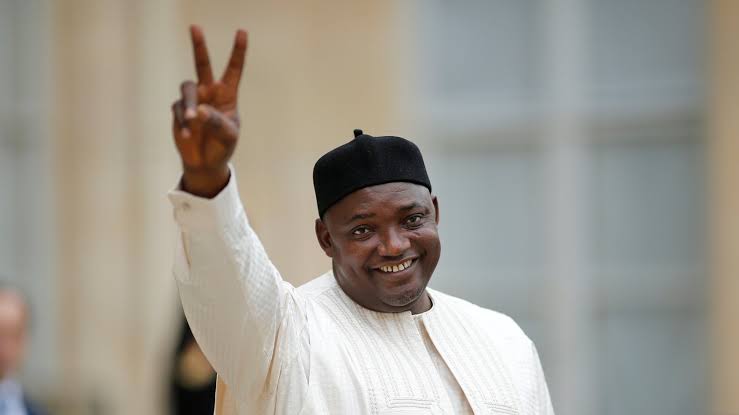 These are the promised communities:Other communities include Sareh Ja'eh, Sareh Sankuleh, Bamba Sutu, Sareh Bojjoh, Sareh Musa Mballow, and Sareh Mansali.
At a joint meeting of the Basse and Jimara constituencies held at Mankamang Kunda in URR on Saturday night, President Barrow gave a speech.
Ghana pull off South Korea fightback in five-goal fight to revive World Cup hopes
The meeting was part of his Meet the People Tour, which is a nationwide tour every year that is required by the Constitution.The tour this year has as its theme:We can work together to maintain peace and stability while also accelerating socioeconomic growth.
President Barrow also said that his government would build roads in other communities in the Basse Constituency, including Basse Layouts A and B.He went on to say that additional communities in the Basse Constituency, such as Gambie-Sarra and Basse Manneh Kunda, will be connected to new roads.
In regards to youth employment, he stated that the government of The Gambia is currently attempting to employ 1,500 youth while encouraging them to be committed to the country's development.
At Kolibantang, the Wulli East, Wulli West, and Sandou constituencies were scheduled to meet.