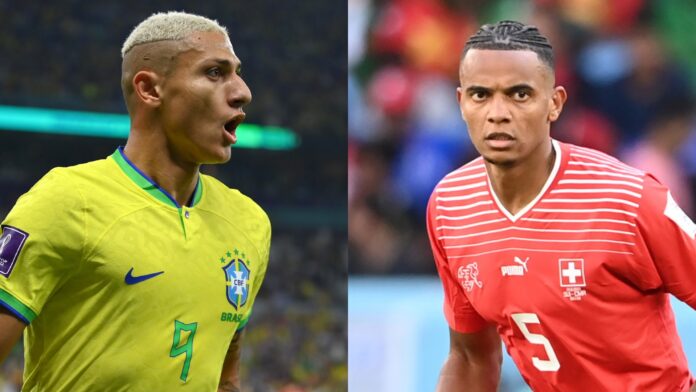 Brazil won a controlled, choreographed victory over Switzerland to advance to the last-16 of the World Cup after a wild day of football.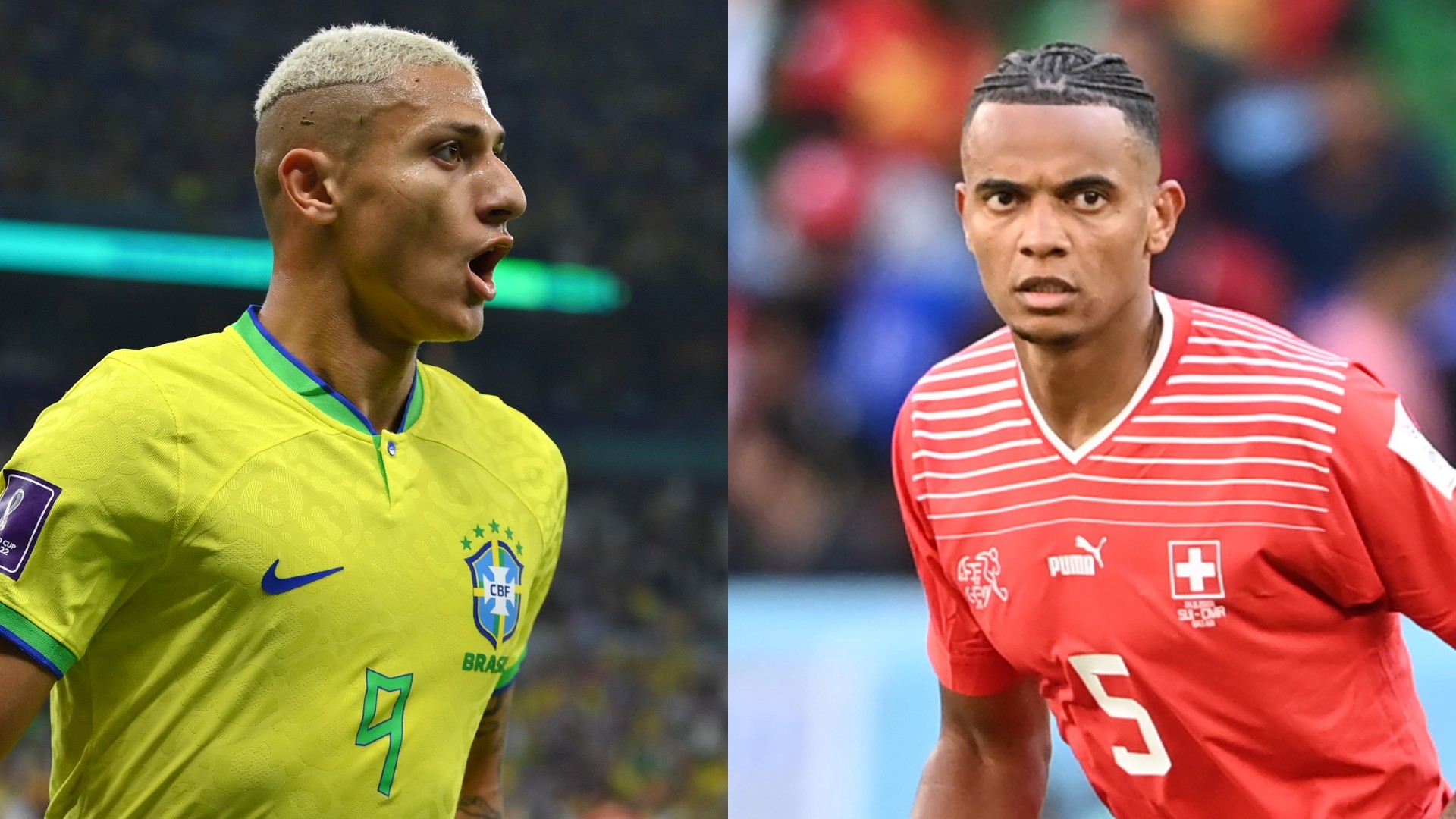 The performance lacked any gratuitous flair due to Neymar's absence, but the fact that Brazil won the game without him is a positive sign, and even more encouraging is the fact that they played the game with total maturity.
In typical modesty, Brendan Rodgers once compared club management to trying to build an airplane while flying it.
Ghana pull off South Korea fightback in five-goal fight to revive World Cup hopes
International management is more straightforward and humble when these players are available:The job is about playing with the accelerator and handbrake and knowing how to strike the right balance at the right time, as Didier Deschamps and France demonstrated four years ago.
Here, Tite let the handbrake slowly slide south. At halftime, he switched Lucas Paqueta for Rodrygo, freeing Vinicius Junior and thus Brazil's attack.
They needed to wait until the end:Casemiro's stunningly accurate volley came in with seven minutes of normal time remaining, but Brazil didn't panic or worry that the goal might not come.
Tite will take this as a great compliment because Brazil stands in stark contrast to the seething, writhing mass of emotion that has become Argentina, their great rival.Brazil will be the team to break South America's two decades of European dominance at this World Cup.