US coach apologies for Iranian flag uproar in tense press conference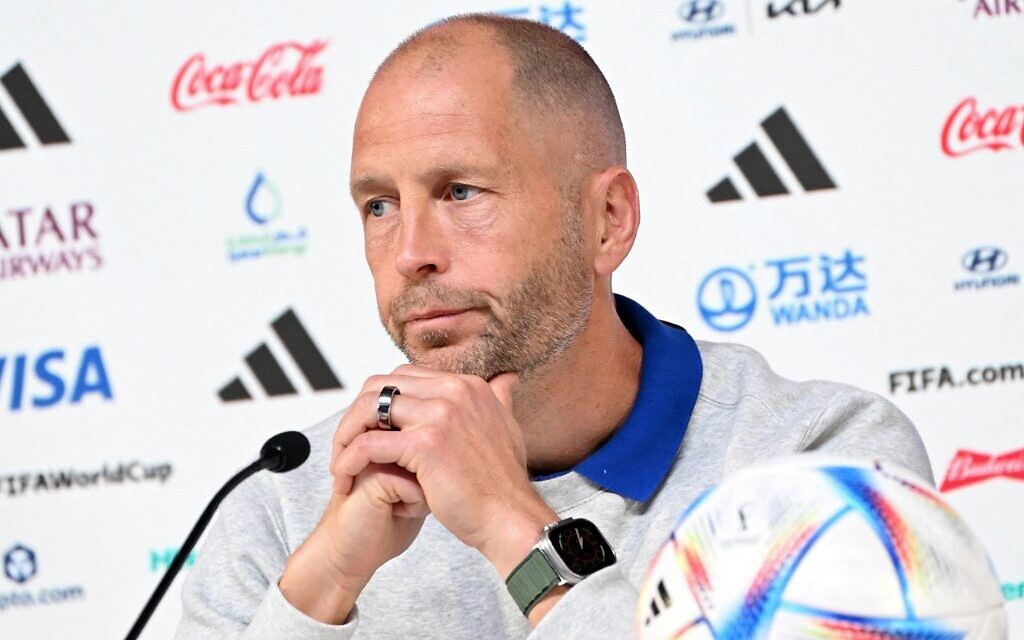 As the two geopolitical adversaries prepared for their crucial World Cup showdown, US Coach Gregg Berhalter issued an apology on Monday for the uproar caused by a social media post featuring a modified version of Iran's flag.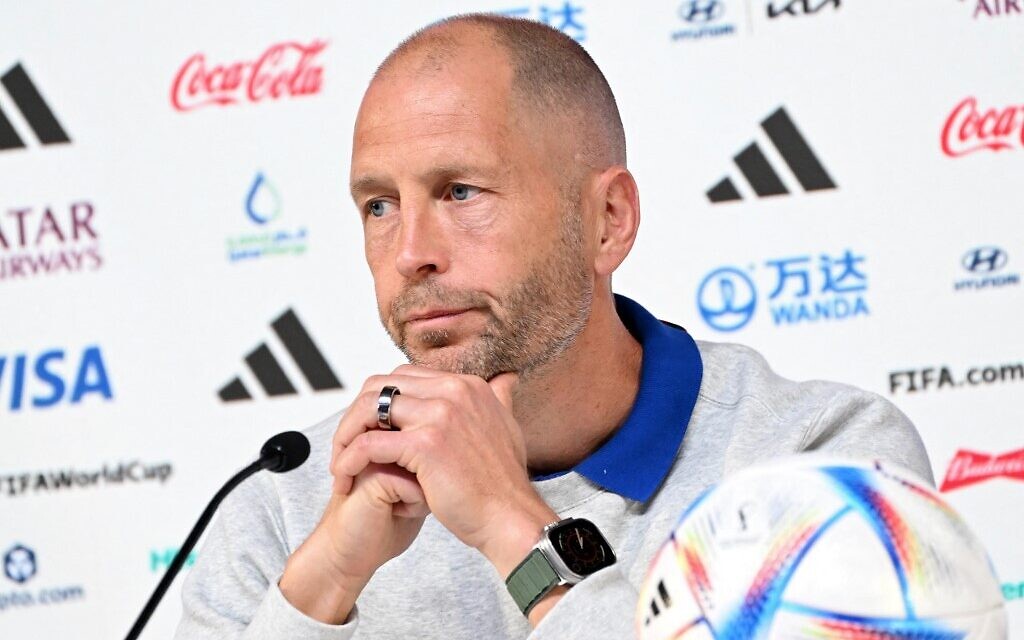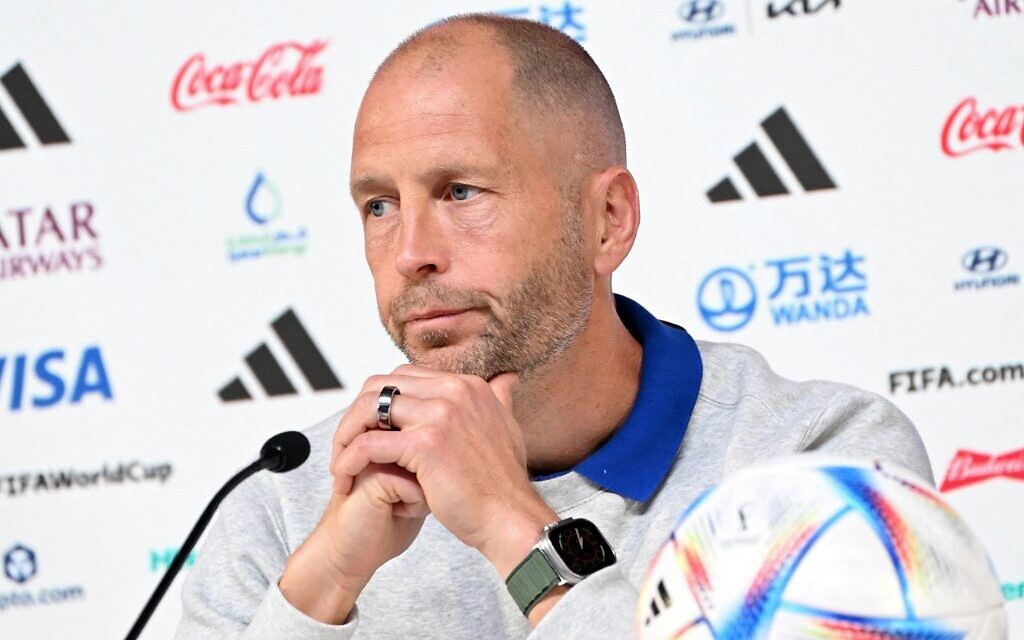 US Soccer started ruckus over the course of the end of the week subsequent to posting an Iranian banner without its Allah image on the league's virtual entertainment takes care of in what it said it was a token of fortitude with Iranian ladies dissenters.
Ghana pull off South Korea fightback in five-goal fight to revive World Cup hopes
After an outcry from the Iranian Football Federation, which filed a complaint with Fifa and demanded sanctions for the US team, the posts were removed.
In an effort to ease tensions surrounding Tuesday's Group B game, which could determine a team's fate in the last 16 of the tournament, Berhalter stated at a press conference on Monday that the US players and coaching staff were unaware of the posts.
Berhalter stated, "Sometimes things are out of our control."We are not focused on those external circumstances, and all we can do is apologize on behalf of the players and staff; however, we were not involved in it.
We were unaware of US Soccer's output.The staff, the players:We didn't know.I don't want to come across as distant or as implying that we don't care by saying that because our attention is on this match.
Naturally, we are thinking of the Iranian people, the entire nation, and everyone else.However, we are only thinking about this match.
After the Islamic Revolution of 1979, diplomatic ties between the United States and Iran were severed, ending over 40 years of ideological conflict.
The stakes are unmatched, as this is only the third time the two nations will square off on the field of play on Tuesday.
If either team wins, they will reach the knockout stages, while if they lose, they will be eliminated from the tournament.
Berhalter has emphasized that his team's preparations will not be affected by the tumultuous off-field history with Iran.
At the news conference on Tuesday, however, the US coach and captain Tyler Adams were met with a slew of questions that had nothing to do with football.
Some of the topics discussed included racism in the United States, how to pronounce "Iran," and visa restrictions for Iranians hoping to visit the United States.