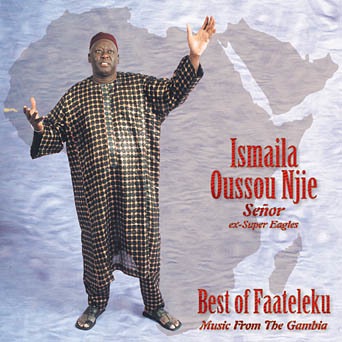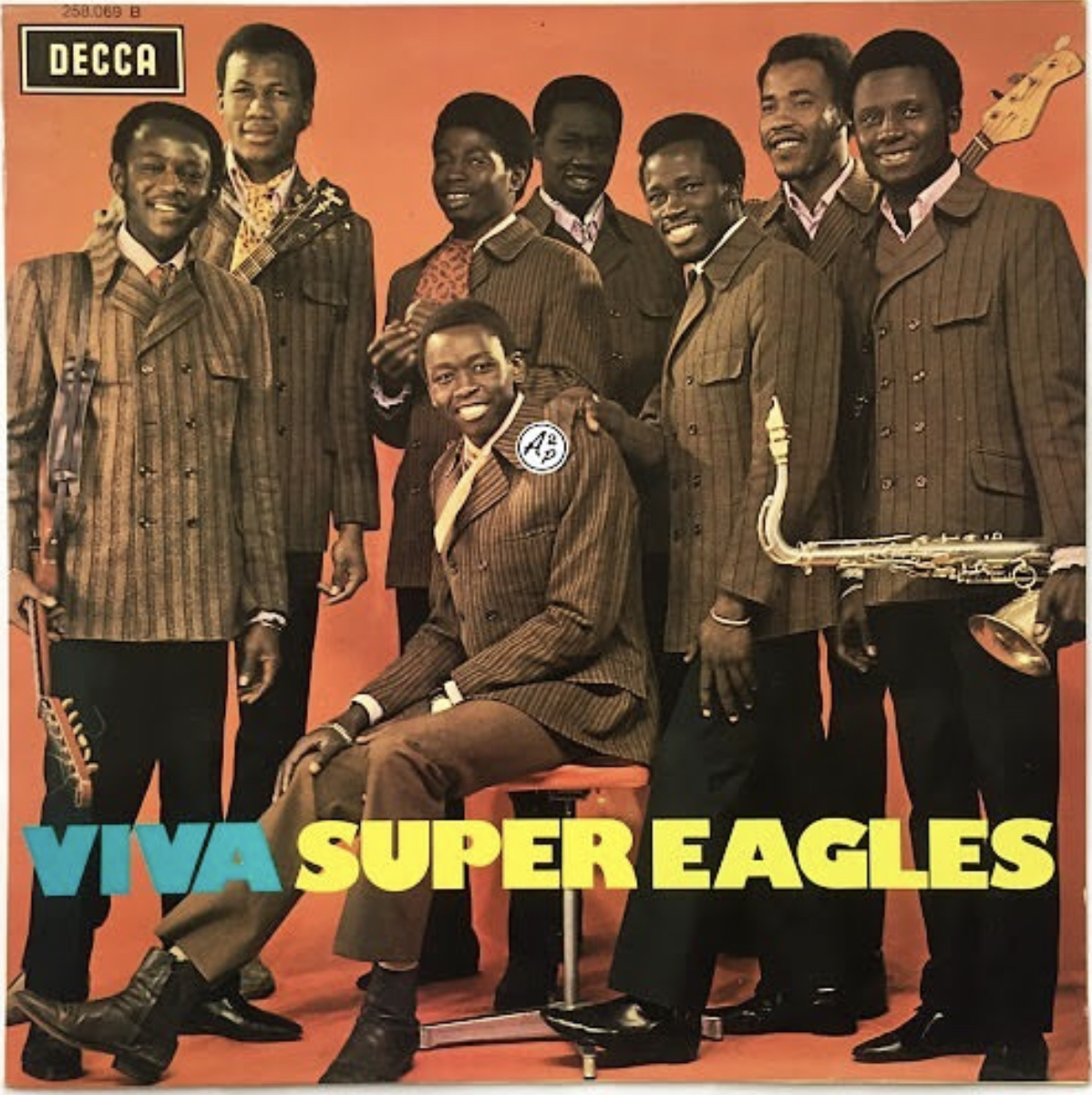 The great Gambian musician and the lead vocalist of the former Super Eagle Dance Band, Sir Ossou Njie Senor, passed away on November 29, 2022, and the National Centre for Arts and Culture (NCAC) has joined the Gambian artistic community in mourning.
The director general of NCAC, Mr Hassoum Ceesay, expressed his sincere condolences to the musician's family and the entire artistic community of The Gambia on the passing of the late musician, whom he referred to as the "pioneer of Gambia Band Music" fifty years ago when the Eagle Band and later the Super Eagle was formed; and one of Africa's greatest music stars in the 1960s and early 1970s.
Furious mob in Bakau set a police station ablaze as missing taxi driver found dead
DG Ceesay asserts that the late Njie Senior and other Super Eagle members were the pioneers of Gambia model music. Through the Super Eagle, which existed as a band from the 1960s to the early 1970s, they paved and nurtured Gambia's popular music.
He also said that the Super Eagle was successful because it toured almost everywhere, including West Africa, Africa, and Europe. Even after the band broke up in the early 1970s, some of its members continued to promote Gambia music in other bands like the Djalewa Band and Ifanbondi.
He stated, "The Gambia music sector is working very hard due to great extent to sacrifice and the pioneering role of Mr Njie Senor and his band members to name a few:" "Whatever progress we have made today in the Gambia music and the lots of progress is because the Gambia music sector is working very hard."Modou Cham, Mr Pap Touray, Senemi Taylor, and others."