"We can't put blame on Lukaku for World Cup exit"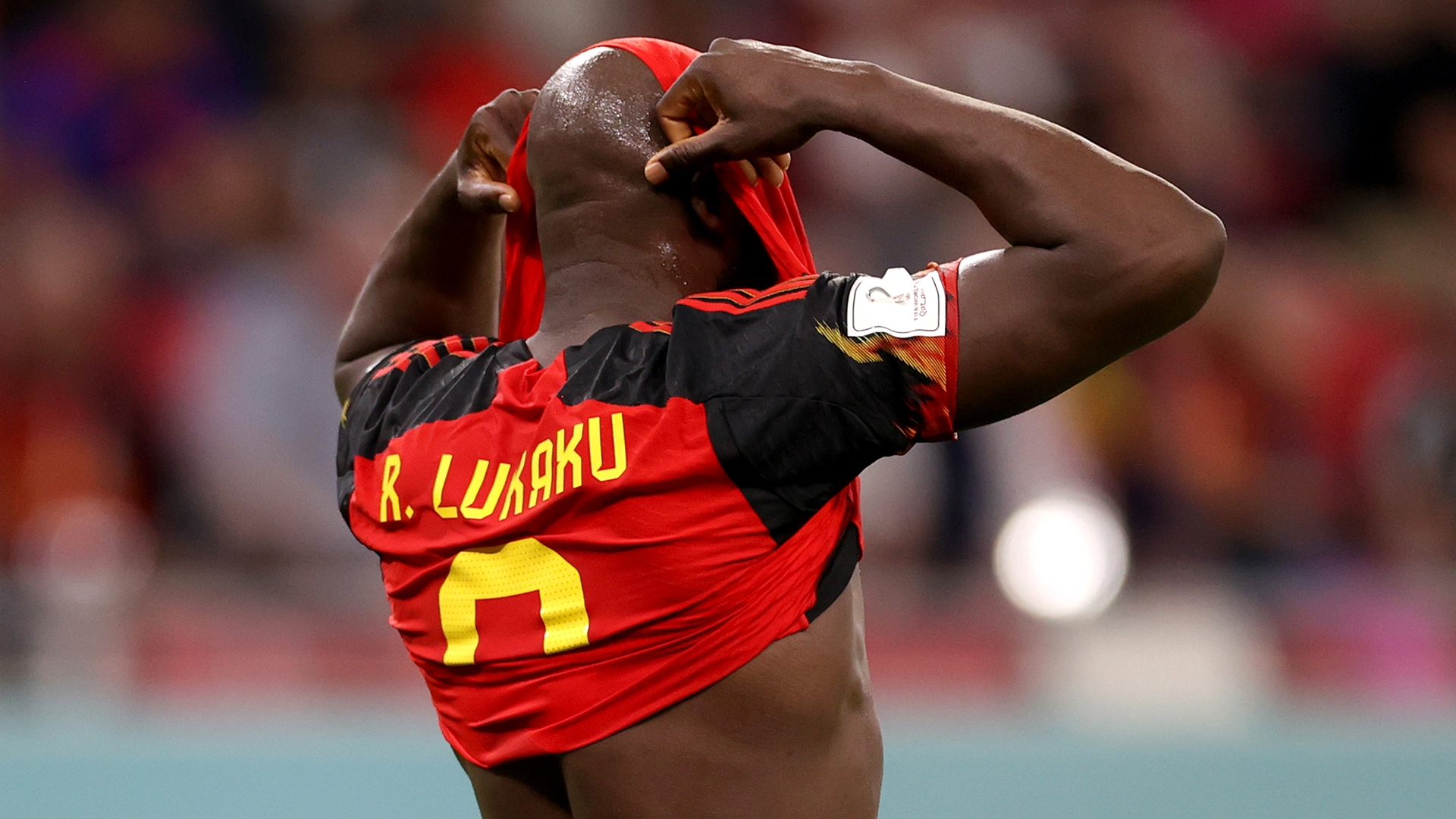 Timothy Castagne asserted that Belgium should not attribute their World Cup exit to Romelu Lukaku, despite the striker's missed opportunities in Thursday's goalless draw with Croatia.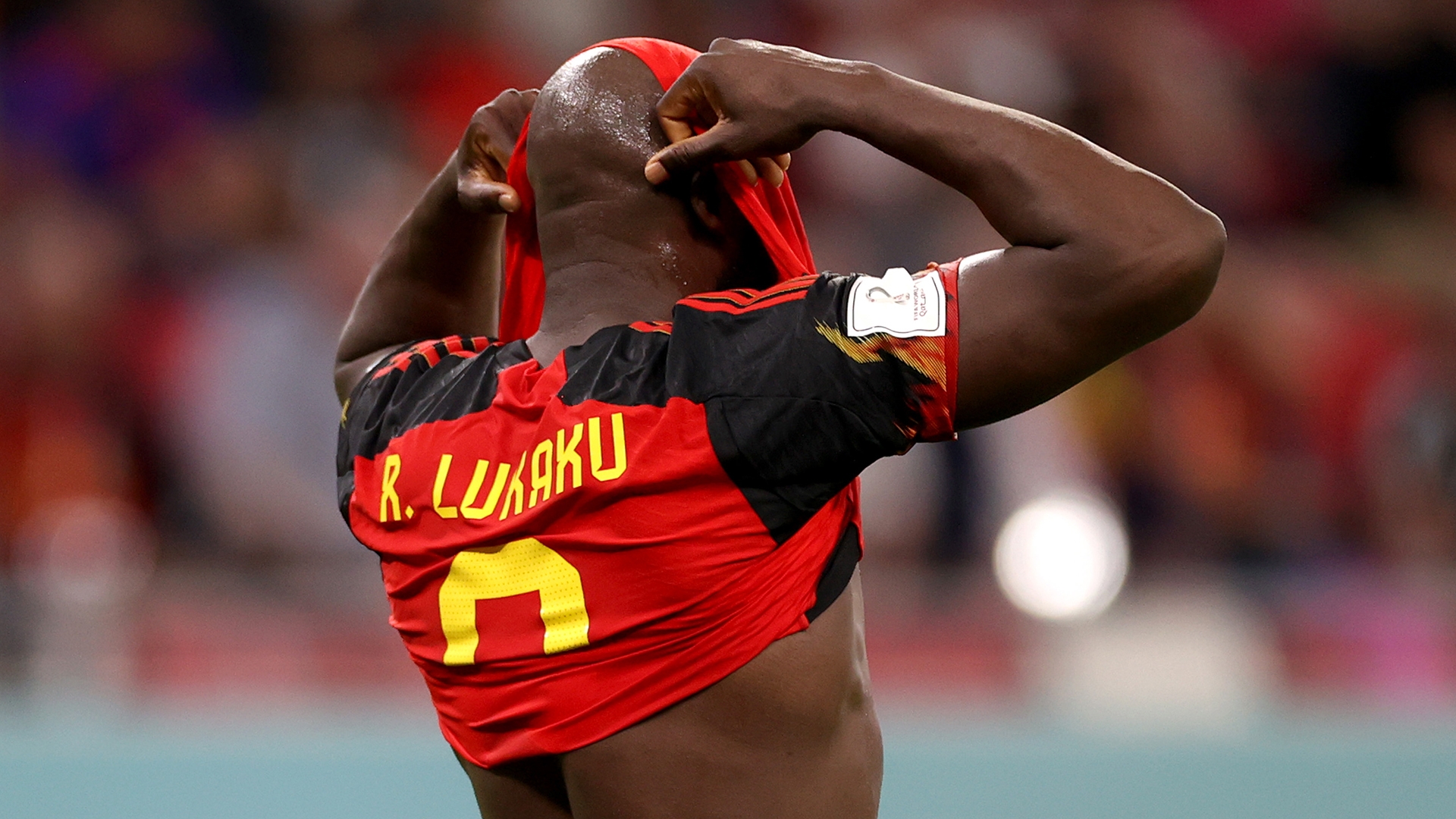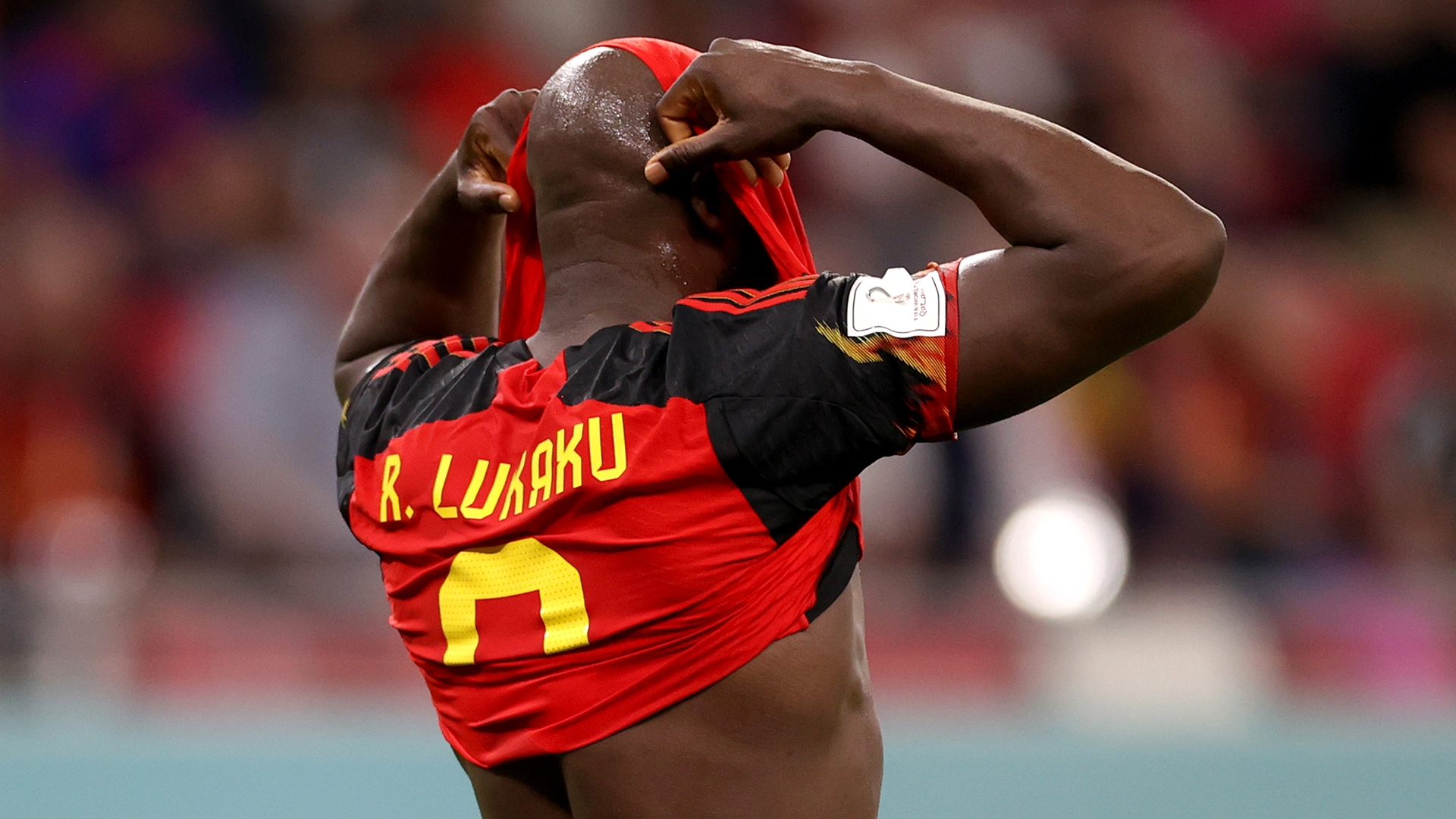 Before coming on at halftime at the Ahmad Bin Ali Stadium, Belgium's record scorer Lukaku had only played a few minutes due to injury.
Ambassador Bah hold talks with Senegal ambassador
The striker, who was on loan from Chelsea to Inter Milan, missed three golden opportunities late on when a goal would have propelled his team into the last 16.
Defender Castagne told reporters, "I wouldn't say he's the anti-hero because he's there for the chances, he also creates them, he gives, and he keeps the ball."
"Maybe we don't have those chances if he isn't there.We can't blame him because he tried and gave everything.It is ineffective if it does not enter.
Belgium completed third in Gathering F on four focuses after likewise beating Canada 1-0 and losing 2-0 to Morocco.
Their only goal of the tournament against the Canadians was scored by Michy Batshuayi, but Lukaku was not used on Thursday.
He stated, "Of course I'm disappointed; we're out of the competition."
I'm a striker, and I'd like to have done my job, scored, and helped the team.
It was disappointing to lose that way, and Belgium needed to play better.We did not deserve to be eliminated, but I will say that we should have played better.It's all a disappointment.