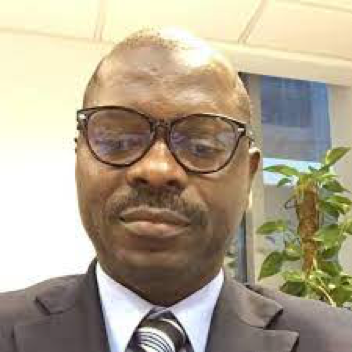 The minister of Finance and Economic Affairs, Seedy K.M. Keita, revealed during his Friday speech to lawmakers about the budget for 2023 that the current naturalization and registration fee of D5,000 for ECOWAS nationals will be increased to D25,000, while the fee for non-ECOWAS nationals will increase from D15,000 to D75,000.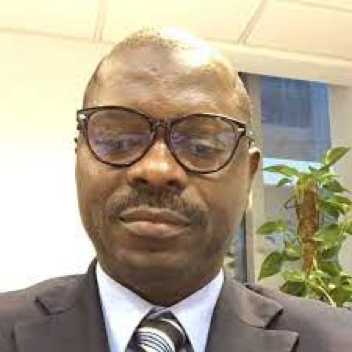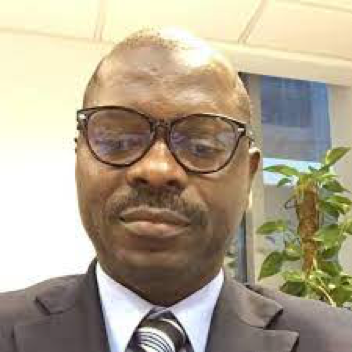 He said that the expatriate quota tax for non-ECOWAS residents will go up from D40,000 to D50,000.
He stated that "ECOWAS permit A, which is currently at D1,850 will increase to D3,000." He emphasized this point.
"Media play wonderful role in national development" Barrow
Additionally, he stated, "ECOWAS permit B will be increased to D2,500 from D1,850, and Non-ECOWAS permit B will be increased to D5,000 from D3,100."
He mentioned that the alien card's current value of D1,500 will be increased to D2,500.The entry visa, which currently costs D3,000, will now cost D7,000.
The current entry clearance fee of D3,000 will be increased to D7,000.The current price of a machine-readable passport will rise to D3,000.Extension remains at D1,000 at the moment.The ETC, which is at D250 at the moment, stays the same," he emphasized.
In addition, he mentioned that "there will be increase in excise tax on tobacco, revision of immigration fees for non-Gambians in line with regional benchmarks, introduction of an ad-valorem tax of 5% on used tyres, revision of duty waiver application fees, introduction of 5% environmental tax on second-hand goods/materials which do not currently attract an environmental tax, security levy of 6% on all insurance premiums, and introduction of the deduction of rental income tax at