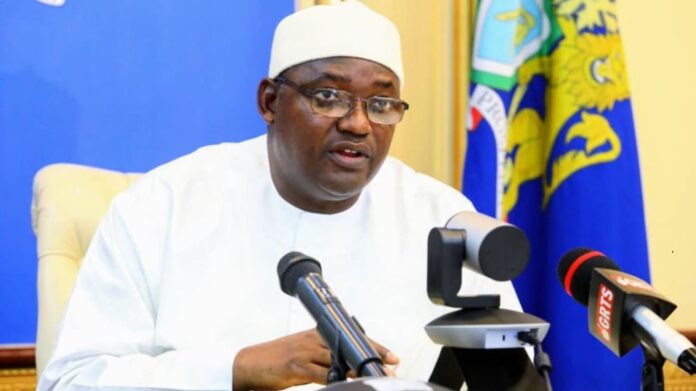 During a recent site visit to the GTTI campus in Mansakonko in the Central River Region as part of this year's Meet the People tour, which is currently under the theme: "," Barrow made these remarks.We can work together to maintain peace and stability while also accelerating socio-economic growth.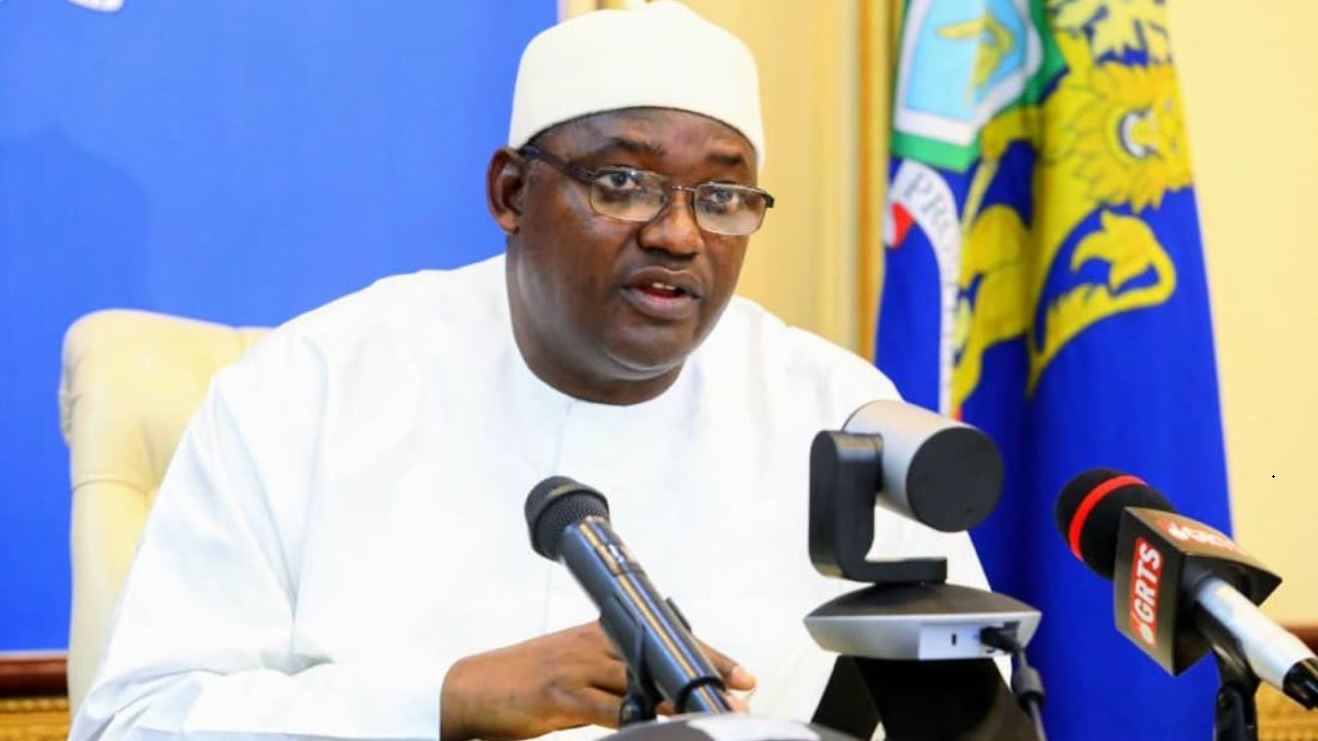 He looked at the center's management's various practicals from students' practicals for which marks would be given, followed by other developments recorded in the technical center.
Brazil reports reveal legend Pele has been transferred to end-of-life care in hospital
Barrow promised to set up TVET centers in all regions to give young people the tools they need to be self-employed and independent.
He said that in order to achieve the goal of decentralization, a favorable environment must be created. He also said that he has observed significant progress in the development of the infrastructure at Mansakonko, where students are trained for nine months, and that students now control their own destiny.
"The skill gap in The Gambia is very large, so we need to train our people to be ready for the market faster and with more commitment.We have reliable partners who will construct the buildings, but only in accordance with government policy, as policy dictates and we must construct strong institutions," he emphasized.
President Barrow said that 89% of Gambians voted in the most recent presidential election, which he said was the highest number in the world. He also said that people are aware of what's going on around them and that the government needs to do more because they have a long way to go.
He thanked each of his partners for contributing to the mission of national development.Because skill is power, it's becoming a reality from a dream.
He stated, "You must be skilled, knowledgeable, and committed to your country if you want to be independent."