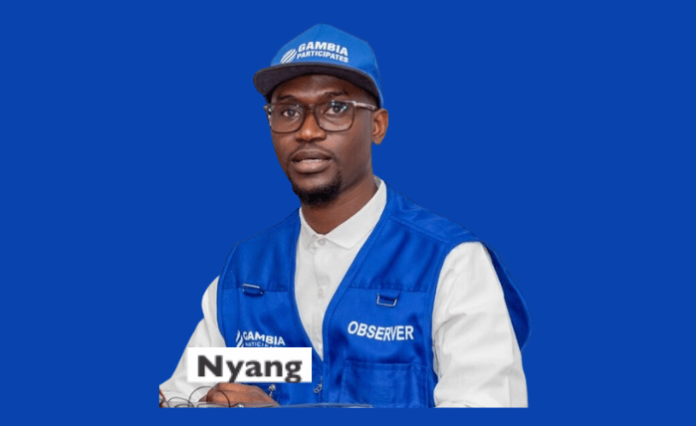 The Gambia Participates and the African Parliamentarians' Network Against Corruption (APNAC) – The Gambia Chapter have issued statements urging unity against corruption as the world observes International Anti-Corruption Day.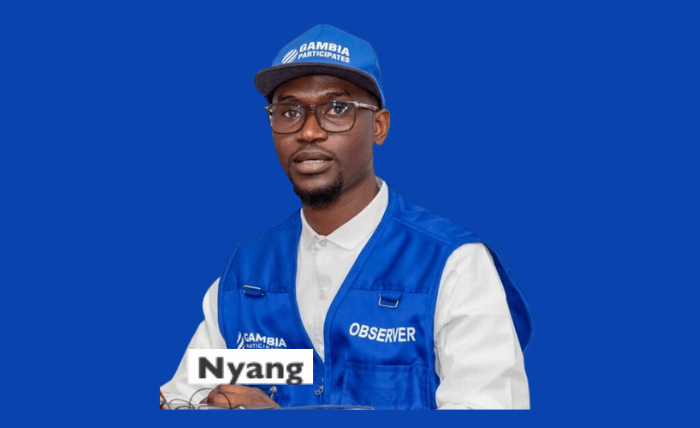 According to Transparency International's 2021 Corruption Perceptions Index, The Gambia Participates executive director Marr Nyang stated in a statement provided to The Standard: "The Gambia was ranked 102 least corrupt nation out of 180 countries." We would like to reiterate the sluggish anti-corruption efforts in The Gambia on International Anti-Corruption Day. Anti-corruption legislation and government-led efforts to prevent, detect, and sanction corruption acts are one of the most important missing pieces in the country's transitional justice process.
Minister of defence reveals only ECOWAS can withdraw Senegalese forces from Foñi
Mr. Nyang stated that anti-corruption measures should go hand in hand with democracy building because corruption weakens democratic institutions, hinders economic growth and human development, and a lack of measures makes it easier for grand corruption in government to occur without being caught.
"To address the widespread and systemic corruption in the country, we are in an emergency of corruption that necessitates immediate legislative action and political will. Political will and action are required for the fight against corruption in the Gambia to continue, he added.