Mining companies to lose licenses amid 'massive environmental destruction'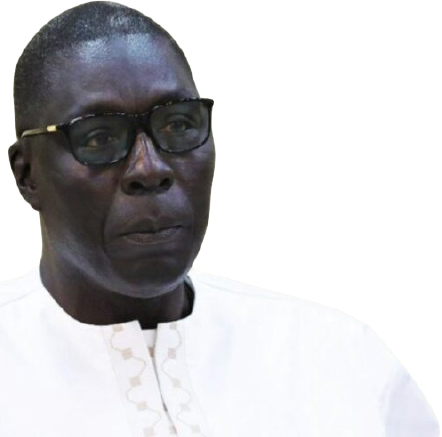 Abdoulie Jobe, the minister of energy and petroleum, has issued a warning that the country will not renew the licenses of some mining companies due to the extensive environmental destruction occurring at some mining sites, particularly along the coast.
Minister Jobe stated the following during a recent meeting of various mining industry stakeholders: " We have witnessed the destruction of the environment, particularly along the coast. Even though the Geological Department issues licenses to mining companies and some of these licenses have expired, the ministry of environment is not going to renew some of the licenses because of the enormous damage that has been done to the coast. They won't be extended.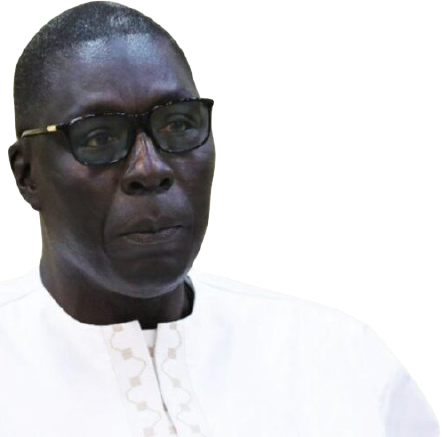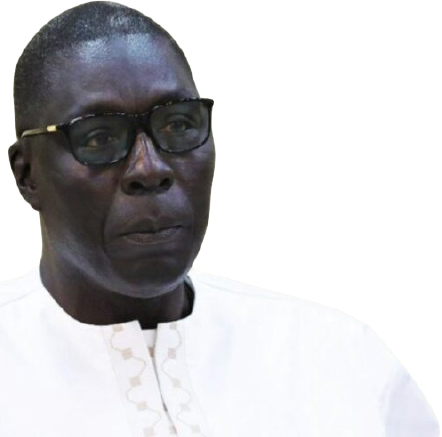 Minister of defence reveals only ECOWAS can withdraw Senegalese forces from Foñi
According to officials, the purpose of the convergence was to have a discussion among stakeholders in the country's mining sector with the intention of generating suggestions for addressing mining industry issues and exchanging ideas.
The minister stated, "The destruction those mining companies cause in the coast is not in the interest of all of us." The Ministry of the Environment has decided to stop all mining in that region because the environment has been destroyed.
He went on to say: In some mining areas, we have observed people operating without a permit. You can't mine without a permit or license, according to the law. You are breaking the law if you do it. We are making these points clear for people to understand. As a nation, a people, a government, and a ministry, we are obligated to safeguard our environment.
"We are looking at other locations. During a cabinet meeting, the president set up a cabinet committee that includes representatives from other ministries and is led by the vice president. Its goal is to ensure that everything is done correctly so that we can have sustainable mining. This nation needs to change how things are done.
Siaka Sonko, the minister of interior, reminded the group that the country's peace and stability must always be maintained. He also said that "what happened at Faraba is regrettable" and that they pray it doesn't happen again, which is why the forum is necessary.
When traveling the routes, he urged truck drivers in the country to always observe traffic laws. Minister Sonko stated, "Our objectives are to ensure that whatever you are doing, you do it in the right way." I need to remind you all that all terrains in this nation have a place with the state. In order to allow tourists to visit, we must therefore preserve the country's peace.