Minister of defence reveals only ECOWAS can withdraw Senegalese forces from Foni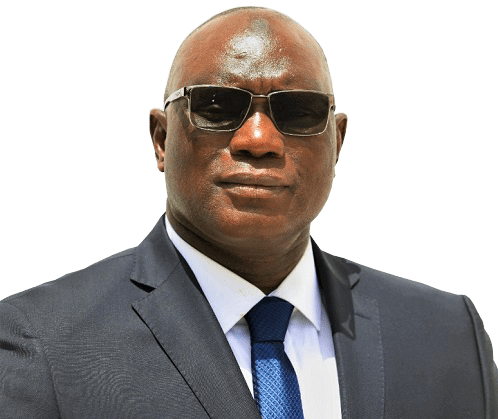 Seringe Modou Njie, the Minister of Defense, has informed the National Assembly that Ecowas heads of state must make the decision regarding whether or not to redeploy Senegalese forces in Foni.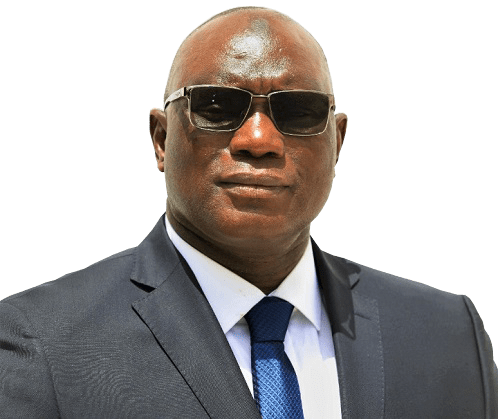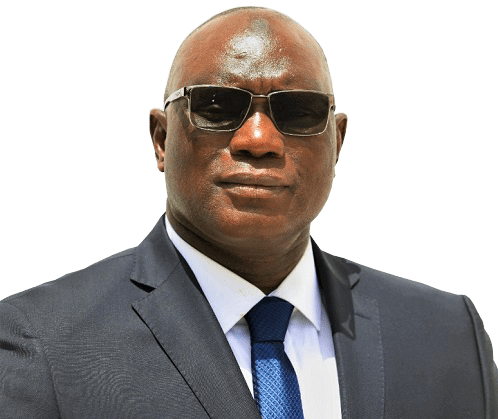 He was responding to a question posed by the Kansala NAM Almami Gibba, who wanted to know if the government planned to pull the Senegalese troops out of Foni.
"This is a regional decision made by Ecowas heads of state; perhaps that discussion can be brought up at the Ecowas level. However, Ecomig is currently conducting some consultations, and my ministry is also discussing this with the Ecomig forces," he added.
EU increases visa-free to force Gambians to accept deportees
The minister asserts that there is no tangible evidence to support his claim that the people of Foi face a security threat from Senegalese forces.
The priest said he is expecting a report from the NAM for Foñi Kansala to have the option to settle on a choice regarding this situation.
The minister was then informed by the NAM from Kansala that on Wednesday, a petition had been delivered to his office.
Minister Njie, on the other hand, continued: The Ecomig forces stationed in the region under the direction of Ecowas include the Senegalese troops stationed in Foni. The purpose of the deployment is to ensure the general population's safety, not to pose any security risks. We have been informed that the Ecomig troops in the area are also participating in several civil-military cooperation activities in Foni. These activities include providing support for the Bwiam hospital and providing healthcare to the communities in the satellite areas of their deployment, both of which are intended to restore trust and confidence. My ministry communicates with Ecomig's high command to ensure that the area's forces maintain security and provide security for the population.
Minister Njie stated when asked if the Senegalese forces are adhering to the agreement between the two countries: According to my knowledge, Ecowas and the Gambia Government signed a status of mission agreement in 2020. However, I am unaware of any force agreement or status of mission agreement regarding the forces stationed in Foi between the Gambia Government and the Senegalese Government.