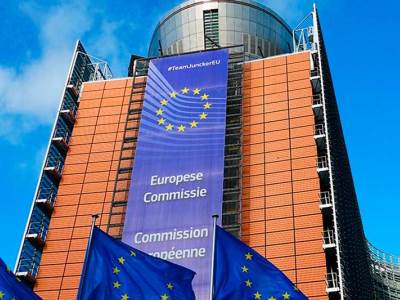 The European Union Council announced on Thursday that the Schengen visa fees for Gambian citizens will be increased by 50% in an effort to improve cooperation between The Gambia and The United States regarding the return and reintegration of its citizens.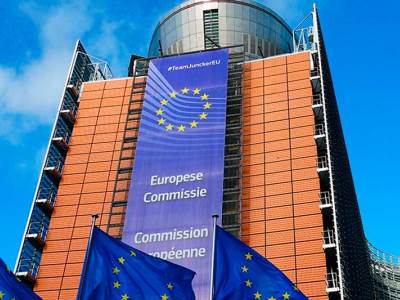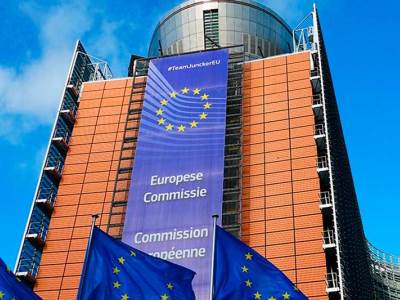 The Schengen visa fee for Gambian passport holders will increase from €80 to €120 as a result of the new policy.
Gov't breaks silence on shooting of Foni residents
The European Union stated in a press release that the action was taken as "leverage" to "push The Gambia to cooperate" in the return and readmission of Gambia's citizens who are illegally residing in one of the EU Member States.
The Council stated in a statement, "The decision is a response to the lack of substantial and sustained improvement in cooperation on readmission with The Gambia." Specifically, cooperation on identification and return remains difficult, the readmission agreement between the EU and Gambia has not been followed, and a unilateral moratorium on charter flight returns has been in place until March 2022.
The EU Commission decided in November to tighten visa requirements for citizens of Senegal and The Gambia because of their lack of cooperation in readmission.
According to the statement, these measures are the result of The Gambia's refusal to cooperate with the EU, despite the fact that the European Council and the Council have repeatedly emphasized the significance of marking real progress on the return and readmission of Gambians to their home nation.
Yahya Sonko, an advocate for migration and speaker at the Refugee Council of Baden-Württemberg for Gambia, stated that the new EU measures are unfair to The Gambia.
"The Gambia has been working together. Take a look at the number of Gambians deported since the Barrow regime came to power. The EU's desire for The Gambia to accept deportees on a monthly basis in accordance with the so-called Good Practices document will be unfair.
Mr. Sonko stated that the EU is relying on this document to justify returns, despite the fact that the Gambia government has never publicly acknowledged the signing of the EU Good Practices document, which calls for, among other things, monthly acceptance of deportees.