Gov't breaks silence on shooting of Foni residents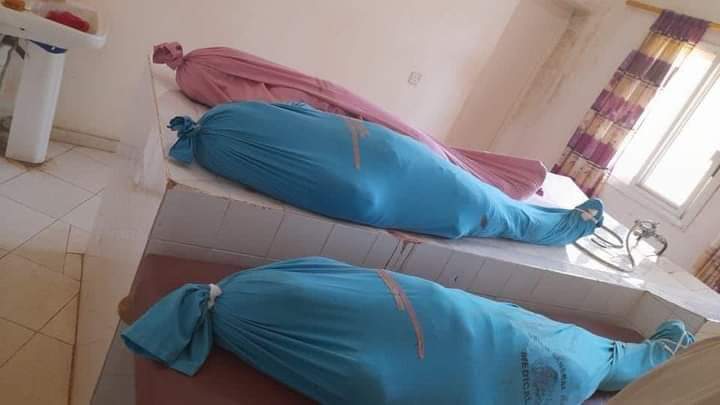 The Gambia government issued a statement yesterday for the first time since four Foni residents were shot dead across the border in Casamance, expressing regret for the deaths and promising to investigate the circumstances.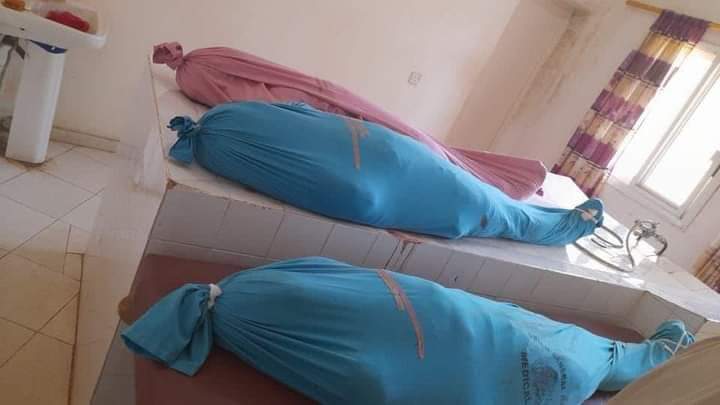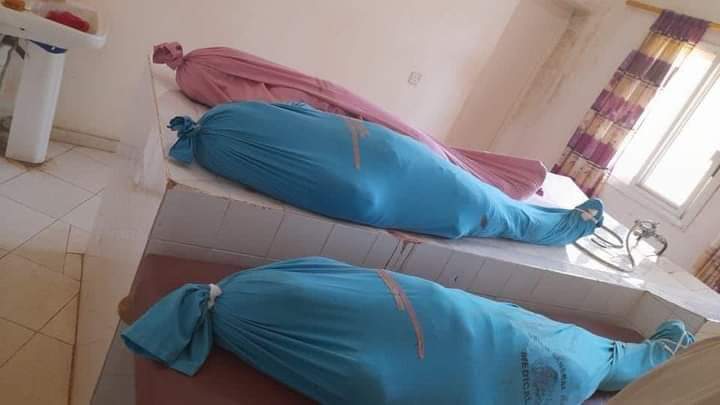 On Friday, three young men in Casamance were killed by drones, and a fourth survived with serious injuries. In similar circumstances, a man from Gifanga village died last month, while his companion sustained injuries.
World bank approves another $20m grant to assist bridge unexpected financing gap
As a result of the incidents, Foni members of the National Assembly demanded that Senegalese troops leave the region and claimed that the government discriminates against Foni people by firing them unfairly.
The government released a statement yesterday for the first time since the incidents: The Gambia Government wishes to clarify serious unsubstantiated allegations that were made at a press conference held on November 2, 2022, by National Assembly Members primarily from Foni constituencies.
Among a reiteration of protests, the Decent individuals raised worries over the presence of ECOMIG powers in Foni, examinations concerning the passings of specific people especially, the demise of one Yankuba Badjie, the unconfirmed claims of out of line end and excusal of Foni "residents" from key common and public help positions as well as focusing of individuals from Foni by the different Commissions of Request.
The Gambia Government takes these statements seriously and wishes to reiterate its commitment to the nation's security and territorial integrity for the benefit of the public and the five members of the National Assembly.
Genuine security concerns, exacerbated by a porous southern border, necessitate the presence of ECOMIG forces across the nation, including the Foni Region. As The Gambia navigates its extremely delicate transition, the ECOMIG have been crucial in preserving peace and security.