World bank approves another $20m grant to assist bridge unexpected financing gap
Today, the Supplemental Financing for The Gambia's Second Fiscal Management, Energy, and Telecom Reform Development Policy Financing (DPF) was approved by the Board of Executive Directors of the World Bank.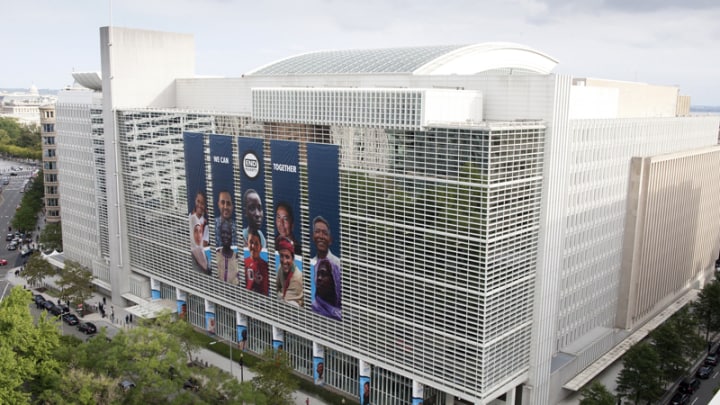 The $20 million grant will help the government manage public investments and debt better; reinforce monetary practicality and administration conveyance in the energy and broadcast communications areas; and improve state-owned enterprises' (SOEs) governance and transparency.
The war in Ukraine had a spillover effect on The Gambia's economy, which made things even more difficult given the COVID-19 pandemic. This is why the Supplemental Financing was provided. Food, feed, fertilizer, and fuel prices all fell as a result of the conflict, which also caused inflation to reach double digits for the first time in three decades.
"The Gambia's economic growth has been affected by the war in Ukraine, which has slowed down economic activities. Domestic revenue has decreased as a result; Wilfried Kouame, the project's Task Team Leader and Country Economist for the World Bank, stated, "the country must simultaneously meet pressing basic social and productive sector needs that are exarcerated by rising inflation."
By mitigating revenue losses, increasing forex reserves, cushioning the impact of rising prices of essential products on the most vulnerable, and ensuring that the government's reform program remains on track, the grant will support efforts to improve the nation's economic resilience and recovery.
According to World Bank Resident Representative Feyi Boroffice, "The Government of The Gambia adopted several measures to mitigate the spillover effects of the war in Ukraine on the population, including foregoing part of the revenues from petroleum products, partially offsetting the rising costs of fertilizers and food products through subsidies, and a continuation of the removal of taxes on bread and rice." While these measures have lessened the people's impact on the crisis, they have also resulted in significant financial costs. The additional funding is part of a coordinated effort to close the financing gap.