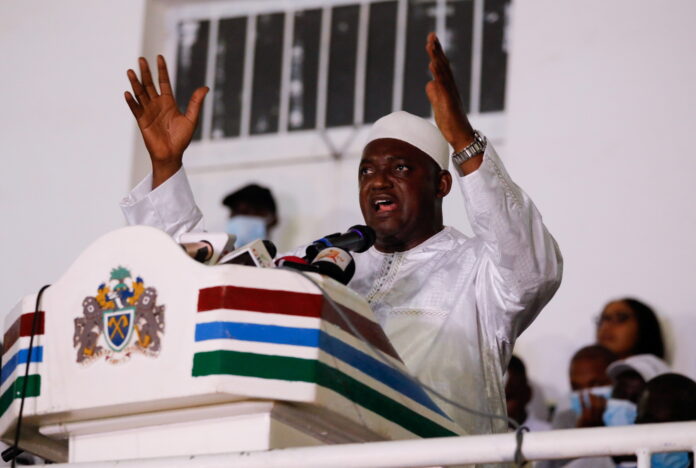 Kaddy Camara, a former member of the National Assembly representing the Foni Constituency, has urged President Adama Barrow to build a health centre in any convenient location within the Foni districts for the Foni communities.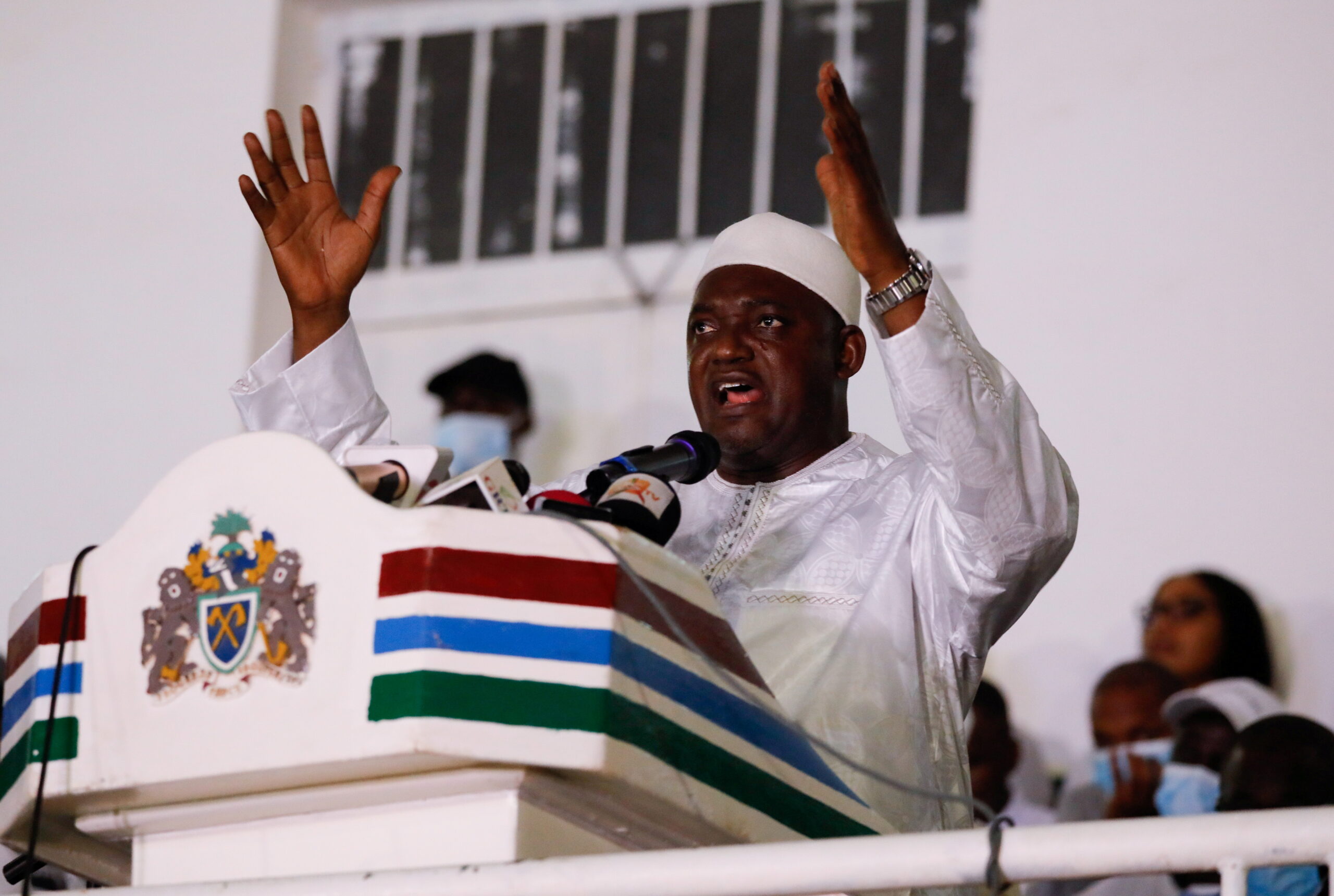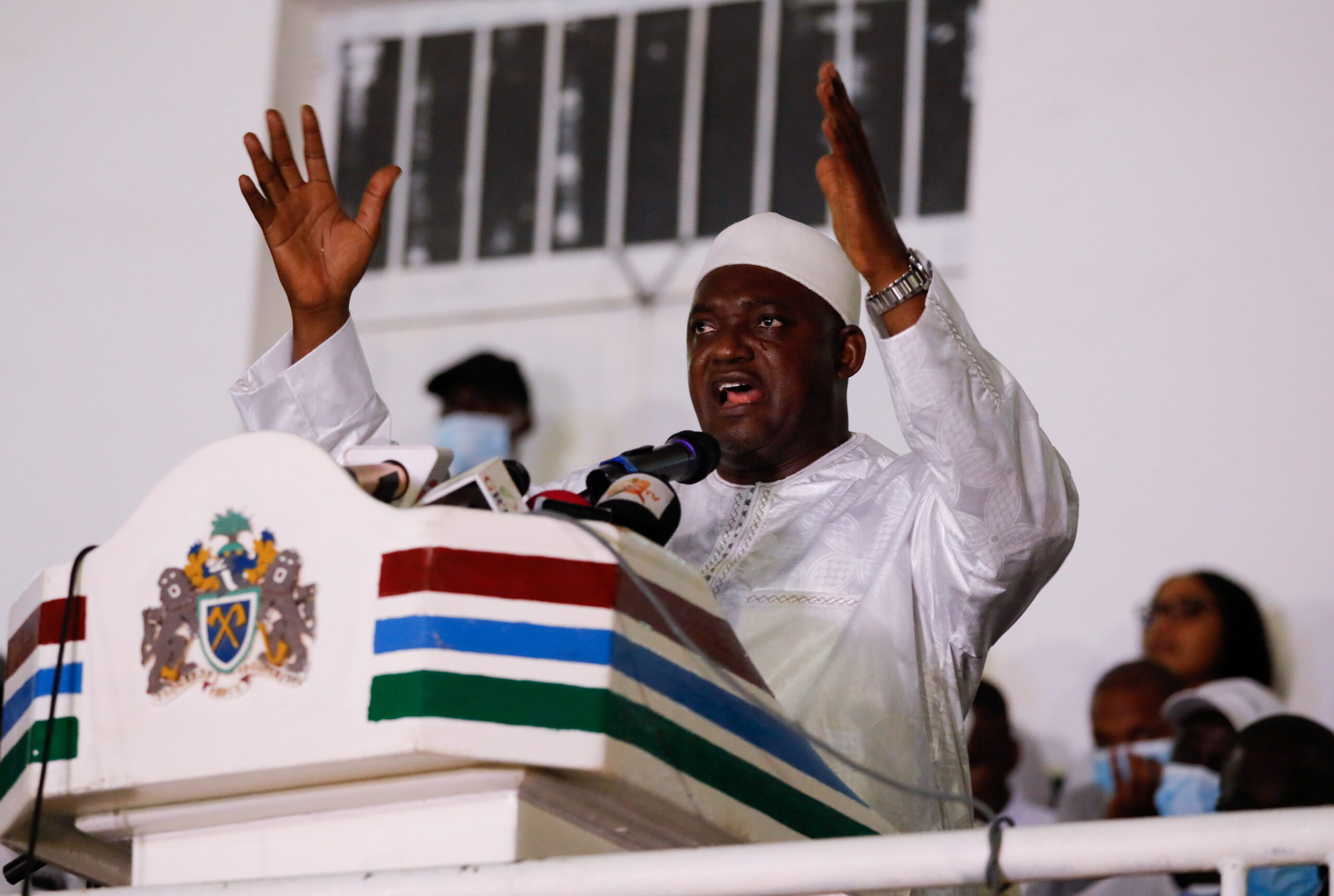 She noted that there is only one health facility in the communities of Foni Berefet, Bondali, Kansala, Bintang, and Jarrol. She mentioned that having an additional health center would make it much easier for them to get medical care for their problems.
During a recent joint meeting between the Foni Jarrol, Bondali, Kansala, Bintang, and Berefet constituencies held at Sibanor in the West Coast Region, Madam Camara gave a speech at the ongoing Meet the People tour.
She also talked about how important it is for them to get electricity to other communities in the five districts that are still without it. She added that as their ladies adventure into agrarian exercises, she encouraged Hand truck's administration to assist them with cultivating hardware to help their harvests.
Brazil captain Silva admits pain of World Cup exit
She urged the people of those communities to accept the reality and live peacefully in support of the current government because some APRC militants in Foni still find it difficult to recognize or accept the current leadership.
She observed that there will be no growth in the absence of peace and stability, and she urged all religious leaders and elders of Foni to engage in dialogue with their children and families in the interest of peaceful coexistence. She also stated that no one opposes a government.
Fanta Suso, who spoke on behalf of the women of Foni, also revealed that some of the schools in her neighboring communities are currently without electricity and water. She added that the heavy rain, which led to a poor crop harvest, has had a significant impact on them.