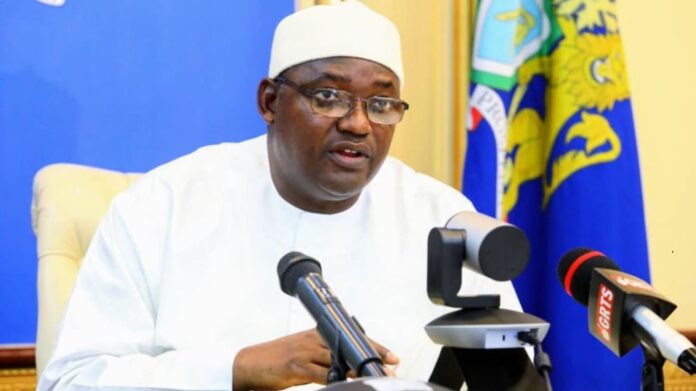 In January 2023, His Excellency President Adama Barrow will appoint administrative governors for both Banjul City and the Kanifing Municipality.
The new Kanifing Municipal Governor will lead all municipal government agencies and act as the president's direct representative.
In accordance with the directives and principles of the government, the Administrative Governor of the Banjul City Council would also be in charge of all of the City Council's government institutions.
Gambia to conduct first ever digital population & housing census
According to Mr. Barrow, his government intends to directly collaborate with the populace in order to develop Gambia.
He said that the budgets for the two administrative governors have already been created and are waiting for approval. He also said that once the administrative governors were appointed, all funds for development would go through the administrative for more use.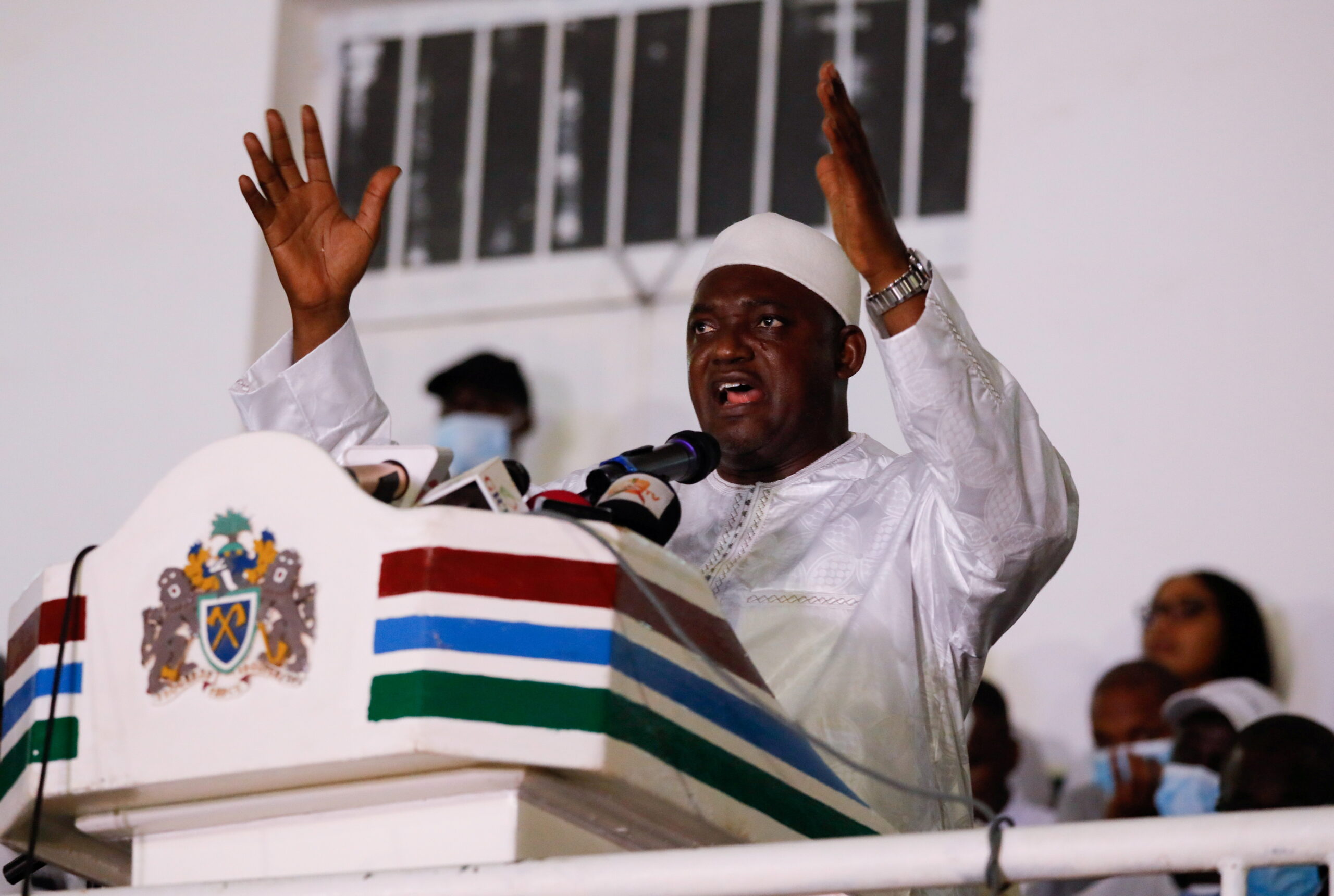 Sunday night, President Barrow gave a speech at the Talinding Buffer Zone in the Kanifing Municipality as part of the 2022 Meet the People's Tour, which had as its theme: The KMC received the message, "We can accelerate socioeconomic growth and preserve peace and stability together."
The purpose of the 2022 tour was to have conversations with people all over the country, giving the government a chance to learn firsthand about some of the difficulties communities face in order to plan an intervention.
President Cart communicated his failure at the unfortunate turnout to the gathering, adding that the Public Gathering Individuals from KMC ought to have been there to address their kin at the gathering to successfully feature concerns and difficulties their electorates face for conceivable government intercession.
He also advised the KMC, regardless of political affiliation, to collaborate with the government for the nation's benefit.