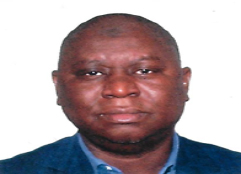 In a news release, the Gambia Bureau of Statistics (GBoS) stated that the country of the Gambia will hold its first digital population and housing census in April 2023.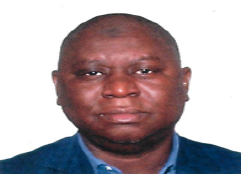 "The 2023 Population and Housing Census (PHC) will be implemented by The Gambia Bureau of Statistics (GBoS) in collaboration with all relevant government stakeholders, including development partners," indicates that this will be the first of its kind.
Mining companies to lose licenses amid 'massive environmental destruction'
In April 2013, the Gambia conducts its population and housing census. The Gambia conducts the Population and Housing Census every ten years.
"The most comprehensive information on the population, age structures, spatial distribution, sociodemographic, and socioeconomic characteristics of households, as well as housing conditions, is provided by a national census."
"The 2005 Statistics Act is the legal authority for conducting the Population and Housing Census in 2023. The Statistician General is authorized by this law to carry out necessary statistical surveys (Nationwide Sample Surveys) and population and housing censuses every ten years.
The law prohibits the publication of personal information, so only aggregate data will be published. GBoS will guarantee that individual subtleties are shielded and eliminated from any data utilized in its work or imparted to different clients."
"The 2023 PHC will provide data for monitoring regional (ECOWAS vision 2050), continental (Africa Agenda 2063), and global agenda (Agenda 2030) agendas," according to the National Development Plan (2023-2027).
"In the digital PHC of 2023, tablets will be used to collect data rather than traditional paper questionnaires." The location of all buildings will also be recorded by the census using the Geographic Positioning System (GPS). High level information quality affirmation methods, including the utilization of constant information quality observing and identification following dashboard for complete and precise information will be set up for productive and compelling execution of the evaluation."