"Everyone wanted us to lose" says Argentina goalkeeper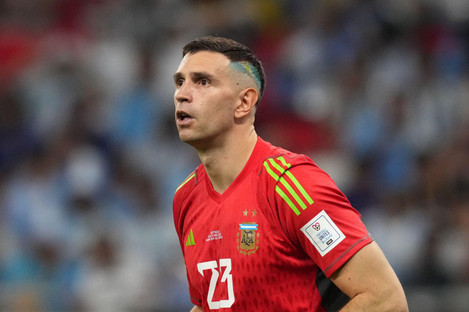 EMILIANO MARTINEZ believes that "everyone wanted us to lose" at the World Cup, and that Argentina's "fighters" are prepared for one more battle in their quest for glory.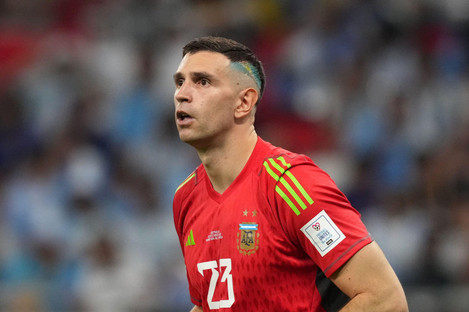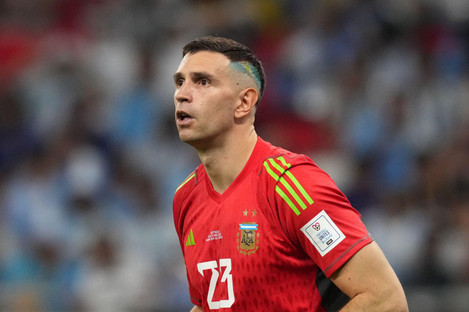 After a 3-0 win over Croatia on Tuesday at Lusail Stadium, La Albiceleste advanced to their sixth final in their history thanks to a Lionel Messi-inspired victory. Croatia finished second in the 2018 tournament.
In Sunday's grand finale, which will take place in that vast arena where two-time champion Argentina suffered one of their most humiliating opening performances in tournament history, France or Morocco now stand in their way.
Former police officer sentenced to life imprisonment for rape
The shock of the 2-1 defeat to Saudi Arabia strengthened the resolve of a group of players who are now just one match away from becoming world champions.
Martinez, the Argentina goalkeeper, exclaimed, "I can't believe it." Mate, I just can't believe it.
"In the first game, we lost. Everything suddenly turns upside down. Individuals questioning us. We clearly lost our 36-game winning streak.
"The first half against Mexico was a little sloppy. We are competing against the rest of the world because everyone wanted us to lose.
"I am happy to such an extent that this 26 (man) gathering of players are contenders and we have 45 million Argentinians generally behind us.
It's simply amazing. We can feel the people on the streets, which are all crowded with Argentinians.
"We're at home every time we play. We feel like we're comfortable.