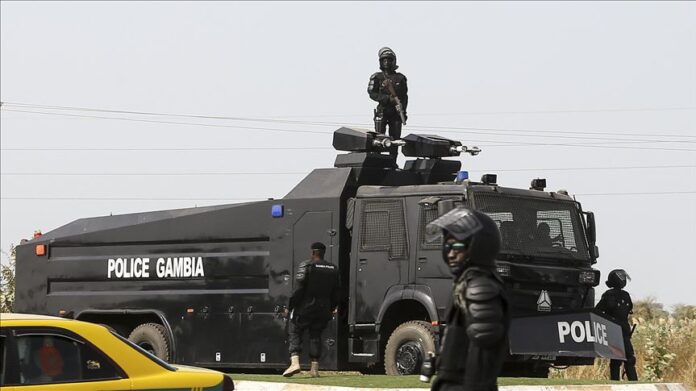 Justice Ebrima Ba Jaiteh of the High Court in Banjul found former police officer Alexandra Gassama guilty of rape and gave him a life sentence.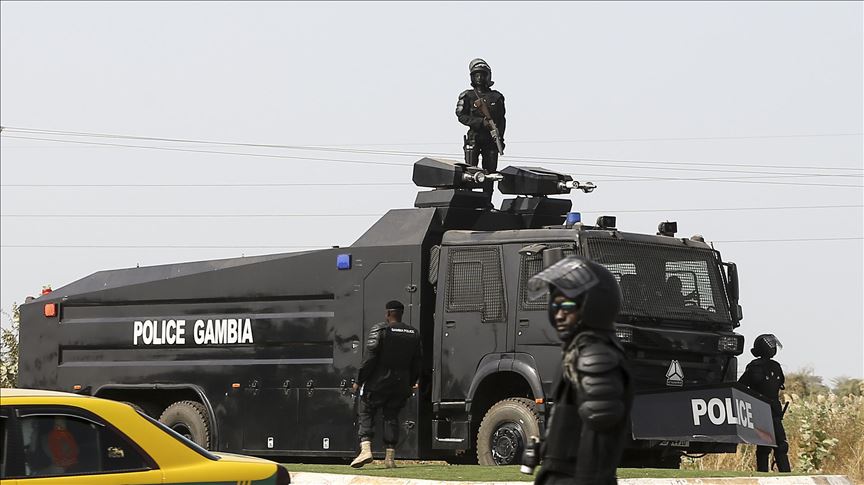 Additionally, Alexandra Gassama was found guilty of kidnapping and given a seven-year prison term.
Over four years ago, Mr. Gassama was found guilty of kidnapping and raping a 9-year-old girl in the West Coast Region.
He had denied the two charges that were brought against him, and while the accused person testified as a single witness in his defense and denied the allegations, the prosecution called six witnesses and presented five exhibits to support its case.
Bakau residents bailed after charged with multiple offences
In his verdict, the trial judge made it clear that the accused claimed that the testimony of the prosecution witnesses was contradictory and hearsay, that he was just a victim of circumstances, and that he was innocent.
The trial judge also said that he didn't trust Gassama's testimony because it was inconsistent and very unreliable.
Justice Jaiteh made it clear that he had the opportunity to closely observe him while he was giving evidence, that his demeanor was not at all convincing, and that he fully trusts the testimony of the prosecution witnesses.
Justice Jaiteh ruled that the prosecution had proven its case beyond a reasonable doubt on the charges of rape and abduction. As a result, the prosecution was found guilty and was given a seven-year sentence for abduction and a life sentence for rape.
According to Justice Jaiteh, the contemporary trend in the administration of criminal justice necessitates that the court impose punishments that are proportionate to the offense.
He made it clear that he cannot conceal his hatred, repulsion, and contempt for the criminal who kidnapped and raped a nine-year-old girl.
According to Justice Jaiteh, Alexandra Gassama's actions were malicious and careless, so it is satisfying to impose the statutory maximum sentence.
Mr. Gassama admitted in court that he worked for the Gambia Police Force as a sub-inspector.