Provisional freedom for Pape Alé Niang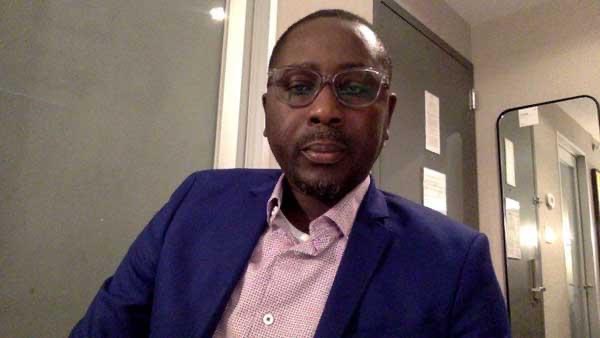 The journalist will finally be able to return home after more than a month in prison. The request for provisional release, filed by his lawyers, was accepted by the Judge according to Me Moussa Sarr, one of his advisers.
The latter also says he is "relieved by the news". The journalist's lawyers do not intend to stop there. They plan to continue the fight in order "to obtain a dismissal".
Remember that Pape Alé was arrested on November 6th. Since then, news organizations have repeatedly called for his release. Just yesterday, the plea had been made by the convention of young reporters to the Minister of Communication.
#Seneweb