President Barrow urges BCC to collaborate with gov't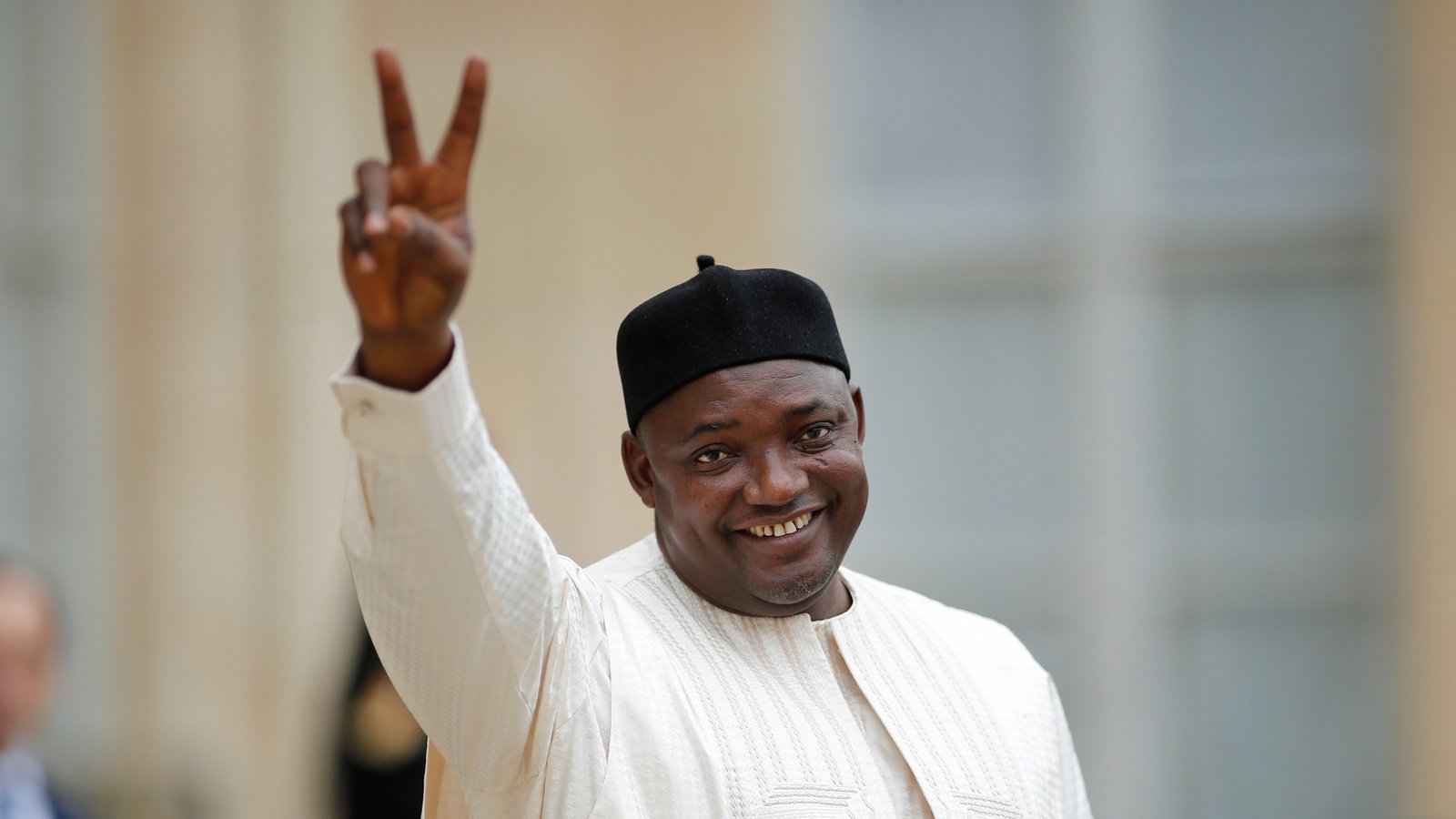 The Banjul City Council (BCC) has been asked by His Excellency President Adama Barrow to effectively work with the central government to pursue the city's development together.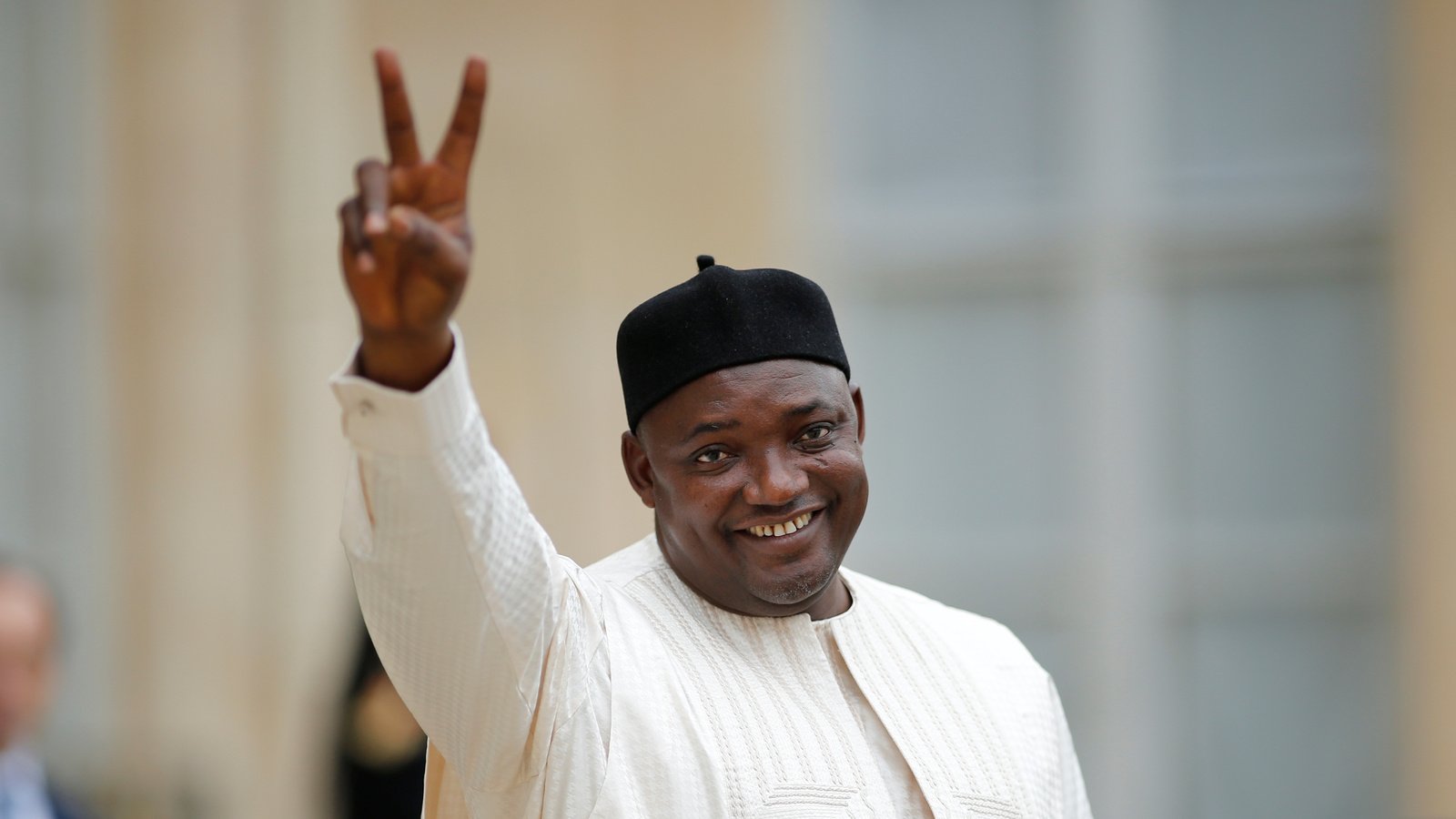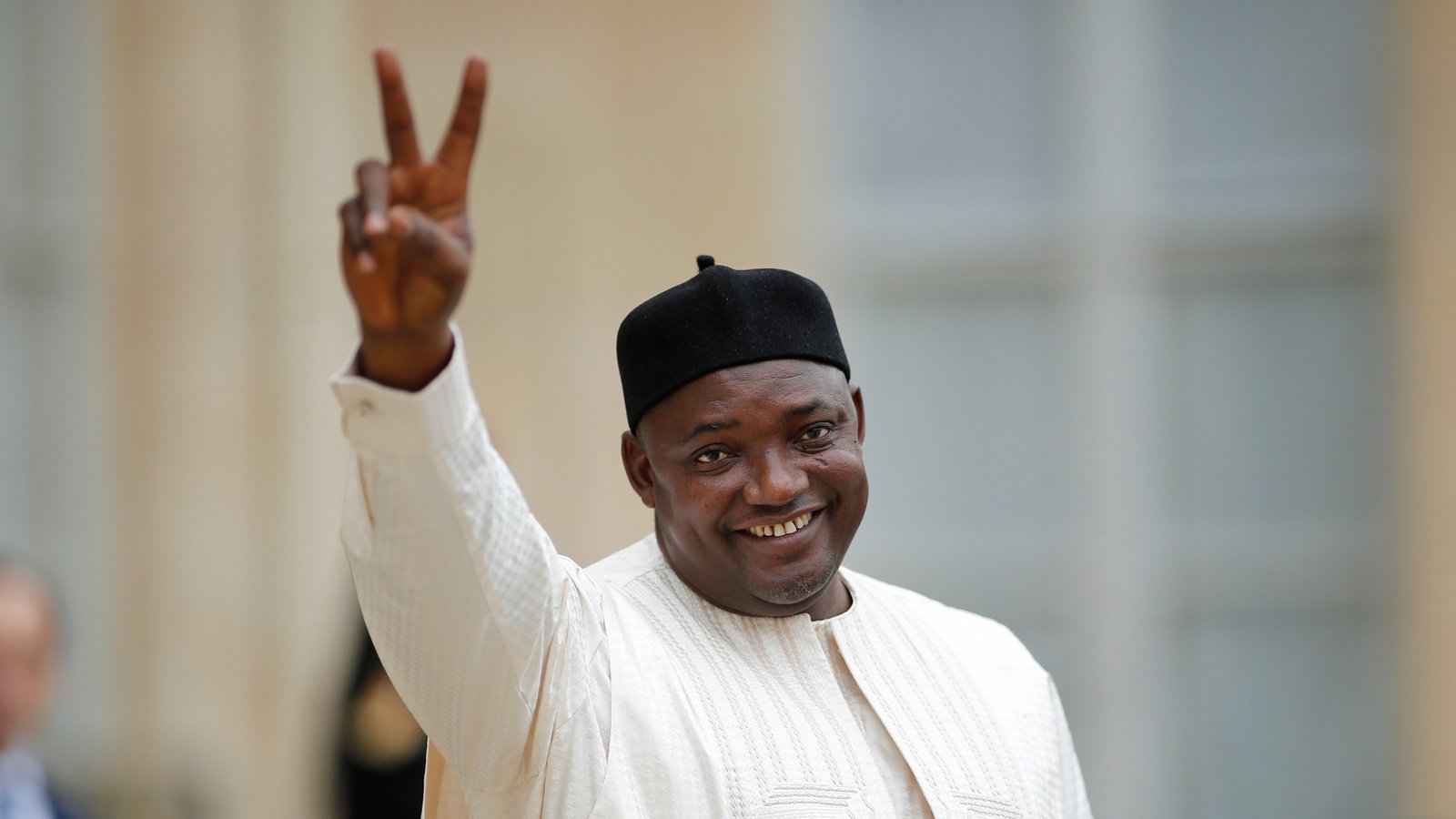 The president stated that, in light of the fact that the central government contributed more than ninety percent of the funds used to construct the new BCC head office complex, the government ought to be invited to officially open the office prior to its completion.
This statement was made by President Barrow on Monday night, as a meeting in Banjul marked the conclusion of the Meet the People's Tour.
South Korean gov't donates vehicles, other equipment worth over $200,000 to foreign ministry
The tour, with the topic: 'Given opportunities for communities in the various regions to raise their concerns and challenges with the head of state for possible interventions, we can accelerate socio-economic growth and maintain peace and stability together.'
Various concerns were voiced throughout the 2022 tour, which began in Banjul on Monday night and ended there. Concerns included the allocation of monthly salaries to Imams, as well as the provision of potable water, electricity, medical facilities, agricultural support, good roads, an increase in artisanal fishing, and centers for skills training.
President Barrow said that the capital city needs to be well-maintained, developed, and have good infrastructures for development. He asserts that the BCC would not be able to fully develop without the central government.
I do not wish for what transpired at the KMC to occur again at the BCC. He advised the BCC, "You need to invite the central government for discussion to set the date for the inauguration of the complex after the construction is finished, and then we will return the keys to you for further operations."
We are the central government, and we ought to be treated with the utmost respect. Barrow added, "We need to collaborate and work together as a group." He said that because the Council has limited powers, it needs support from the central government for development.