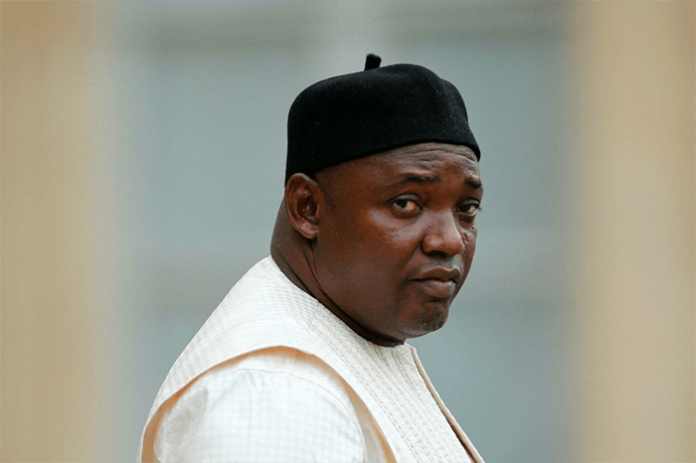 As part of his infrastructure projects, His Excellency President Adama Barrow has made it clear that his government wants to build 1200 kilometers of roads in The Gambia.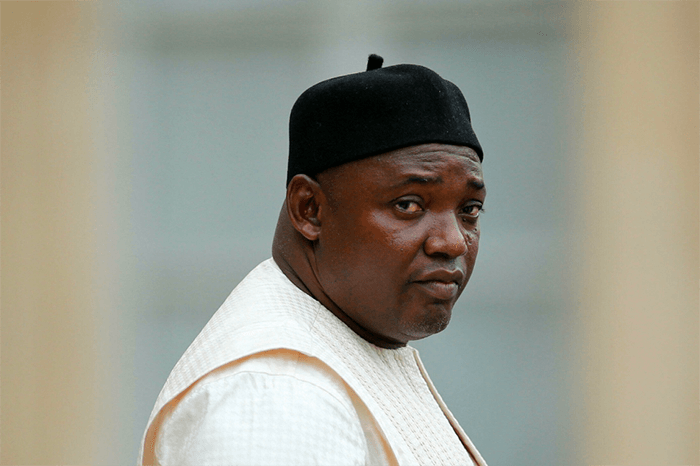 Barrow mentioned that additional projects for 2023 will touch all sectors, fulfilling his campaign promises.
On Wednesday, President Barrow addressed journalists at the State House as he concluded his Meet with the People tour and project site visits.
Biden selects Gambia, others for new MCC grants
In addition, President Barrow utilized the occasion to inspect and evaluate the progress of various ongoing projects, including the VVIP Lounge at Banjul International Airport, the airport junction-widening of the Bertil Harding highway, the Sukuta traffic light, the Janbanjelly highway, Nusrat Senior Secondary School, Tanjeh, and the Tujereng-Kunkujang Madiana road.
President Barrow made the announcement that new projects are on the way, but he quickly pointed out the difficulties that have arisen, especially since the pandemic and the global economic crisis. He added that despite all of this, they are committed to the promises they made to the electorates and are doing everything in their power to keep those promises.
Barrow thanked the Holland-Foundation, IMF, World Bank, Saudi Fund, and US Government, among others, for assisting his government in putting the projects into action through bilateral and multilateral collaboration.
Regarding the quality of the work, he revealed that the main OIC highway's pillars can last at least 100 years and the roads are expected to last at least 50 years, stating that this is the first time such roads have been built in the country.
We spend $4 million per kilometer, but once the roads are completed, traffic will be less congested. The OIC roads will significantly improve people's lives.
Because the drainage system will also help build resilience, we encourage technicians and government officials to work together to make the project a reality. We must believe that we can accomplish this as a nation. President Barrow stated, "It's a complete revolution."