Rapist gets 15 years jail term with hard labour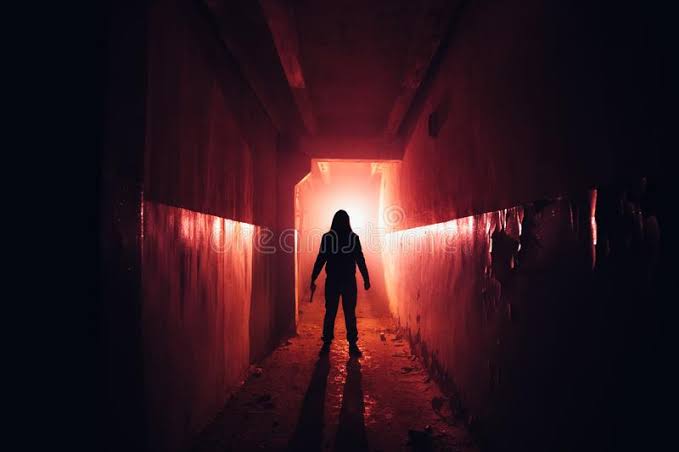 Omar Jallow was given a sentence of 15 years in prison with hard labor by Justice Landing M. Sanneh, the presiding judge of the High Court in Basse, which is located in the Upper River Region (URR). He was accused of raping a 14-year-old girl in one of the villages in the Central River Region (CRR).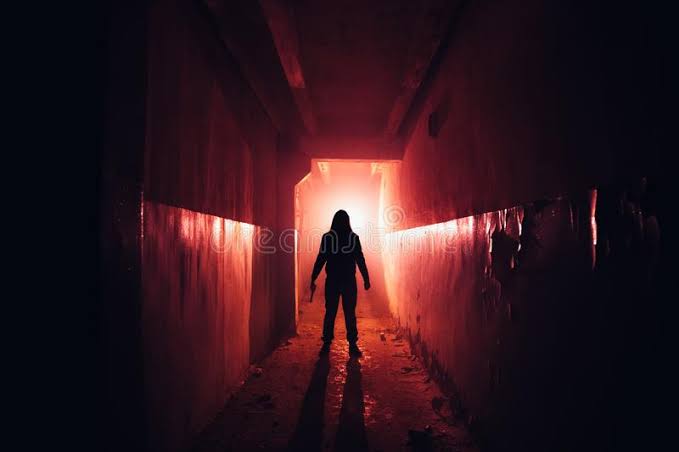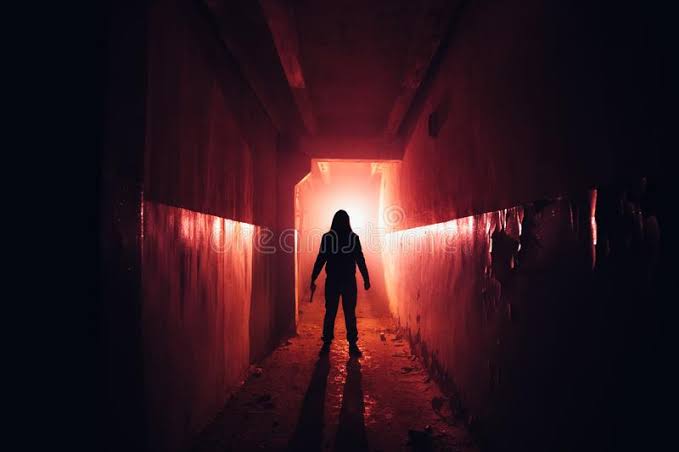 In violation of Section 3(1)(a) of the Sexual Offences Act of 2013, the accused, Omar Jallow, faces one count of rape.
According to the particulars of the offense, the accused had illegal carnal knowledge of an underage girl on or about January 7, 2021, in the Central River Region of the Republic of The Gambia, "within the jurisdiction of this Honorable Court," and thus committed an offense.
Biden selects Gambia, others for new MCC grants
In his plea to the aforementioned information, the accused Jallow stated: "When the charge, along with the particulars of the offense, were read to him in English and translated to the Fula language he claimed to understand and opted to speak in his trial." I did not rape her, but I did have sex with her twice, once in my compound and the other close to hers. She is my uncle's daughter, and we talked about getting married.
The prosecution, on the other hand, called six witnesses and presented four exhibits in an effort to support their case. In contrast, the accused testified on his own, did not call any other witnesses, and did not present any evidence in his defense.
Shows 'A' and 'C' were set apart as the denounced's Intentional and Preventative Explanations, while Show 'B' was the Observer Proclamation of PW2 Veronic Sarr and Display 'D' the Observer Proclamation of PW4 Ismaila Camara.