Gambian in Italy to face trial for smashing bank door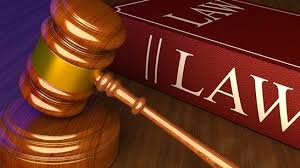 After smashing the bank's revolving door and window, a Gambian man, 23, was taken into custody in the Italian city of Modena.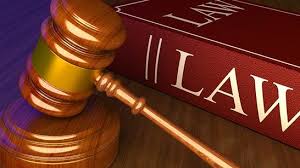 As per the Italian Ilgiornale paper, the man had gone to the bank not long before the early evening time resuming, thinking that it is as yet shut, he kicked and punched the windows, breaking them.
It was believed that he had consumed alcohol and was living on unemployment benefits. He is likely to be charged with aggravated damage and resisting a public official.
As indicated by the paper, the Gambian transient was informed by a staff with respect to the bank to hang tight for a couple of additional minutes for the bank to return.
Rapist gets 15 years jail term with hard labour
However, in response, he hurled insults and demanded that his unemployment benefits be provided immediately. He then hurled himself against the spinning entryway of the bank and brought it colliding with the ground, breaking it. He then broke another window.
After that, the bank manager notified the authorities, who dispatched a patrol team and overcame him after a struggle.
According to Ilgiornale, the Gambian migrant had previously been found guilty of drug offenses, receiving stolen goods, and carrying weapons or objects that could injure others.
The trial's first hearing will take place next month.