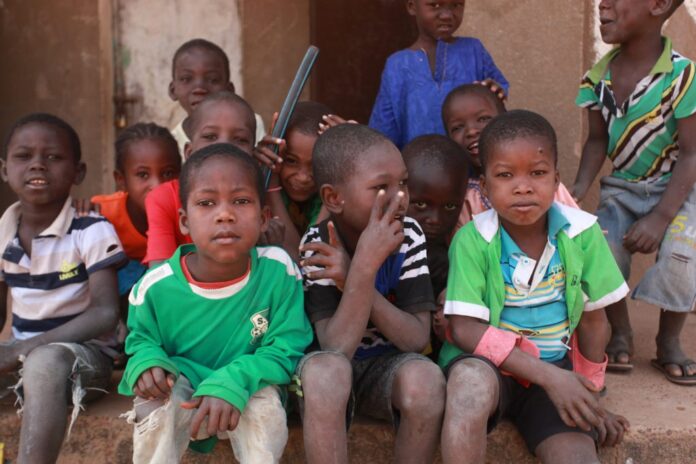 New Delhi: India claims that when tested at home, four cough syrups linked to child deaths in the Gambia met safety requirements.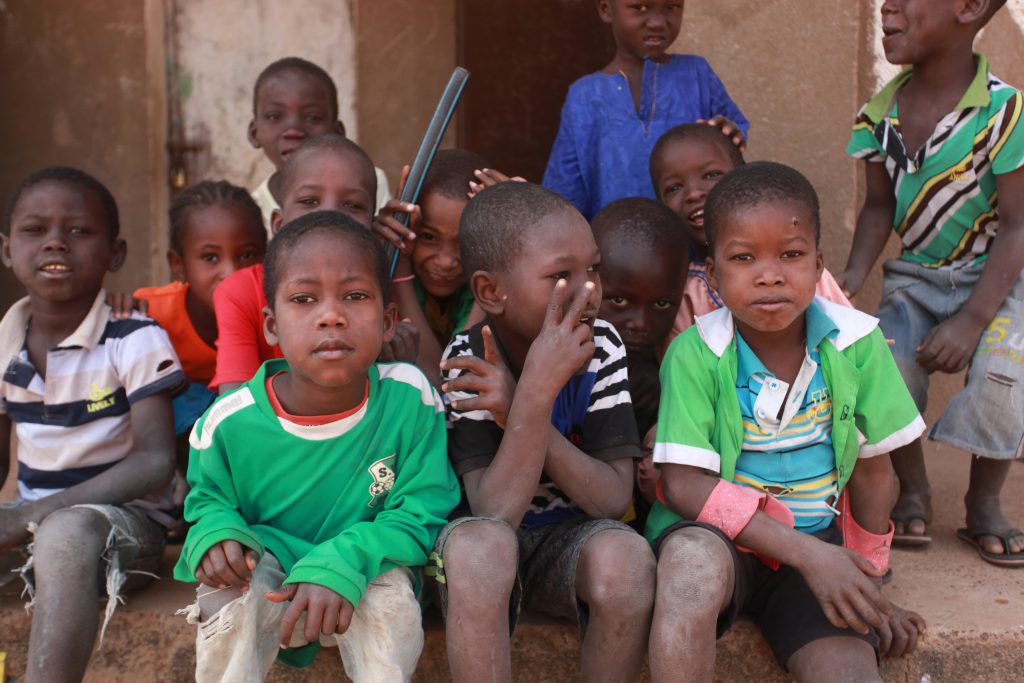 In October, the World Health Organization stated that India's Maiden Pharmaceuticals' four syrups may have been responsible for the deaths of at least 66 children.
However, a letter from India's drug regulator stated that the WHO has not yet provided any evidence.
Gambia to benefit from WB US$24m to improve coastal resilience
Africa receives a significant supply of generic drugs from India.
Dr. VG Somani, India's drugs controller general, wrote the letter on December 13 and addressed it to Rogerio Gaspar, WHO director of regulation and prequalification.
After the WHO issued an alert, India announced in October that it was conducting an investigation into the cough syrups.
The World Health Organization (WHO) stated that it had tested samples of the syrups Promethazine Oral Solution, Kofexmalin Baby Cough Syrup, Makoff Baby Cough Syrup, and Magrip N Cold Syrup and discovered that they contained "unacceptable amounts of diethylene glycol and ethylene glycol as contaminants." Both diethylene glycol and ethylene glycol are poisonous to humans and have the potential to cause death if consumed.
However, Dr. Somani stated in his letter that the compounds "were found not to have been contaminated" with the samples that were tested at a government laboratory. The lesser pastor for synthetics and composts, Bhagwanth Khuba, likewise let Parliament know this week that the hack syrup tests "were pronounced to be of standard quality" by an administration examiner at the Local Medication Testing Research center in Chandigarh.
A group of Indian experts is further examining the test results.