Gov't receives US$20.56m African development fund grant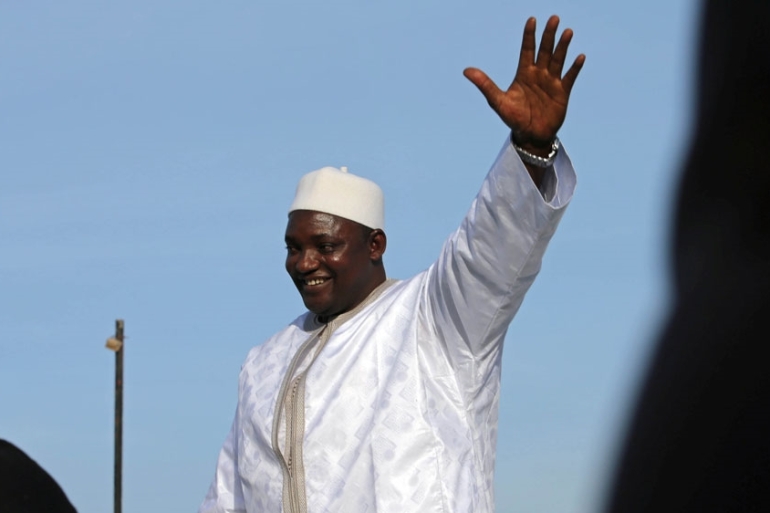 The Board of Directors of the African Development Fund (ADF), the concessional window of the African Development Bank Group, approved a grant for The Gambia Government totaling approximately $20.56 million in Banjul, The Gambia.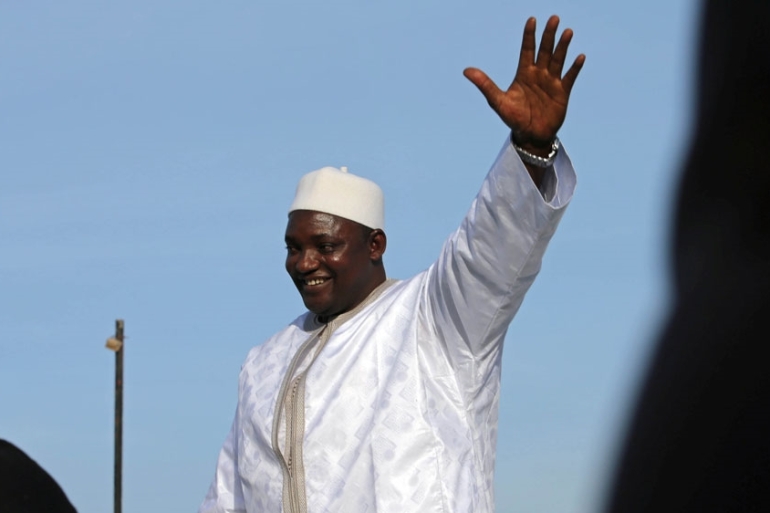 The generous grant will specifically support a number of aspects of the 4th Banjul Port Expansion Project, including the hiring of a consultant for an integrated smart Transport Master Plan, the procurement of a new generation PROPAX Ferry for the Banjul-Barra crossing service, trade facilitation measures at the Port of Banjul, the widening of the three-kilometer Bund Road access to the Port, and technical assistance to the Works Ministry.
Polish embassy donates educational materials to Gambian schools
The Port jetty will be extended by 345 meters as part of the 4th Expansion Program to accommodate up to three ships at once, and an additional 22,000 M2 of space will be added to the terminal area to handle more containers.
In the end, it is anticipated that the digitalization of information and communication processes as part of the Port of Banjul's improvement will significantly shorten ship turnaround times and reduce costly congestion and surcharges. Sea freight costs and demurrage payments will ultimately decrease as a result of these adjustments.
Through gender-sensitive procurement, the project is also expected to empower women's groups and provide jobs, particularly for youth.