Ten of thousands welcomes Argentina off the plane ahead of official celebration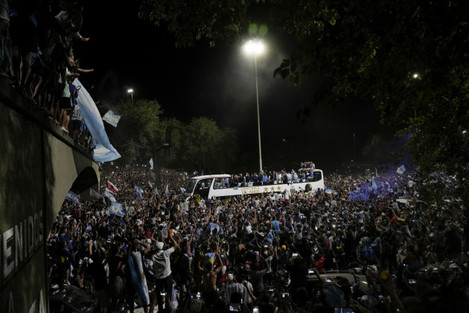 When Lionel Messi and company landed in the capital city of Buenos Aires from Qatar in the early hours of the morning, tens of thousands of Argentinians greeted their World Cup heroes as they stepped off the plane.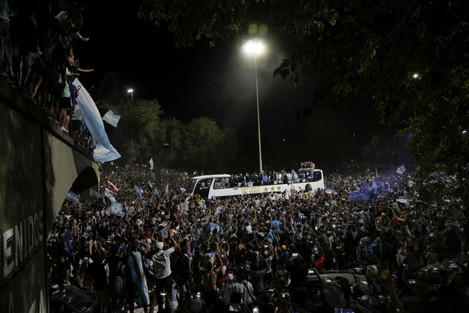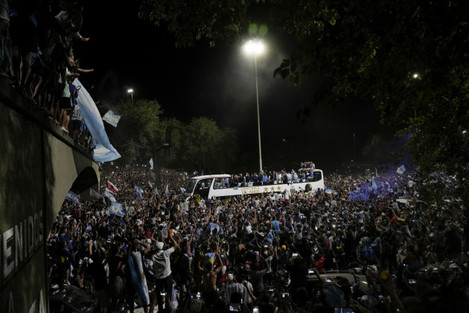 The players of Argentina were greeted by huge crowds as they boarded a bus from the airport in Ezeiza to the training complex of the Argentine Football Association (AFA), where they would sleep until later this morning.
Gov't receives US$20.56m African development fund grant
The official celebrations that were to follow were just a small portion of these remarkable scenes: From midday today (late afternoon Irish time), the team will travel to the famous Obelisk for a tour of the city center of Buenos Aires. On a public holiday, millions of people are expected to greet Lionel Scaloni's winning team.
The newly crowned world champions were greeted by the following images as they left the airport: