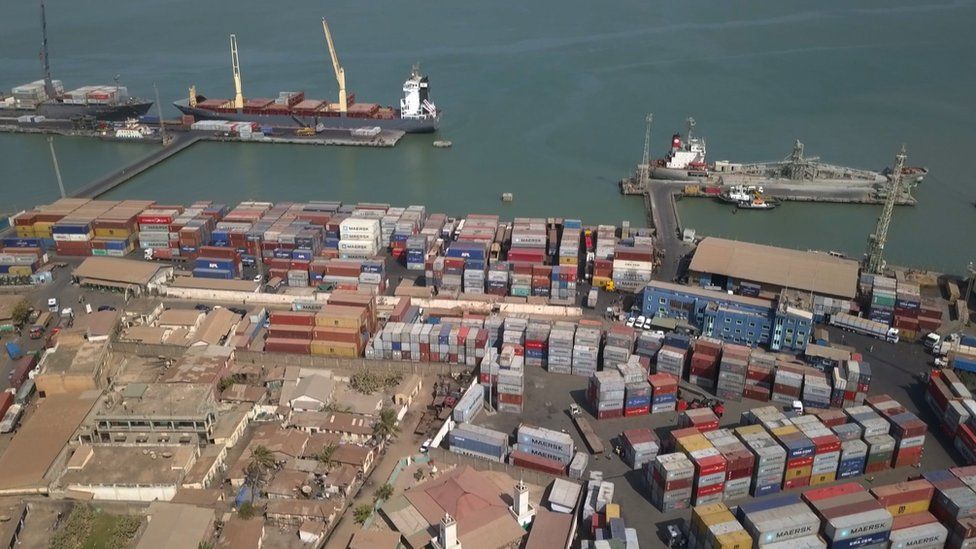 On Monday, December 12, 2022, members of the Gambia Revenue Authority's Mobile Brigade, Intelligence, and Investigations Unit made five arrests related to the smuggling of alcoholic beverages from Guinea Bissau through the Dimbaya Border Post.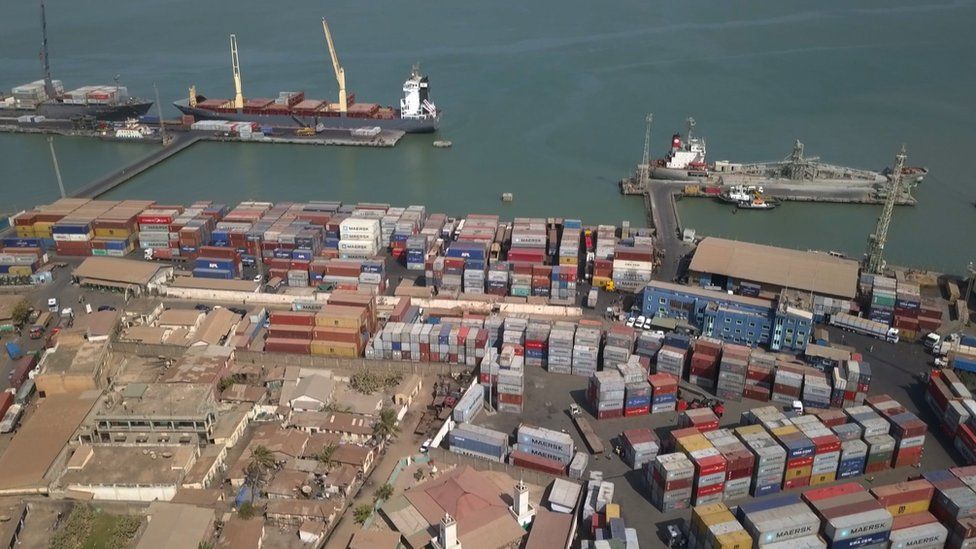 Three citizens of Senegal, one of Rwanda, and one of Gambia make up the group of suspects.
Officers of the Mobile Brigade, Intelligence, and Investigations set up an ambush on the outskirts of Dimbaya village based on a tip and followed the suspects from Dimbaya to Jabang, where they were eventually taken into custody.
Fear grip Senegambians as UK court set to deport migrants to Rwanda
In response to the arrest, Deputy Commissioner General Essa Jallow told reporters that December is the most popular month for drinking alcohol in the country due to the Christmas and New Year's celebrations and the influx of tourists.
Mr. Jallow remarked: "As of late, we have seen an expansion in the degree of pirating exercises including cocktails because of the popularity for these items during the Christmas and New Year merriments. The tourist season's peak also contributes to the high demand. The smugglers are taking advantage of this opportunity to engage in the illegal importation of alcoholic beverages in order to expand their opportunities for earning money.