Gov't lists names allegedly involved in coup plot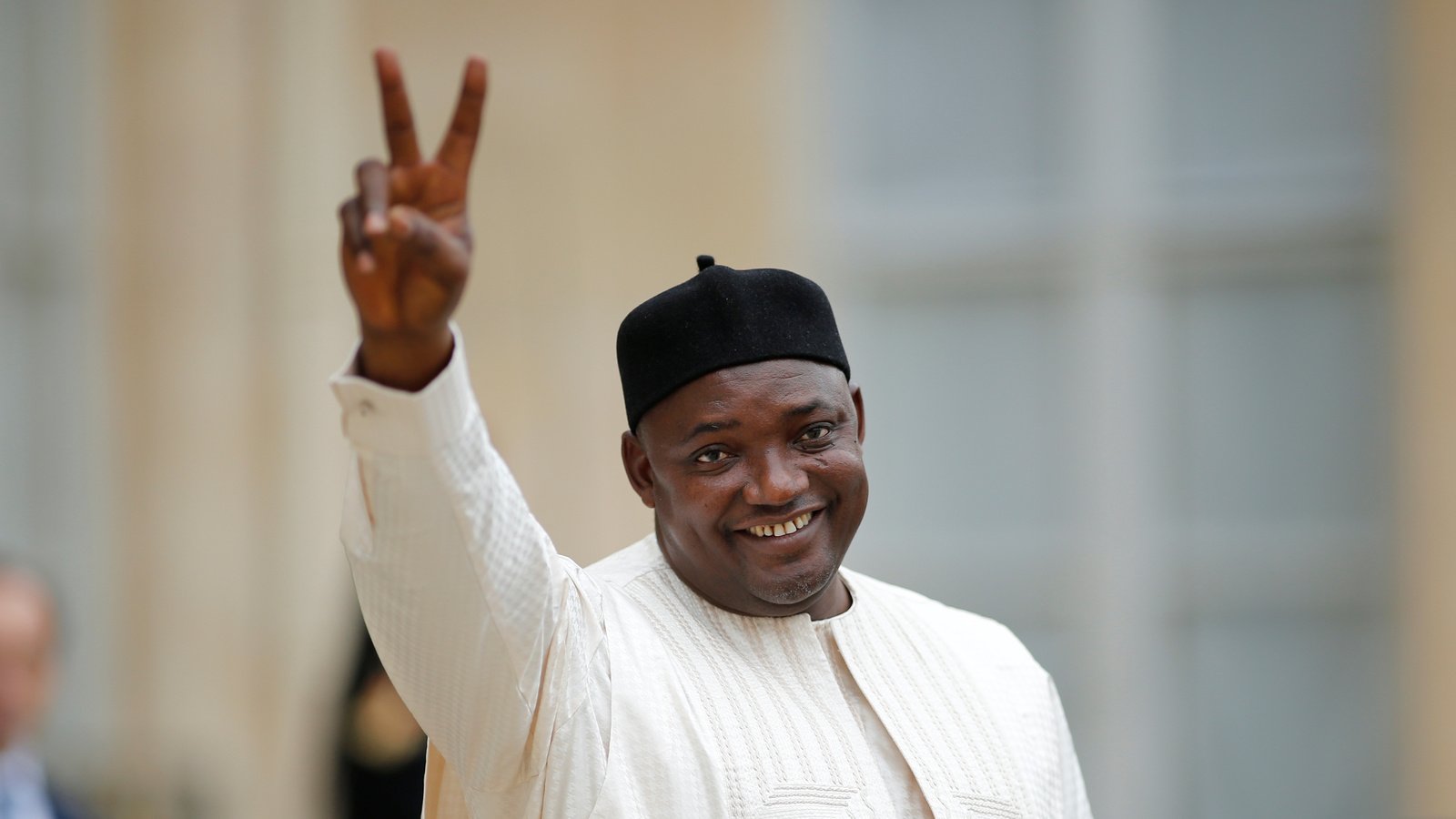 The Gambia Government announces that, in response to intelligence reports that some Gambian army soldiers were plotting to overthrow President Adama Barrow's democratically elected government, the GAF High Command carried out a swift military operation on Tuesday and detained four soldiers associated with this alleged coup plot.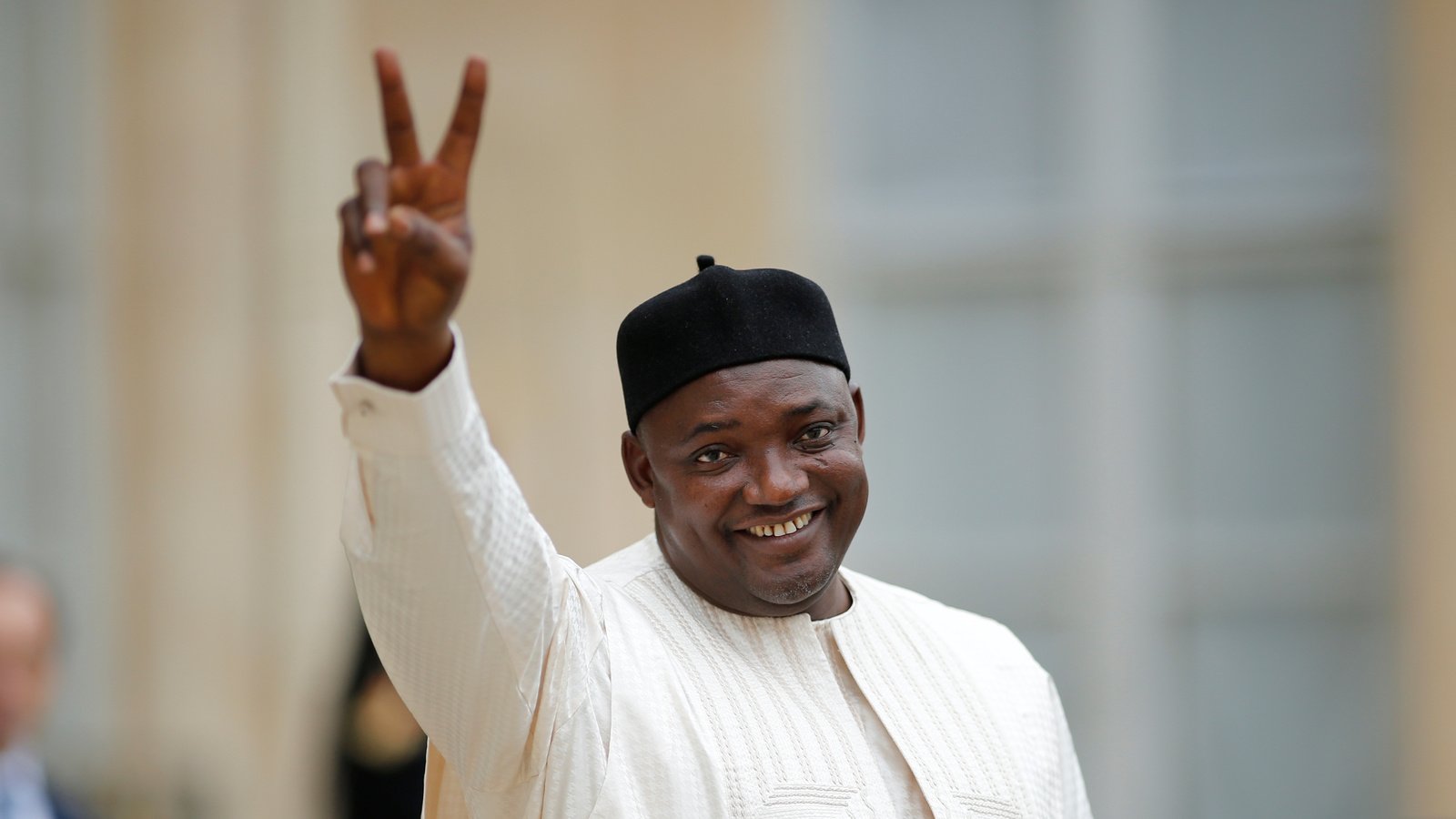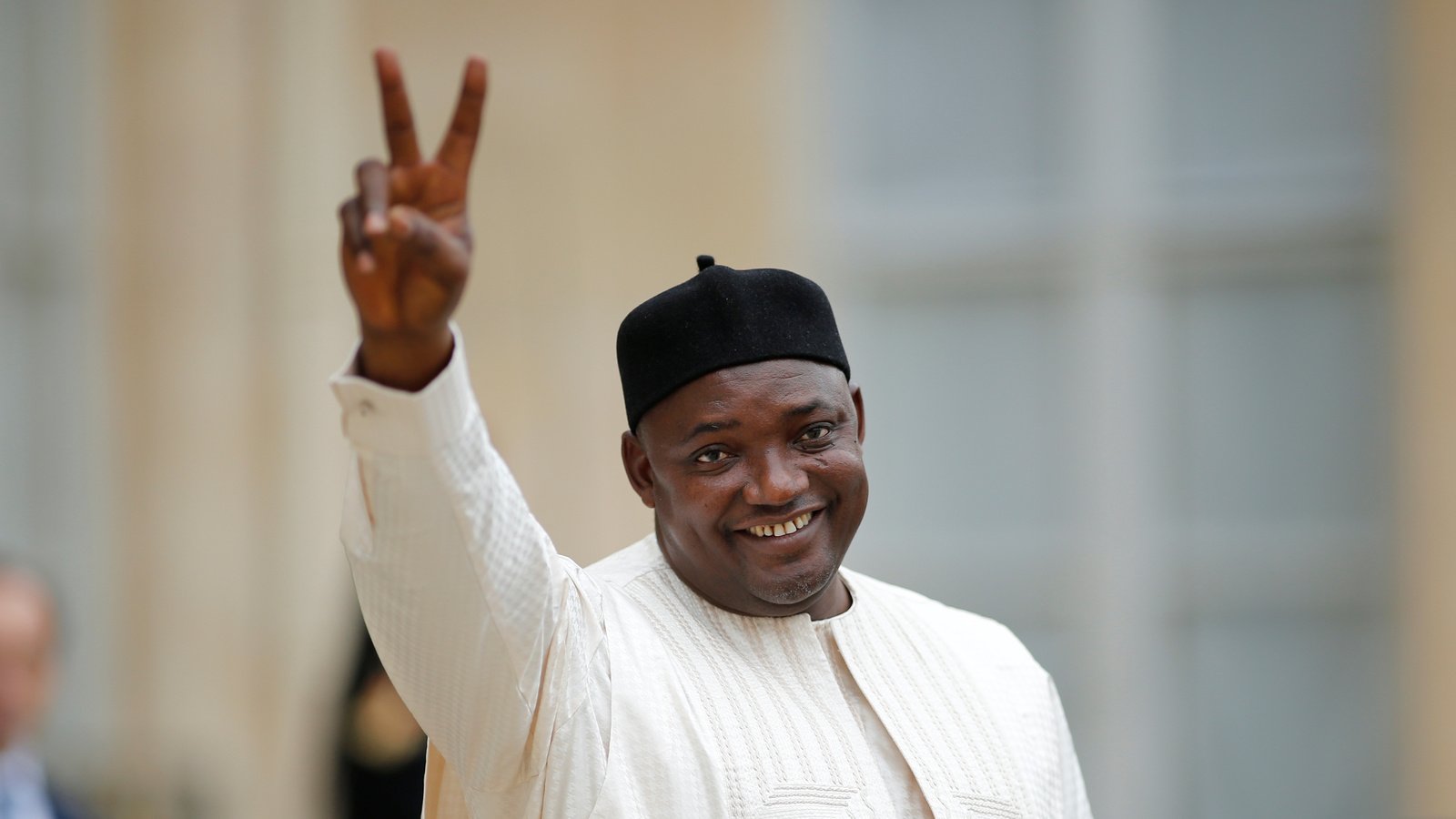 Fear grip Senegambians as UK court set to deport migrants to Rwanda
Those captured are: as the alleged ringleader of the plot, the Gambia Navy's Lance Corporal Sanna Fadera; Corporal Mbarra Touray from Yundum Barracks' 1st Infantry Battalion; Sergeant Gibril Darboe, a member of The Gambia Navy, and Corporal Ebrahima Sanno, a member of the Military Police who is currently on study leave. Currently, the soldiers who were apprehended are assisting the Military Police with their investigations.
Meanwhile, the following alleged soldiers are either being pursued or hiding out: From the State Guards Battalion, Corporal Njie B; Warrant Official Class 2 Jadama from The Gambia Naval force and one Badjie from The Gambia Naval force. First names of Jadama and Badjie are yet to be laid out.
The public would be kept informed of any developments as the situation develops as a result of the ongoing investigations into this matter.