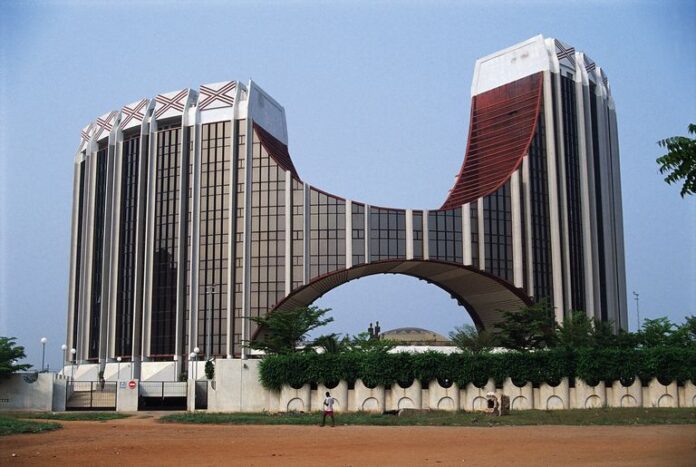 Musa Drammeh, the minister of fisheries, has stated that ECOWAS will provide the Gambia government with approximately D51 million in 2023 to purchase fishing equipment and establish artificial fishing in The Gambia.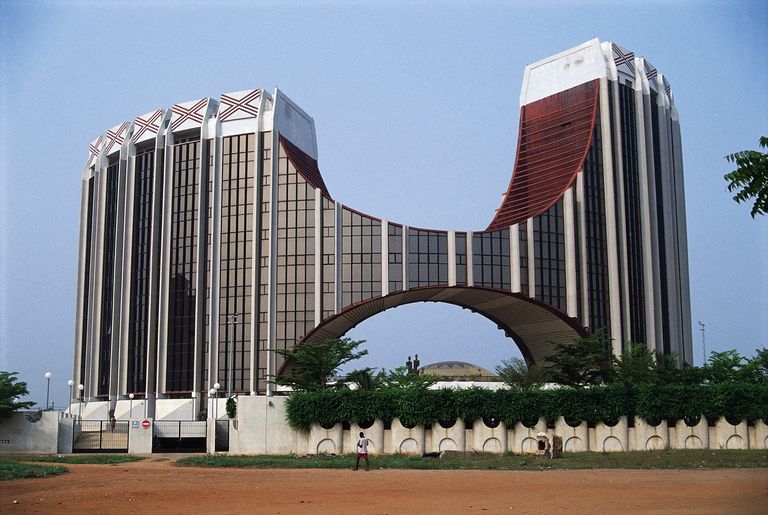 In addition, the fund will cover the training of people who will be working on the artificial fishing project to help them do their jobs well.
His announcement came before a request from the youth of Kombo South, who wanted the government to invest in youth empowerment through job creation, especially in the fishing area, where the youth are expected to lead the industry.
Gov't lists names allegedly involved in coup plot
The visit, under the topic: ' In order to have a conversation with people from all over the region, a study titled "We Can Accelerate Socio-Economic Growth and Maintain Peace and Stability Together" was carried out. It would provide direct information to the government regarding some of the difficulties faced by the communities for the purpose of potential intervention.
These remarks were made recently at a meeting at the Brikama community by Kombo East, Brikama North, and Brikama South Constituencies.
In addition, he stated that the artificial fishing ponds would be constructed in Kombo South, Bakau, Banjul, and other rural communities following receipt of the funding from ECOWAS next year.
It should be recalled that numerous areas of interest and concern have been brought to the attention of communities throughout the regions since the beginning of this year's tour. Concerns include the need to provide sufficient water and electricity, good roads, and increased agricultural productivity to combat the country's high dependence on rice imports.
It is believed that the Gambia government would have accomplished a great deal by establishing artificial fishing in the country, providing fish and creating jobs at the same time.