Gambia launches $68m World Bank tourism diversification project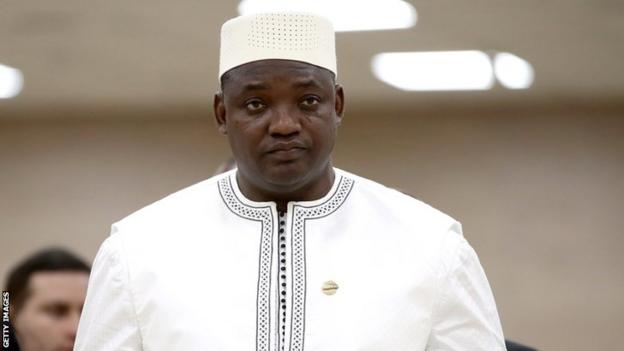 At a ceremony on Tuesday at the Sir Dawda Kairaba Jawara Conference Centre in Bijilo, the Ministry of Tourism and Culture of the Gambia launched a $68 million Tourism Diversification and Resilience project to boost the tourism industry.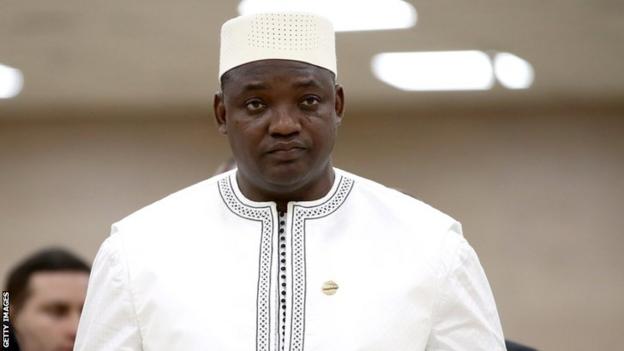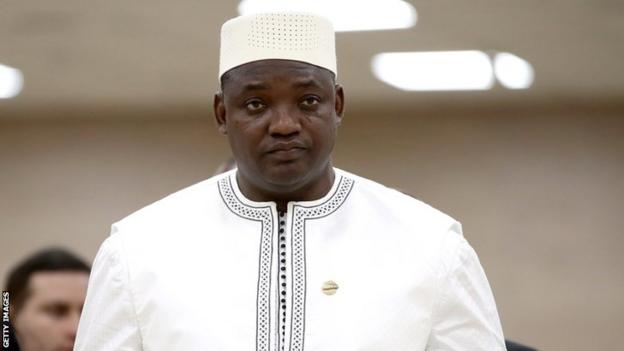 It may be recalled that the Tourism Ministry obtained a grant from the International Development Association (IDA) with the assistance of the World Bank's Board of Executive to support The Gambia's tourism sector's climate resilience and diversification.
By strengthening the institutional and police framework, the project aims to increase the tourism sector's diversity and resilience; Building resilience by strengthening sustainable coastal infrastructure and rehabilitating existing tourism sites, as well as enhancing capabilities and access to finance for MSMEs in the tourism sector.
ECOWAS set to invest D51m in artificial fishing in Gambia
The five-year project, would adopt a designated strategy to coordinate orientation activities across parts and influence huge worldwide information and involvement with the travel industry recuperation and SMEs redesigning drives, especially connected with working back better in post Coronavirus establishment.
Minister of Tourism and Culture Hamat N.K. Bah explained in his launching statement that infrastructure projects will receive the majority of the $50 million grant portfolio.
"This design is to ensure that the physical assets of the tourism industry are protected from additional damages caused by climate change."
Minister Bah went on to say that the project will help the tourism industry increase product diversity by improving sights and destinations.
"The task will work on the promoting and marking of Objective Gambia through limit working of key foundations to take informed approach, choice in view of convenient and update information. The project boosts tourism-related small and medium-sized businesses and provides funding for their expansion.
"Last but not least, the project will build the tourism industry's resilience in The Gambia by financing coastal infrastructure work in the Tourism Development Area (TDA) and restoring important tourist attractions to put the industry in a better position to recover from future shocks." Added he.