Barrow to provide health facilities in Foni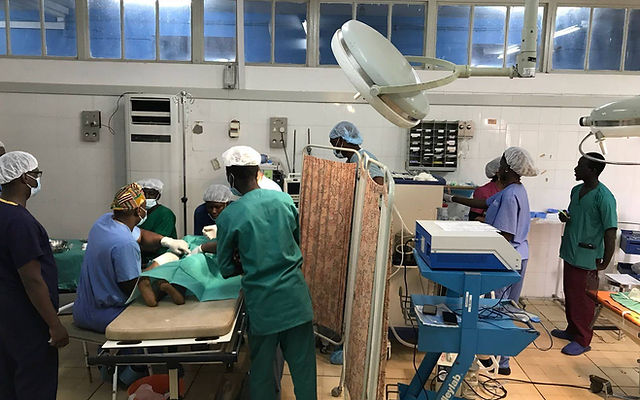 A former member of the National Assembly representing one of Foni's constituencies has requested assistance from President Adama Barrow in the form of an additional health post to facilitate people's access to high-quality healthcare in the region.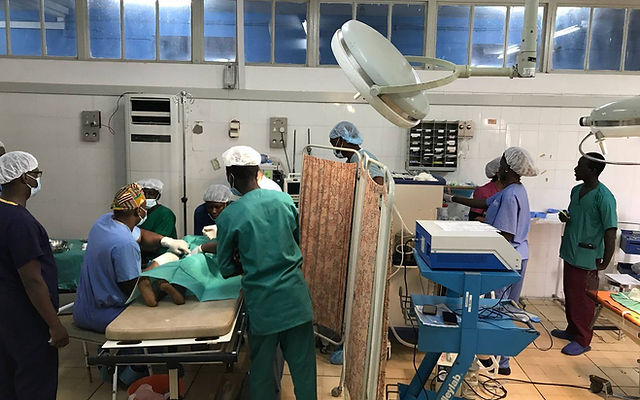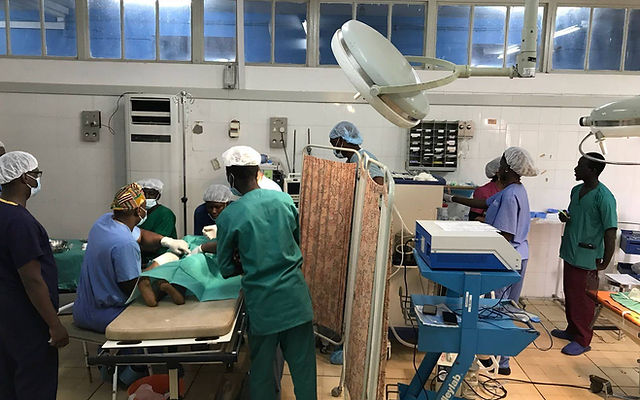 At a joint meeting for communities in the Foni Jarrol, Bondali, Kansala, Bintang, and Berefet constituencies of the recently concluded President's "Meet with the People" tour, Kaddy Camara spoke. The meeting was held in Sibanor, West Coast Region.
Gambia launches $68m World Bank tourism diversification project
She informed the president and delegation that there is only one health facility in all five districts of Foni, and she believes that this facility cannot meet the growing health needs of the residents in terms of access to high-quality care.
"From Foni Berefet to Bondali, Kansala, Bintang, and Jarrol, there is only one health facility that serves these communities' residents. People in these areas would greatly benefit from having an additional health center because they are looking for high-quality medical care.
She emphasized the need to bring electricity to other communities in the five districts that are still without it and urged the president to provide women who are interested in farming with equipment to help them become more productive.
Camara urged some APRC militants in Foni to accept the realities of life and live peacefully in their communities, noting that some of them are still in denial and finding it difficult to recognize or accept the current leadership.