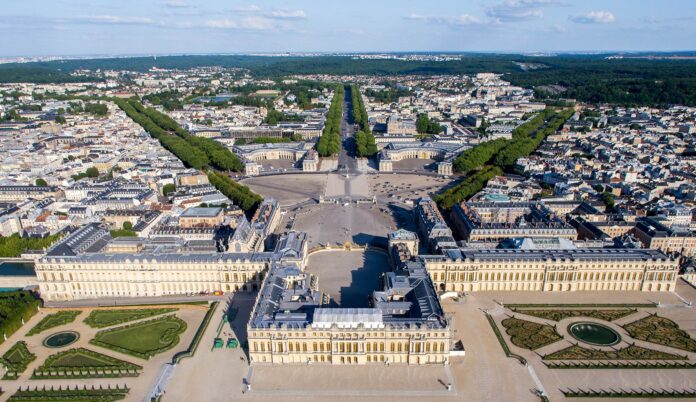 According to the French Foreign Ministry, the attempted coup against President Adama Barrow earlier this week in the West African nation of The Gambia was strongly condemned by the French Foreign Ministry.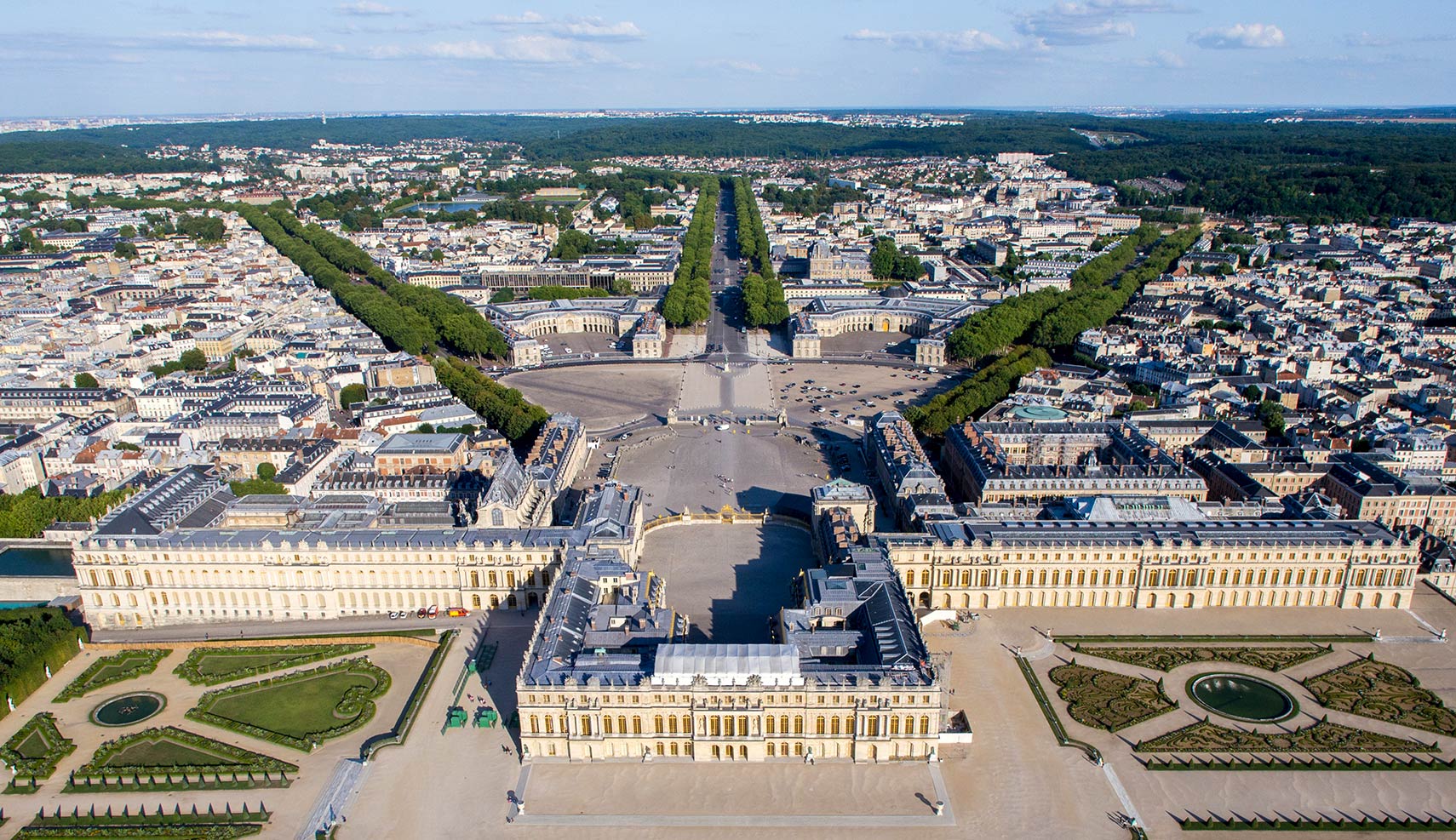 The Quai d'Orsay issued a statement that read, "France strongly condemns the recent coup attempt against President Adama Barrow in The Gambia."
Cough syrups: Gambians demands justice after death of children
On Wednesday, the Gambian government said that it had stopped a military coup attempt the day before. In a statement, it said that four soldiers had been taken into custody and that the situation was "fully under control."
After the incident, the capital, Banjul, continued to function normally.
On Wednesday, the Economic Community of West African States (ECOWAS) said that it was "utterly disconcerted and shocked" by the news from their member state.
According to the statement, the "ECOWAS Commission salutes the leadership and personnel of The Gambia's security services for their adherence to their constitutional role and for foiling this illegal plot."
The declaration of ECOWAS was also reiterated by the Ministry of Foreign Affairs.
Members of ECOWAS met in Abuja, Nigeria, earlier this month, and they agreed to form a regional force to intervene in a coup d'etat.
After successful coups in Guinea, Mali, and Burkina Faso, the region saw its last attempt at a coup in 2020.