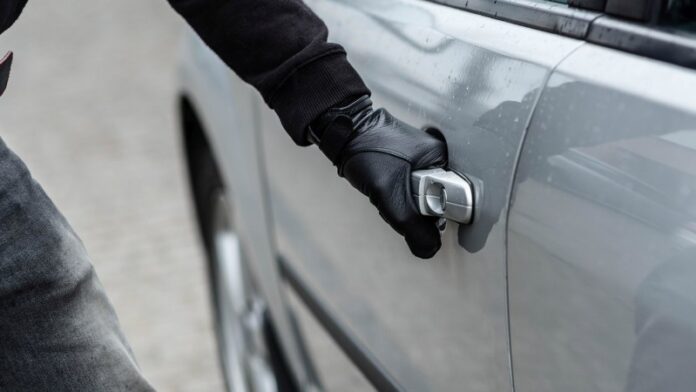 The Fatu Network was informed by a resident of Bakau Newtown named Babucarr Samateh, who operates a car rental business, that a Senegalese national by the name of Muhammed Jah has fled to Senegal in a red RAV4 with the registration number KM 6014 D.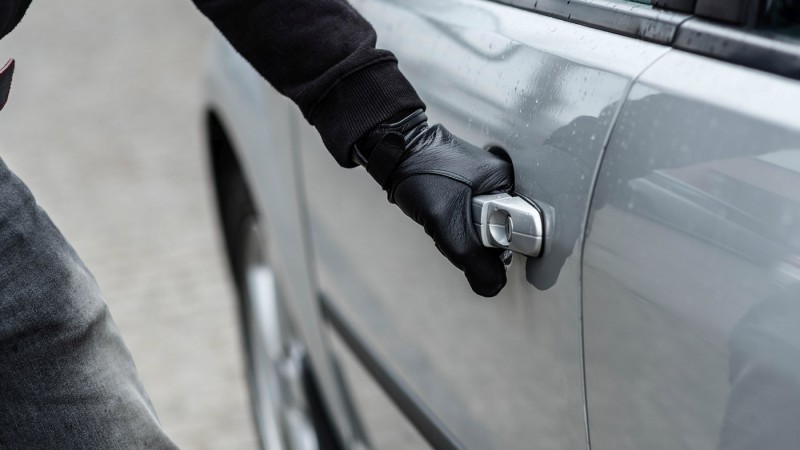 The alleged incident is said to have occurred when the Senegalese national rented the car a few months ago to participate in "Magal Touba," a Senegalese Mourides annual pilgrimage.
Another alleged coup plotter arrested
"Muhammed Jah, who came to my house with Pap Secka, rented my car. Because I know Pap, who happens to be my neighbor, I didn't ask for documents as a guarantee. Babucarr elaborated, "We agreed that he would go with the car for two weeks, and he (Muhammed Jah) paid the money."
After Muhammed cut off Babucarr's communication, days after the agreed-upon date passed, Babucarr's hope of getting his car back began to fade.
"He [Muhammed] said he would spend another three days after the week had passed. He abruptly cut off all of our communication. He called me after two months to inform me that he was ill.