35 communities in CRR North abandon FGC, early marriage, others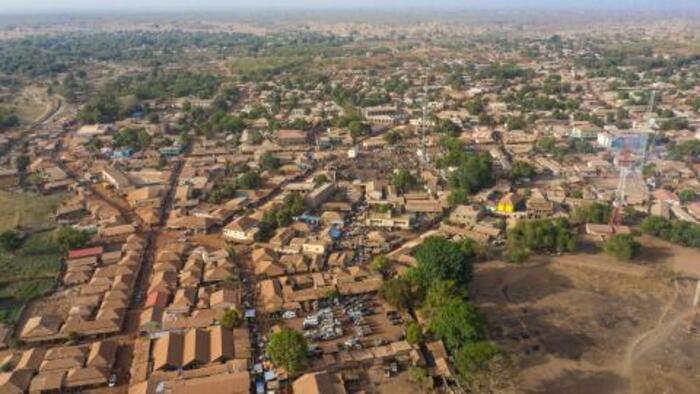 Thirty-five communities in the Central River Region (North) have "willingly" abandoned the deeply ingrained cultural tradition of Female Genital Cutting (FGC), as well as child and forced marriage, wife battering, and other negative social issues that affect the well-being of women and girls in the region and the area as a whole.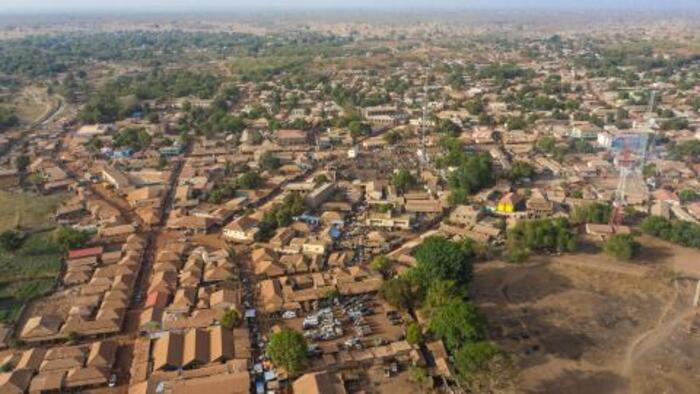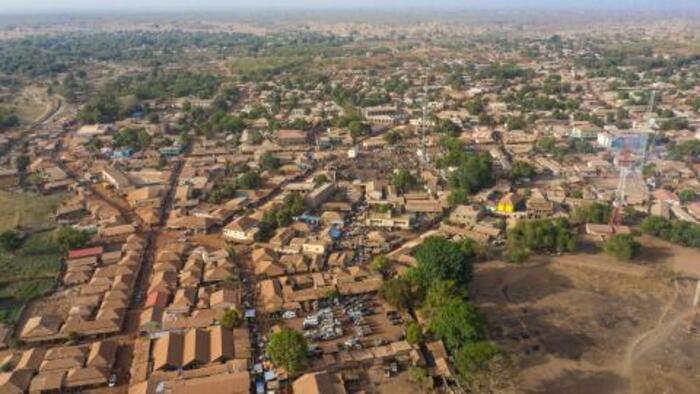 After participating in a three-year Community Empowerment Program (CEP) administered by Tostan, an international non-governmental organization based in the Upper and Central River Regions, the communities made the historic decision to stop engaging in such harmful practices that had an impact on their communities.
Woman commits suicide in Abuko
Over 200 communities in the Upper River Region (URR) have abandoned FGC, early marriage, and forced marriage over the past few years thanks to Tostan's intense engagement and education. Beneficiary communities have also, among other things, improved their health and hygiene, settled disputes, increased their literacy, and cleaned their surroundings with the assistance of Tostan.
In the Niani District of CRR North, a declaration ceremony was held at Kuntaur Fula Kunda. It was attended by individuals from 35 communities, Tostan officials, local authorities from a variety of communities, and "circumcisers" whose majority of FGC was conducted in the area "publicly abandoned the practice." They claimed that they were aware of the health risks associated with the deeply rooted practice after Tostan's three-year CEP.
According to Halimatou Jawo, who read the English declaration statement on behalf of the 35 communities, This Monday, December 19, 2022, at Kuntaur Fula Kunda, we, the representatives of 35 communities in the Sami and Niani districts of the CRR of The Gambia, solemnly and in full knowledge declare our abandonment of FGC and child marriage in our communities.