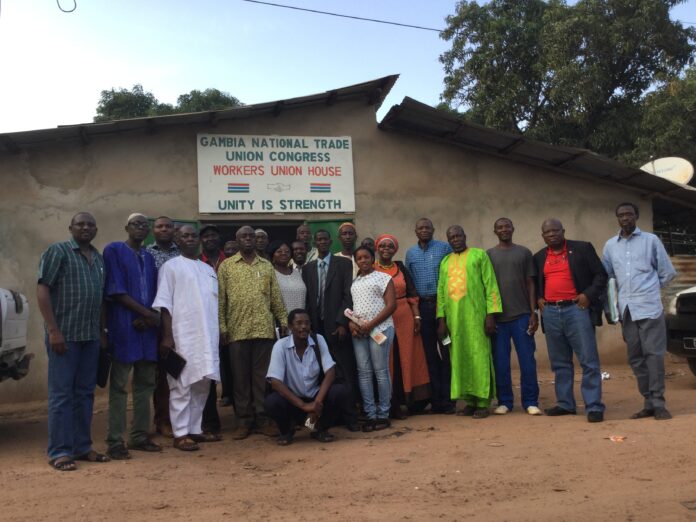 The Gambia Trade Union Bureau (GamTUB) has expressed disappointment at the alleged attempt to overthrow the democratically elected government of the Gambia in an unconstitutional manner. The entire statement from the Bureau can be read as follows: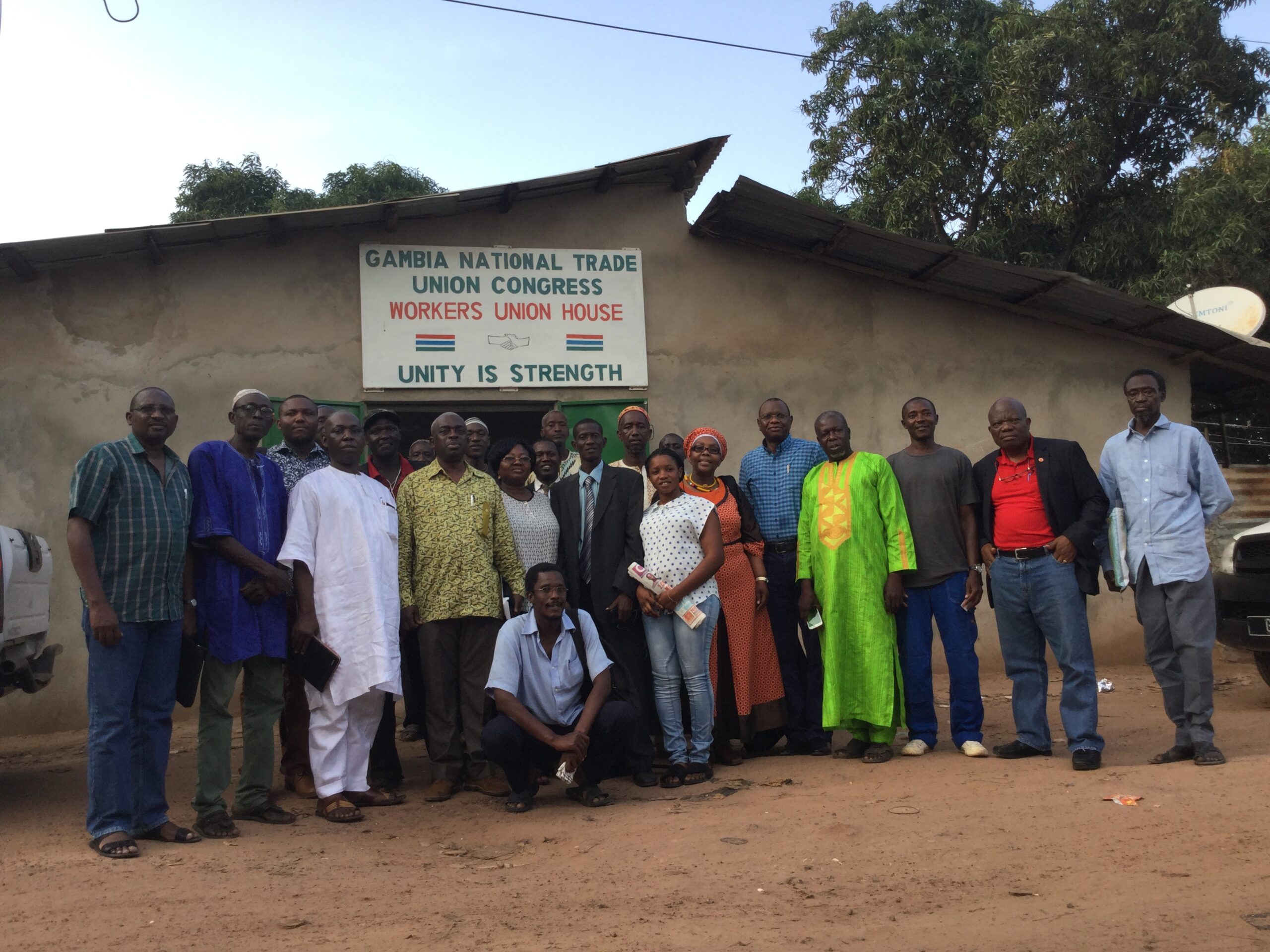 "It is with extraordinary frustration that laborers learnt of the fresh insight about an endeavored upset in our country The Gambia.
President Barrow preaches unity, stability amid NPP congress
We the individuals from the Gambia worker's organization Agency GamTUB which address more than eleven (11) Laborers associations in the Gambia unequivocally sentences an endeavor to oust the justly chosen Legislature of the Gambia illegally.
We commend the Security services' leadership and employees for acting in accordance with their nationalistic duty and foiling the coup.
Gamtub's workers reiterate their support for President Barrow's democratically elected government and the Gambia's progress toward peace and security.