Court releases ex AGIB manager charged with stealing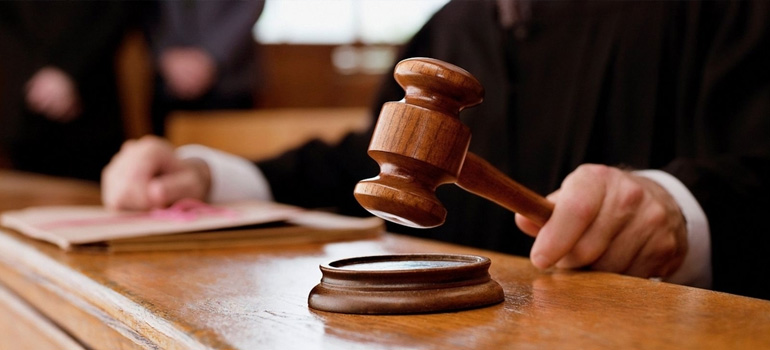 Cherno Beriam Mbackeh, a former manager of the AGIB Banjul branch, has been cleared by Principal Magistrate Omar Jabang of the Kanifing court.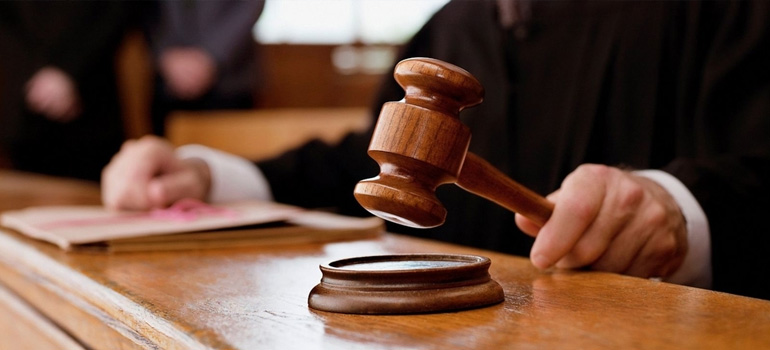 After the defense made an oral argument and the prosecution responded accordingly, Magistrate Omar Jabang made this declaration in a ruling based on a submission that there was no case to answer.
President Barrow appoints new national security adviser
While Mbackeh was working as an officer for the bank, he was accused of two counts of theft and keeping false bank accounts.
Cherno, according to the prosecution, stole D8,000,000. He was the manager of the AGIB Jeshwang and Banjul branches.
In order to support its case against the accused, the prosecution, led by Police Sergeant Keita, called four witnesses.
In his judgment, Principal Magistrate Omar Jabang stated that the accused was accused of stealing D8,000.000.00 by maintaining balances in his cash account and later transferring those balances to the accounts of Momodou L. Kanteh and Fatou Mboge.
Magistrate Jabang stated that the production of the accused person's ID CBM statement of account, as well as those of Momodou L. Kanteh and Fatou Mboge, are crucial to the issue's facts.
According to Magistrate Jabang, the production will provide specifics regarding the nature of the theft as described by the prosecution witnesses.
However, he asserts that without the statements, any reference to them will be based on hearsay.