Barrow, according to the lawyer, accepts bad advice regarding Sabally's detention.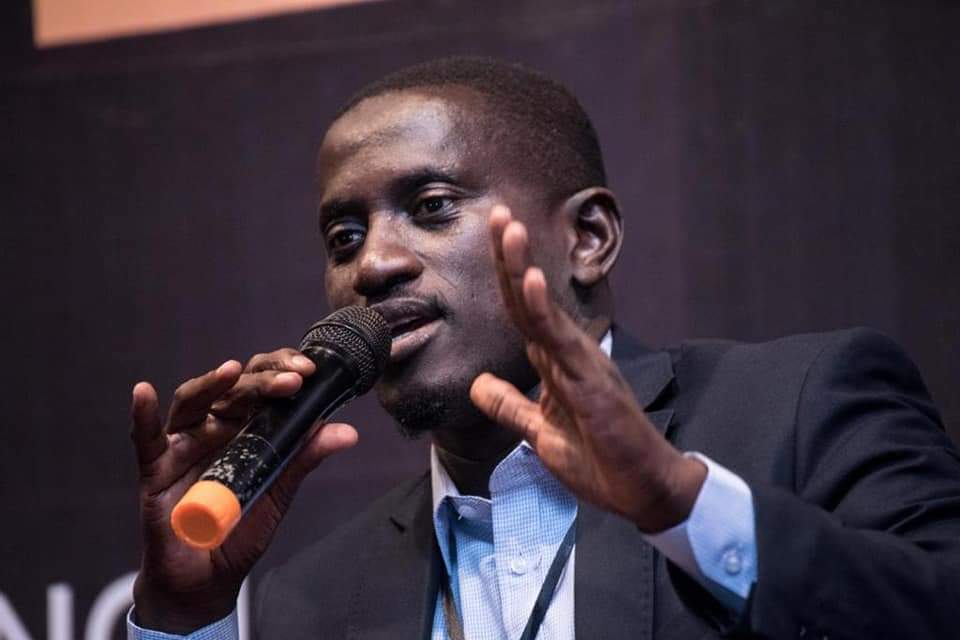 Assan Martin, a human rights lawyer, has said that President Adama Barrow gave Momodou Sabally bad advice and allowed his detention to continue.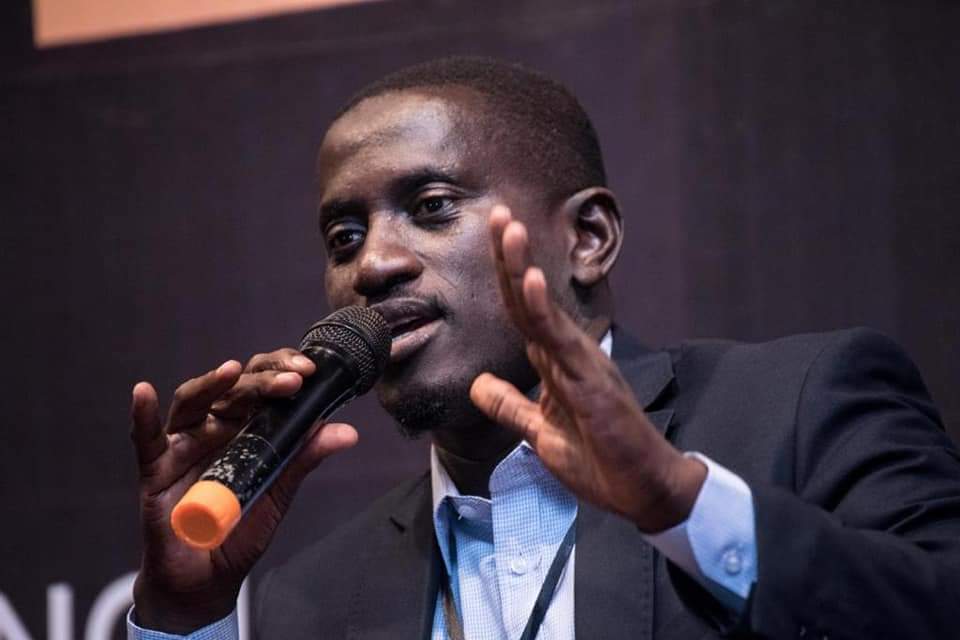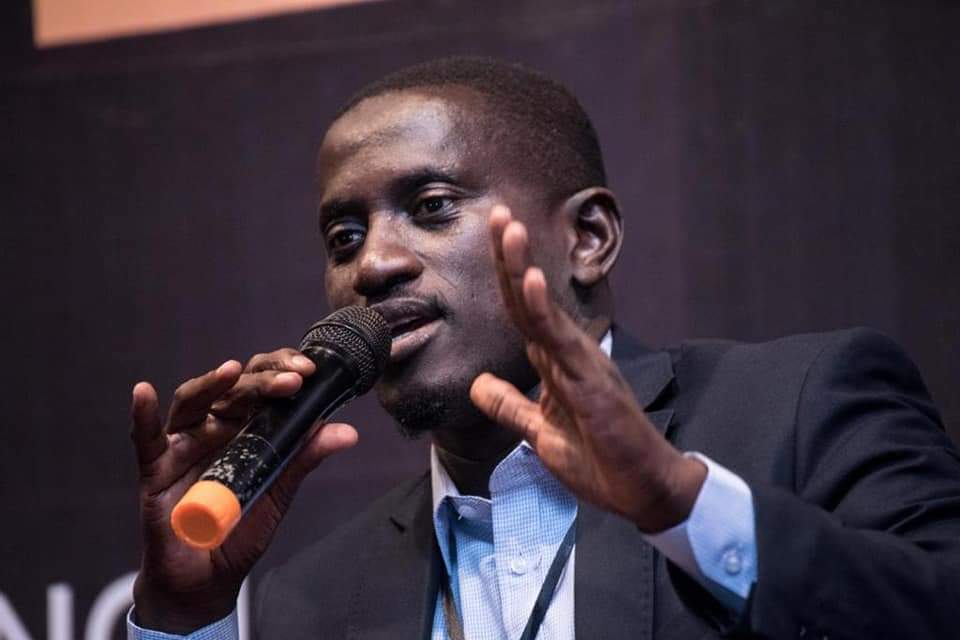 Last week, Mr. Sabally was taken into custody in connection with a video in which he is said to have stated that the UDP will seize power from the president before local government elections.
The government says that civilian sponsors were involved in alleged coup plot.
However, in a letter provided to The Standard, Lawyer Martin commented on his continued detention, saying: Given that Gambians are no longer gullible, few paranoid people should not believe they can suppress opposing viewpoints. Additionally, we have observed that some of the president's close aides are lulling him into taking bad advice that could sink the nation.
He said that the president and his government should keep in mind that the constitution says that the people have power.
He continued, "Let the authorities not suffer amnesia over the 'Never Again' slogan because Gambians can no longer afford political persecutions to be an agenda of this present and any future government," citing our experiences from two decades ago.
He stated that the government's daily press releases regarding the alleged coup are not the appropriate method for addressing sensitive law and order issues pertaining to evidence and the truth regarding an alleged treasonous crime; these are matters that should be handled by the courts.
"We are still waiting for our authorities to tell us something over a viral TikTok audio of a social meeting. It has been almost two weeks. As a result, "we expect no fabrication or fictitious story will be sufficient to detain anyone beyond the 72 hours required by the constitution," he continued.
Lawyer Martin compared Sabally's case to the state's attempt to fabricate evidence in the Lang Tombong Tamba and Co. case, which led to Sabally's arrest.
He said that the government should tell Gambians how a 19-second video and audio of a politician saying that his party will take over the country from the president could be a coup attempt.