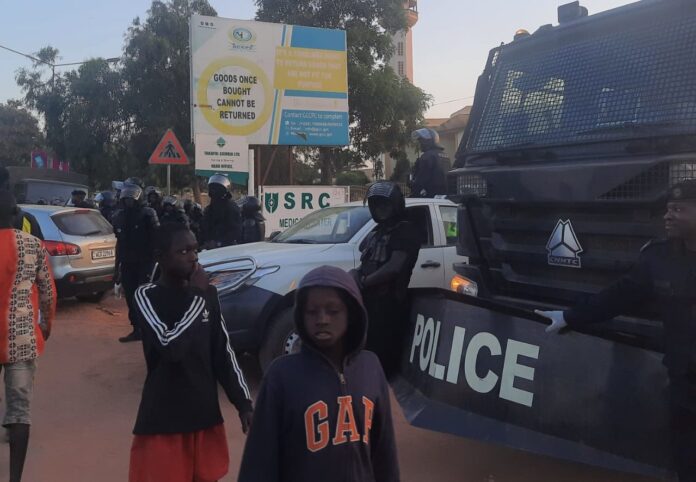 Abdoulie Fatty, Momodou Sabally's lawyer, said on Thursday that the Gambia Police Force prevented him from seeing his client, who is being held at the paramilitary headquarters in Kanifing.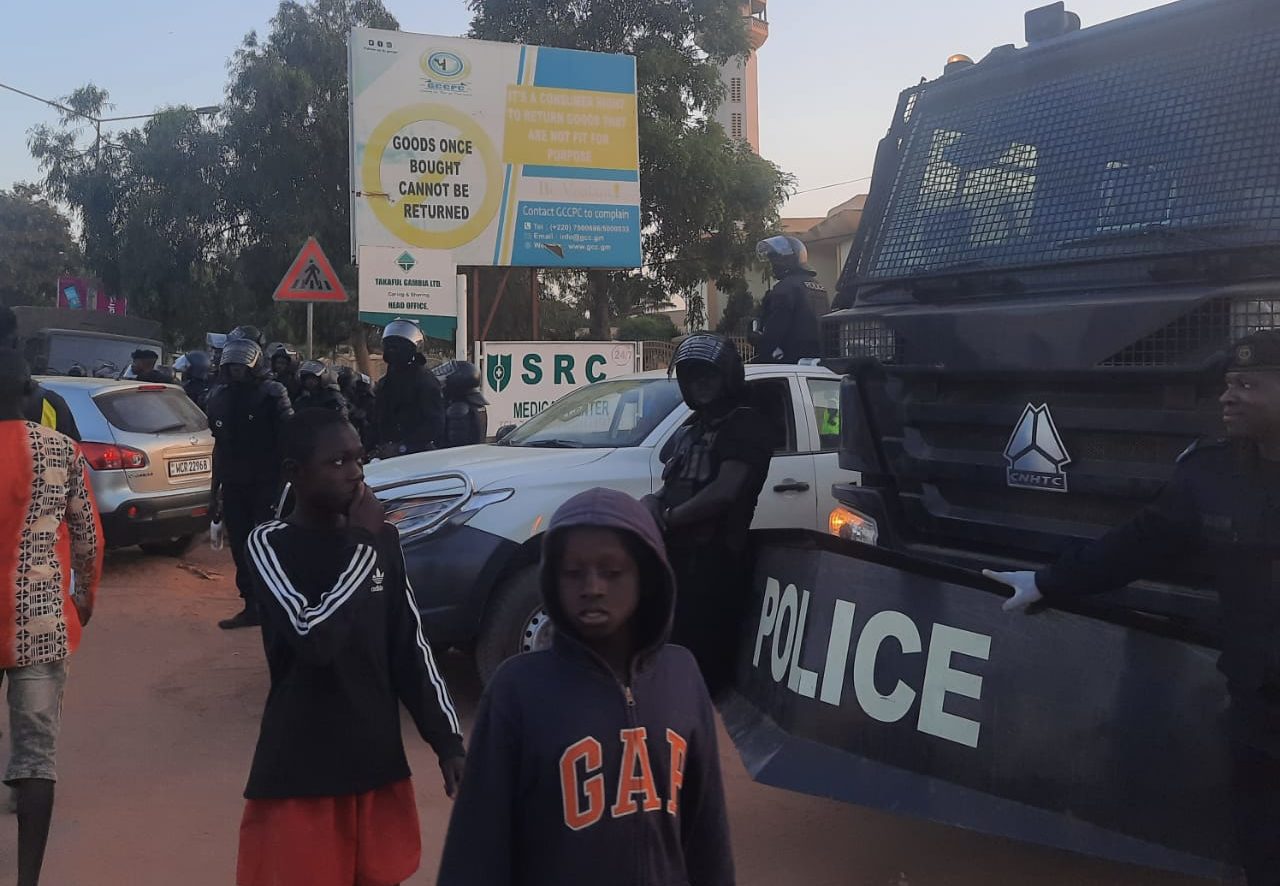 Lawyer Fatty stated that he desired to meet Sabally for a discussion, but the paramilitary personnel informed him that he needed permission from the Banjul police headquarters to do so.
I've been waiting for 45 minutes at the PIU entrance. I explained that I was there to inform my client about the ongoing court proceedings. PIU insists that Banjul must grant me permission. In essence, I am unable to consult with my client. The Lawyer Fatty stated, "I am denied access."
He claimed that he brought a file containing court documents to the headquarters of the Police Intervention Unit. He told the officer that he was there to show the document to his client, Momodou Sabally, about the processes he had filed with the high court and to inform him of the outcome.
Barrow, according to the lawyer, accepts bad advice regarding Sabally's detention.
"Keep in mind that I have a file with court documents that I showed the PIU and that I needed to sit down with my client and get a legal explanation. Lawyer Fatty stated, "so that I can advise my client and take his instructions."
He said that the police's action was a violation of his client's fundamental right to a free and fair trial and access to the justice system.