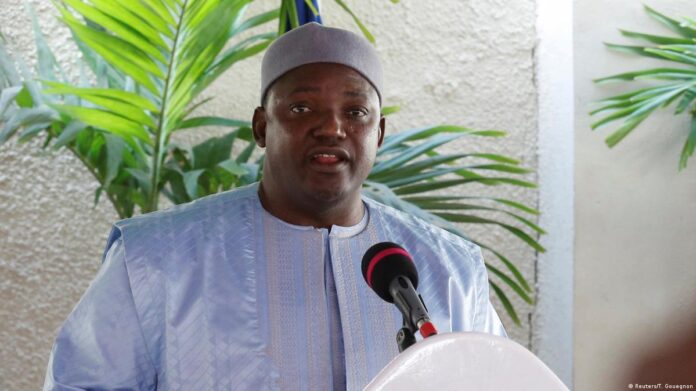 Abubakar Suleiman Jeng, the National Security Adviser, stated that reports indicate that sponsors and collaborators from within and outside the country may have been involved in the recently alleged failed coup plot.
Yesterday, at a press conference at the Army Defense Headquarters in Banjul, Mr. Jeng said that it had also been proven that the alleged plotters of the coup made contacts and held secret meetings in specific locations throughout the country.
Gambians are offered more opportunities by the Indonesian consul
He also said that the investigators already have an operational plan for the alleged plot that outlines the outline of the failed plot.
However, he asserted that the plan demonstrates the formation's composition, required deployment strength, tasks, and positioning for imposing control over the State House and preventing any kind of intervention.
He stated, "The Gambia Naval Base in Banjul was identified as the launching platform with partners from the State Guard, Fajara Barracks, Yundum Barracks, and other battalions throughout the country."
He went on to say that in addition to the State House, the plan shows other important places that will be taken over and occupied. These places include the Denton Bridge, the Bund Road-Banjul Highway, Arch 22, installations like the NAWEC Power Station at Kotu, radio stations, the Abuko Earth Station, the Airport, and a barrier to keep ECOMIG troops out.
In addition, Mr. Jeng disclosed to the media that the conspirators of the coup planned to use propaganda from the media to promote their takeover, as well as to kidnap cabinet ministers and senior government officials and use them as hostages to prevent any foreign intervention.
He stated, "They also had plans to restructure the Gambia Armed Force and retire all senior military officers from the rank of major and above."