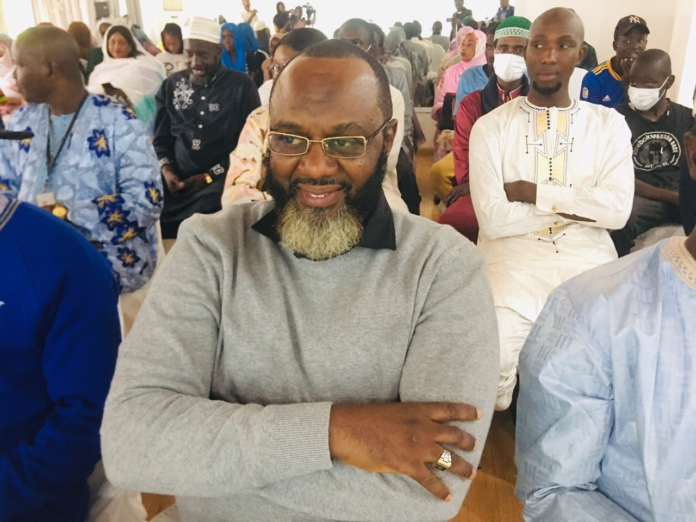 A crackdown on homosexuality and "unnecessary divorce" are promised by the leader of GAP.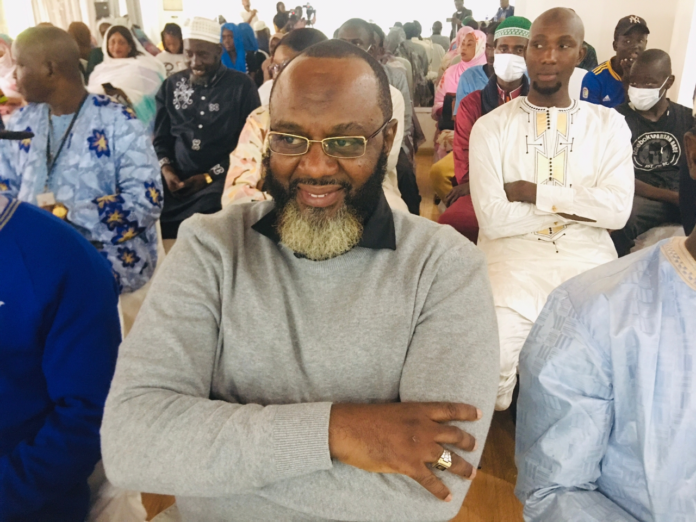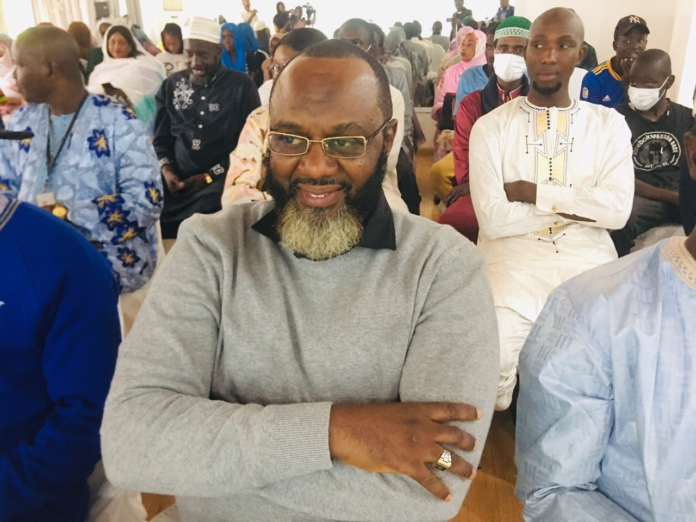 The leader of the Gambia Action Party (GAP), Musa Ousainou Yali Bachilly, informed members and supporters of his party that a GAP-led government will not tolerate homosexuality or what he referred to as "unnecessary divorce."
Hamat Bah says NRP will never contest Barrow for presidency
Mr. Bachilly was giving a speech at the party congress that took place at the Tamala Hotel on December 29, 2022.
"People who practice homosexuality will not be granted rights or privileges in the country under a government led by GAP.
"A few individuals who have sold their inner peace for money due to white supremacy will not bring disaster upon us," he added.
Mr. Bachilly addressed party members on a variety of topics and stated that in a government led by his party, "unnecessary divorce" will also be a thing of the past.
We will make divorce extremely challenging. You can't even get married and divorce. It must be based on specific, religiously-based justifications.
Some people are exploiting other people; They can get married and divorce whenever they want. You can't marry someone for a specific interest and then divorce them after getting that interest. If I become president, it will never happen," he promised.
Mr. Bachilly vowed to make marriage simple in the country as an approach to putting infidelity and sex down.
In addition, the leader of GAP stated that if he is elected president, the country will undergo significant transformation.