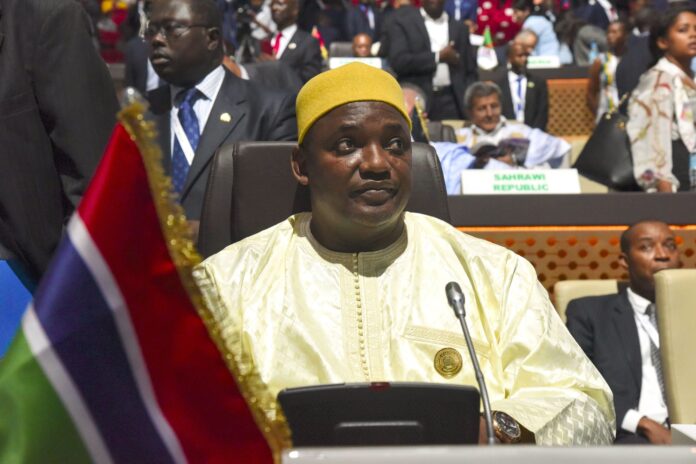 "Fellow Gambians and Friends of The Gambia, witnessing a new year is a blessing, and we ought to be grateful for it." As a result, I am grateful to God for the blessings of the year, such as the significant decrease in COVID-19 cases worldwide.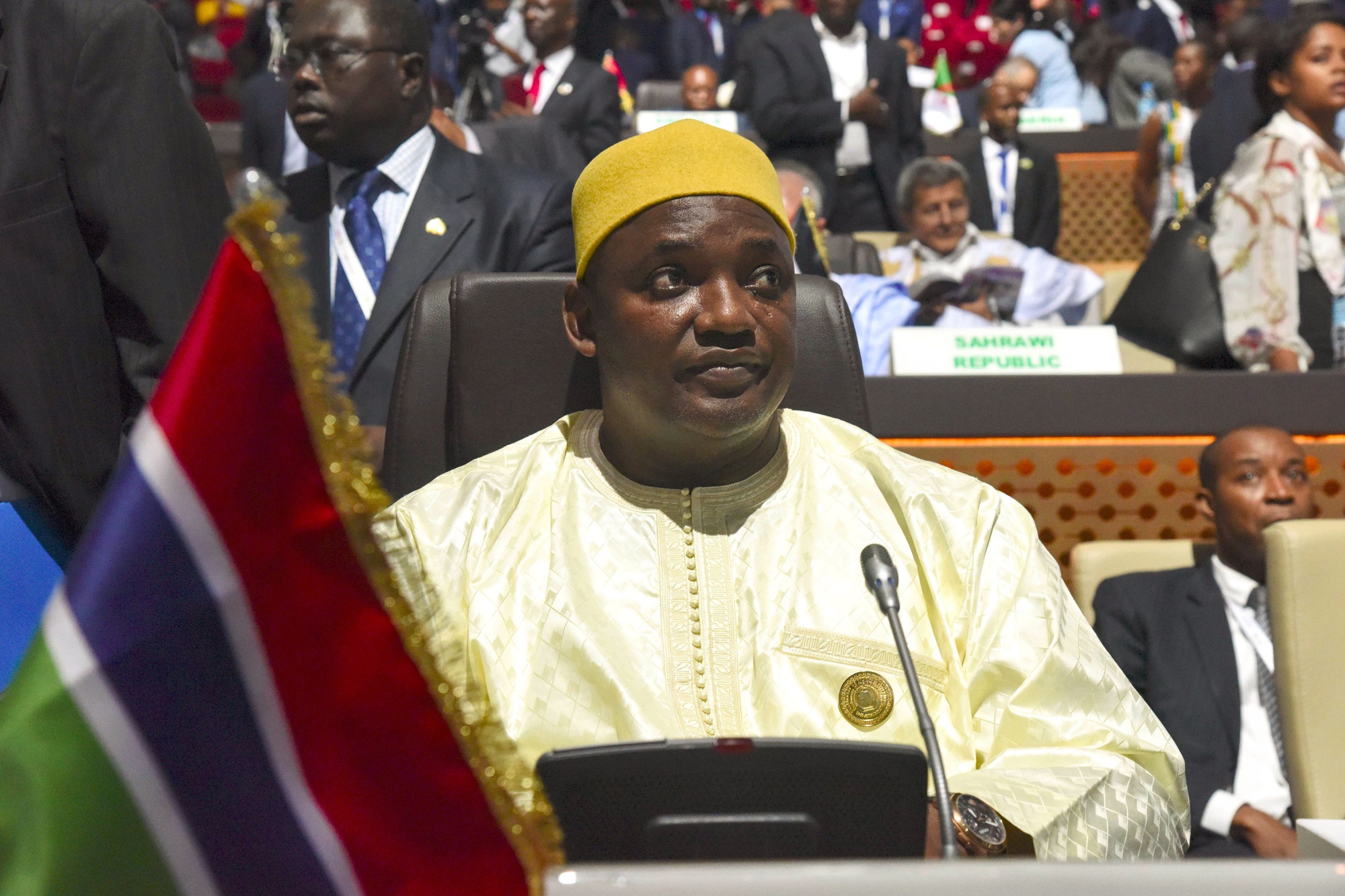 Focussing more on financial recuperation than the pandemic, my administration started 2022 with restored life and obligation to propelling our dear country's advancement plan.
A crackdown on homosexuality and "unnecessary divorce" are promised by the leader of GAP
Twelve months later, we are well on our way to putting into action a solid Recovery Focussed National Development Plan with five years to go (2023-2027) and a Vision 2050 with a longer time frame through a strong governance structure.
Keep in mind that following my inauguration in January for a second five-year term (from 2022 to 2027) and the National Assembly Elections in April, I set up a Cabinet with new members to lead the way toward building on our transition period's successes and breaking new ground. Our determination to move quickly but professionally is demonstrated by the creation of two additional Ministerial portfolios.
My government's commitment to democracy and respect for free speech led to the continuation of a separate Ministry for Information, supported by the Access to Information Act.
It goes without saying that we will not be able to grow if we do not have a pool of competent workers. To improve our human resource capabilities, the government places a high priority on education, skill development, and job creation.
Interestingly, in 2023, the Faraba Banta University Campus will be operational. The National Employment Policy's goal of creating one hundred fifty thousand (150,000) jobs in the next five years will be aided by graduates from our various educational establishments.
Agriculture, education, and health are all very important to my government. The fact that these areas receive thirty percent (30%) of the national budget in 2023 serves as evidence. To lessen the impact of global pressures on our economy, the government also places a strong emphasis on economic recovery, agricultural production, construction, and tourism.