Hamat Bah says NRP will never contest Barrow for presidency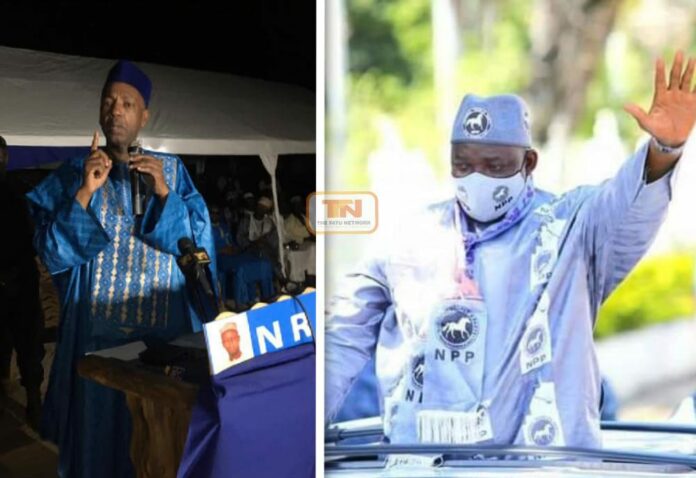 Hon. Adama Barrow, president of the Gambia and party leader of the National People's Party (NPP), said, "The National Reconciliation Party (NRP) will never contest for the Presidency." Hamat Bah, leader of the party and NRP Secretary-General.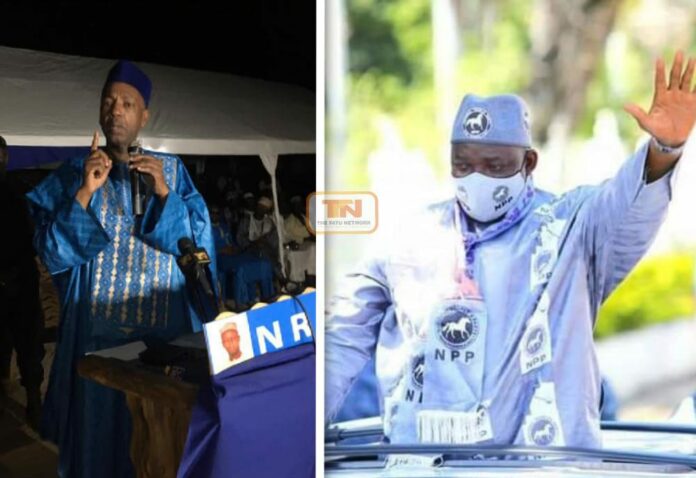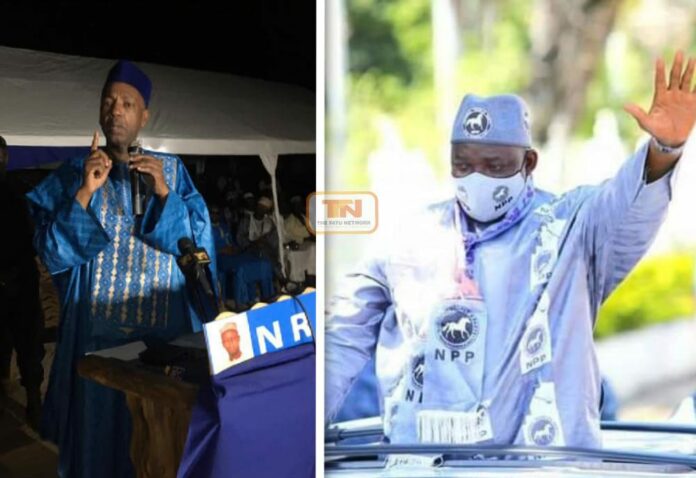 Bah, who additionally fills in as the Priest of The travel industry was talking at the Party's Biennial Congress in Sare Bojo, Jimara Voting demographic, URR on Thursday 29th December 2022.
Lawyer accuses police of denying him access to Sabally
Even if Adama Barrow seeks a third term, we will continue to back him. Also, I said I would never compete against Adama Barrow. Hamat Bah told delegates and militants, "But other than Adama Barrow, let nobody have any illusion that we will mortgage this party or our desire to be president to anyone."
He stated to the gathering that, subject to Barrow's intention to run for office, the party is committed to leading the Gambia and that it is stronger than ever before.
In 2016, a coalition led by Barrow took power to end the 22-year rule of Yahya Jammeh as president.