Bakau win 2022 GFF super 'Nawettan' final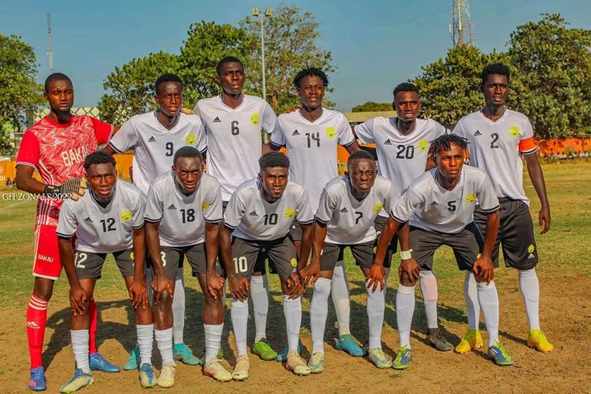 Bakau last competed in the coveted The Gambia Football Federation (GFF) Super "Nawettan" tournament, also known as zonals, in 2014. After a goalless draw, they lost to Serrekunda East on penalties (5-4) However, Bakau's eight-year wait to win the trophy came to an end on Saturday when they won a determined Serekunda West team on penalties after a scoreless draw in regulation time. This is Bakau's fourth title as a super "nawettan."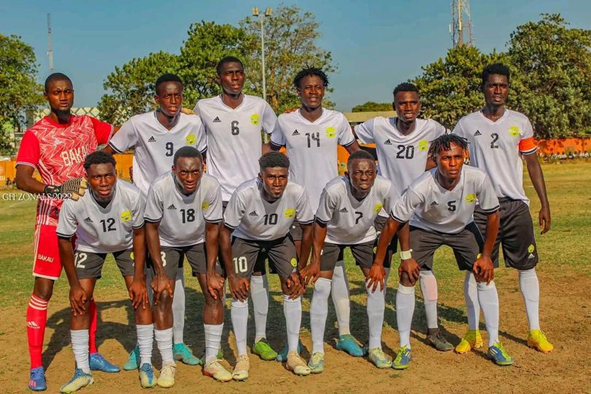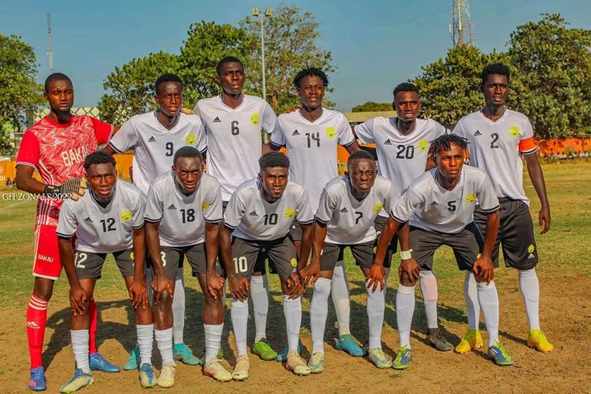 The Kachikally Boys received a massive trophy, gold medals, and a check for D250, 000.00, while the GFF sponsored Serekunda West's runners-up team received silver medals and a check for D200, 000.00.
Barrow wish Gambians happy new year
Top football dignitaries, including The Gambia Football Federation (GFF) boss Lamin Kaba Bajo, politicians, and well-wishers, attended the epic final at the Serrekunda East Mini Stadium. The pavilion and the entire pitch were surrounded by fans, filling the mini stadium to capacity. However, the pitch's potholes made it difficult for the players to control the ball, particularly preventing skilled players from expressing themselves more with the ball.
In the first ten minutes of the game, Serekunda West was the better team, but they couldn't come up with clear chances to score. Later on, Bakau got more involved in the game and made better chances, but he didn't score or challenge the West shot stopper.