Barrow applauds intelligence service, GAF after foiled coup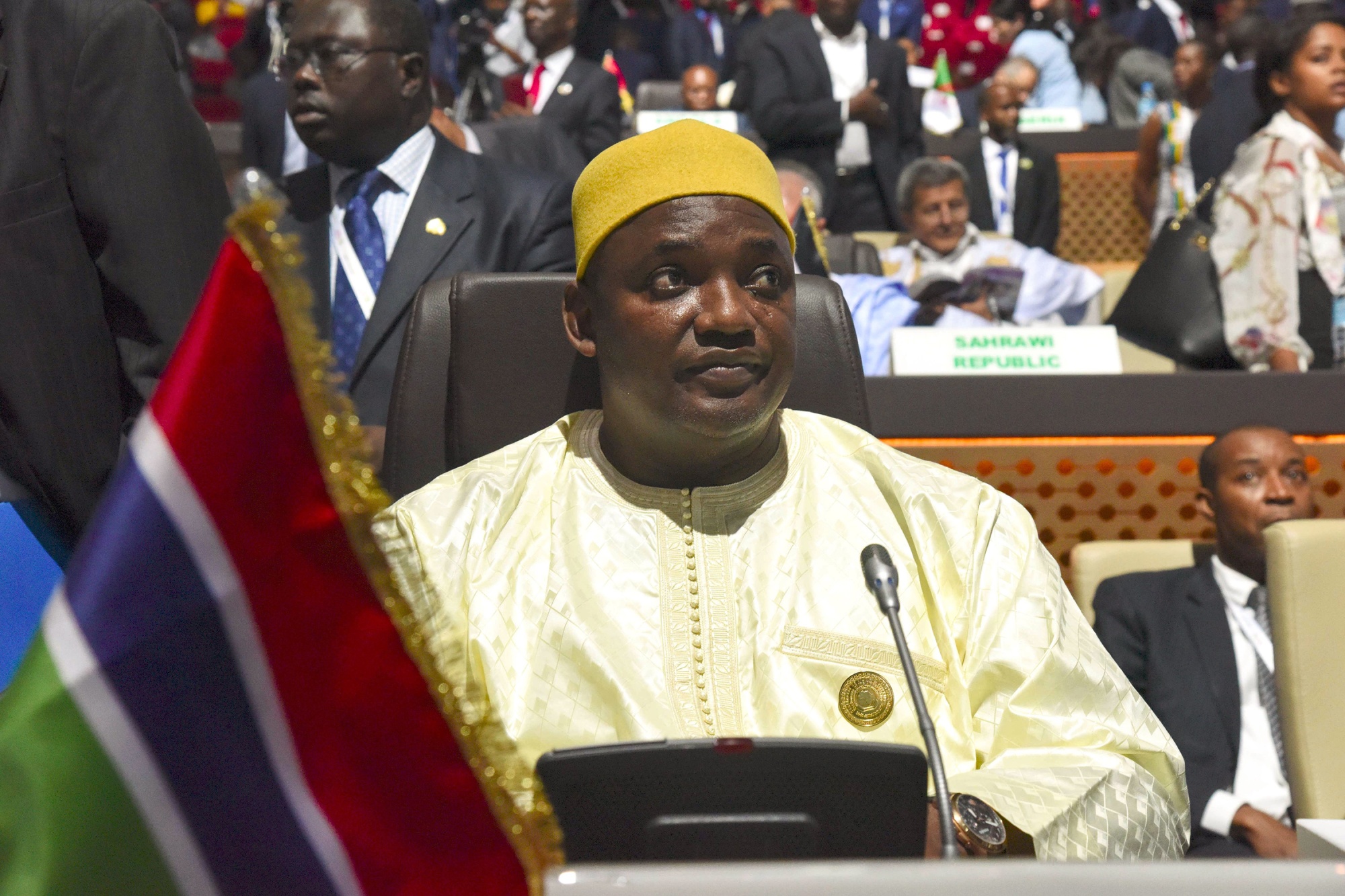 In his New Year's address, President Adama Barrow thanked and praised the GAF High Command and Intelligence Service for acting boldly and promptly to foil the recent coup plot.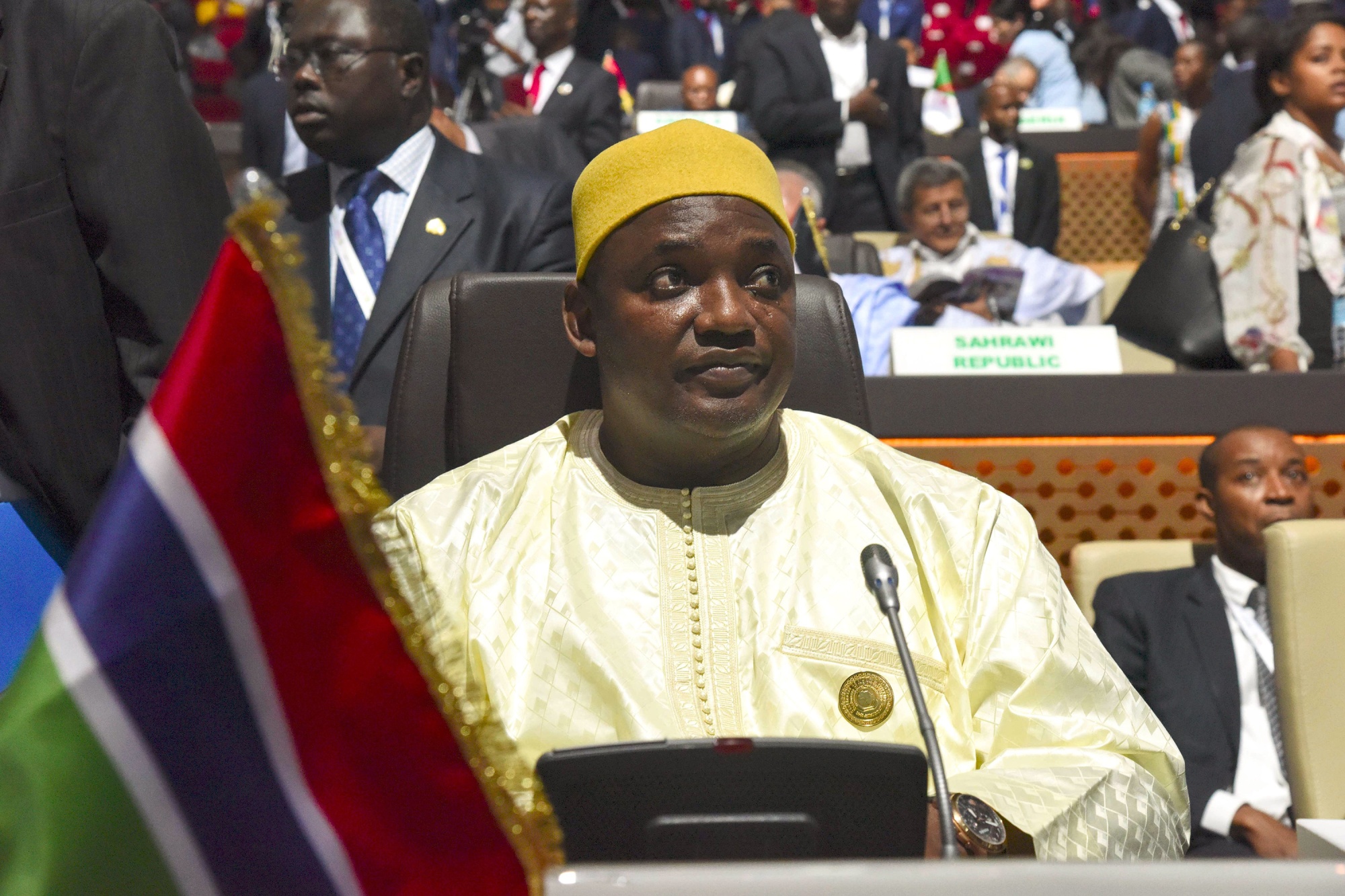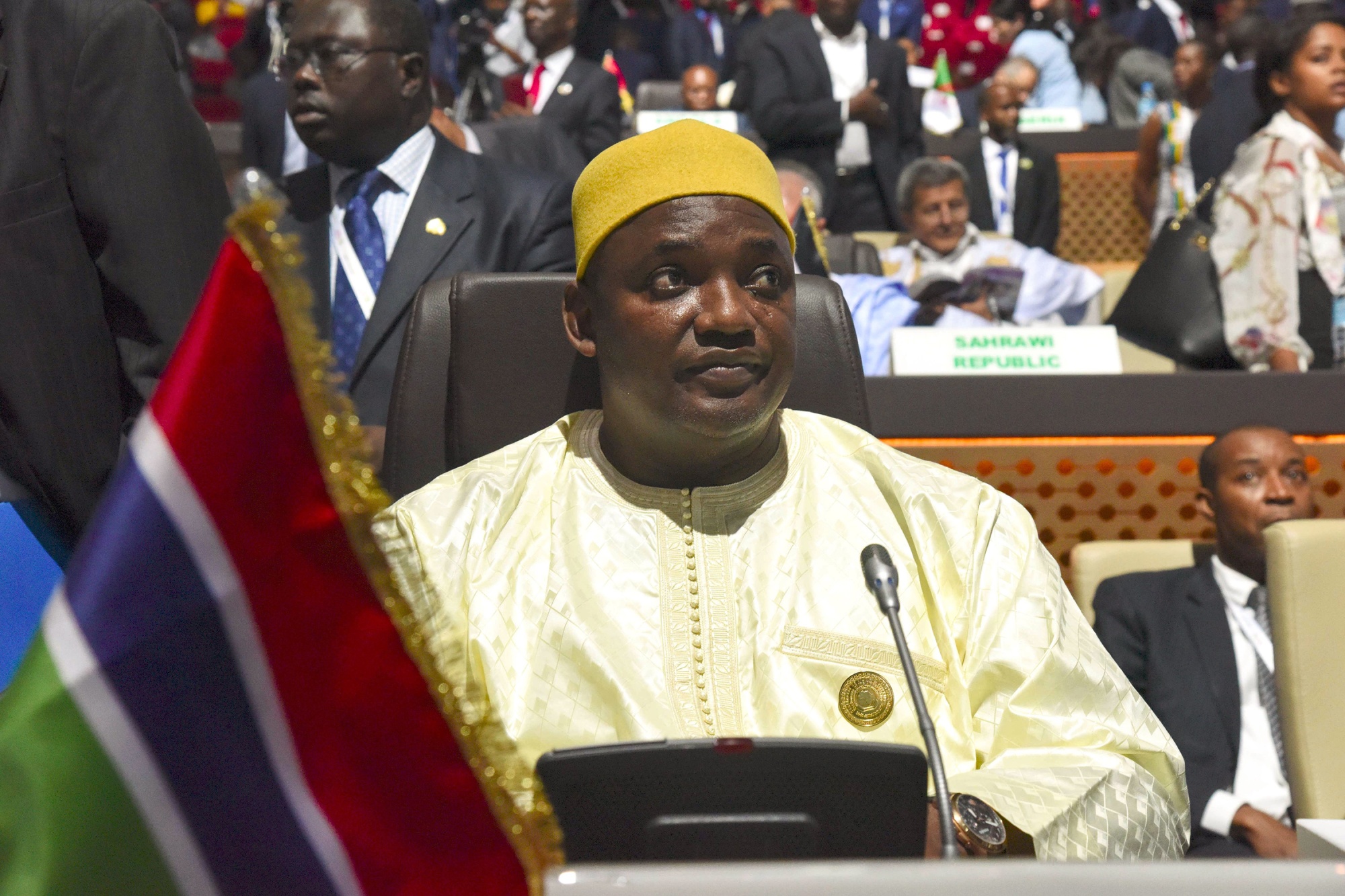 "Regrettable that a handful of soldiers recently planned to overthrow the democratically elected government of the day, saying the devastating consequences of illegally overthrowing a constitutionally elected government can never justify the means employed, or the ill-advised purposes for such deadly crimes," President Barrow stated in his explanation.
Legendary singer Lie Ngum dies at 73
He added that the Gambians have lived under a military regime and are aware of how military takeovers have destabilized, divided, and isolated subregional nations that struggle to adapt.
They have demonstrated that we can safely defend our nation and continue our development programs if we are united and vigilant as patriotic citizens. This is not the time to return to lawlessness, subversion, or unconstitutional tendencies; rather, it is the time for national reconciliation and the consolidation of our democratic institutions.
He stated that "all unlawful acts, including mob justice, will not be tolerated" because there are effective methods for ensuring that justice prevails. He went on to say that no matter where it was, they had to take charge in order to keep peace, order, and safety in the environment.