Gov't announces reduction in fuel prices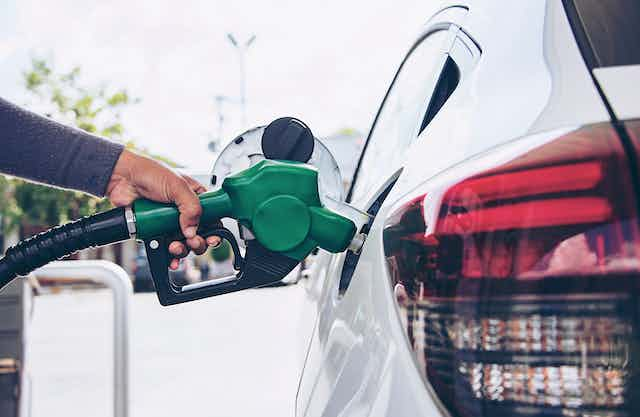 In consultation with the Ministry of Petroleum and Energy, the Ministry of Information wishes to inform the general public of the following products' pump prices for January 2023:
The price of gasoline is D75.00 per gallon, which represents a decrease of D2.89 per gallon from the pump price in December 2022.
Barrow applauds intelligence service, GAF after the foiled coup
Diesel costs D72.50 per gallon, or D1.04 less per gallon than the pump price in December 2022.
The reductions are a clear indication of the government's responsiveness to market shifts, and the public's usual understanding and cooperation are gratefully requested.